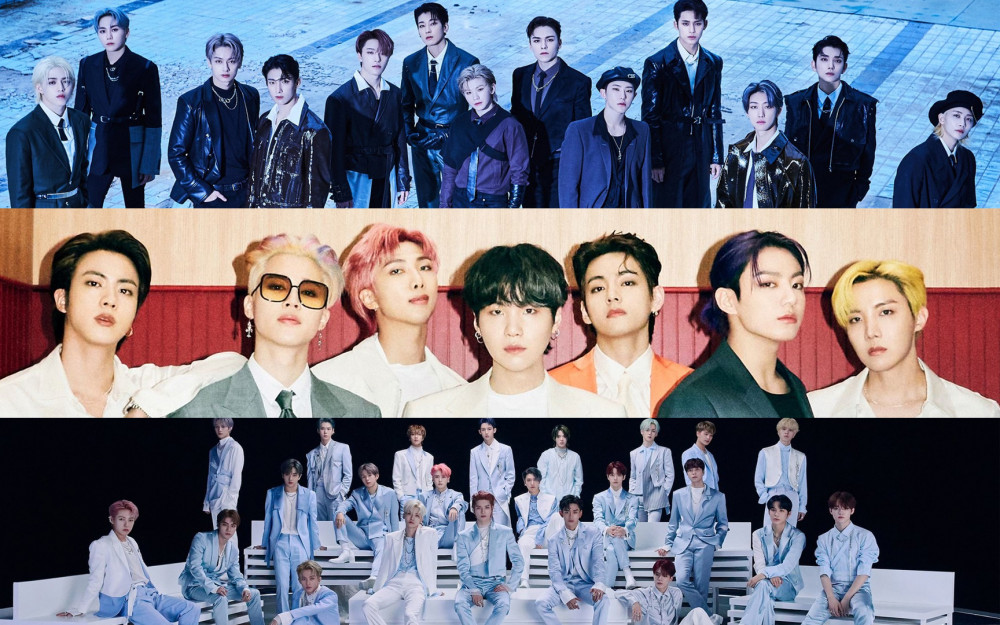 A friendly competition has always existed in the music industry as musicians and artists compete to rank high on various music charts, which can be seen as a physical gauge of popularity.
With the advancement of technology, YouTube view numbers were added to the ratings. Recently, one netizen started a hot topic on an online community listing the most popular K-pop boy groups according to the album sales and YouTube views.
The netizen explained, "Shouldn't this be the ranking of the idol groups?" and added, "Music streaming should take 60, album sales 30, and YouTube views 10 (Based on their recent album sales. Streaming should be based on Melon daily results. Album sales would be total sales. YouTube should be a combination)."
In addition, the netizen gave the list of each ranking of the K-Pop boy groups.
Rank 1 - BTS
Music streaming:
1st place (Butter)
3rd (My Universe)
4th (Permission to Dance)
Album sales: 1.97 million (Butter)
YouTube: unbeatable
"They used to be on the same level with EXO back in 2016 but after 2017 they have become the top."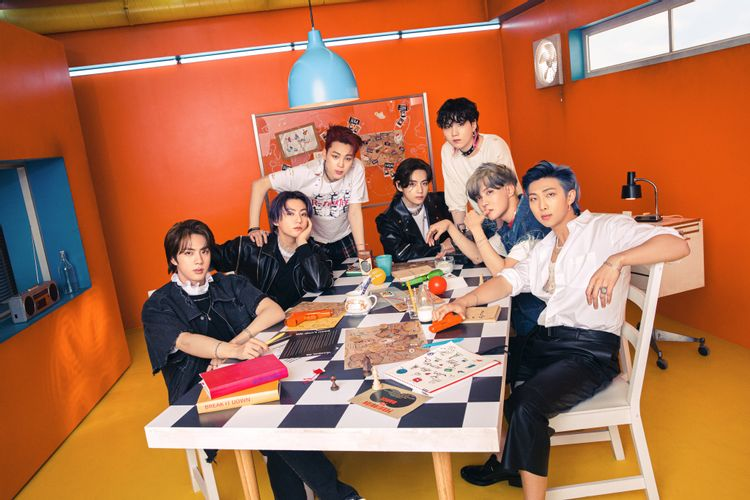 Rank 2 - NCT
Music streaming:
31st (Sticker)
32nd (Hot Sauce)
Album sales: 1 million (Hot Sauce)
YouTube: top tier
"Their songs aren't the public's taste so a lot of fans just listen to their songs. However, their fandom size is so large so they rank in the mid-high tier."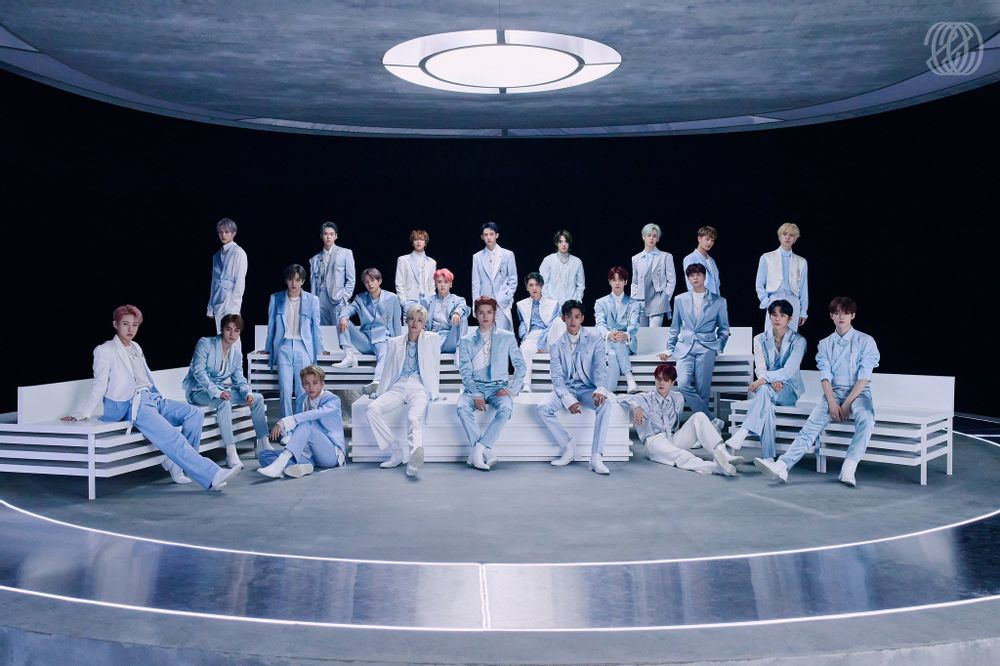 Rank 3 - Seventeen
Music streaming: 77th (Ready to love)
Album sales:1.36 million (Ready to love)
YouTube: mid-top tier
"Looking at their album sales, it seems that their fandom is gradually growing."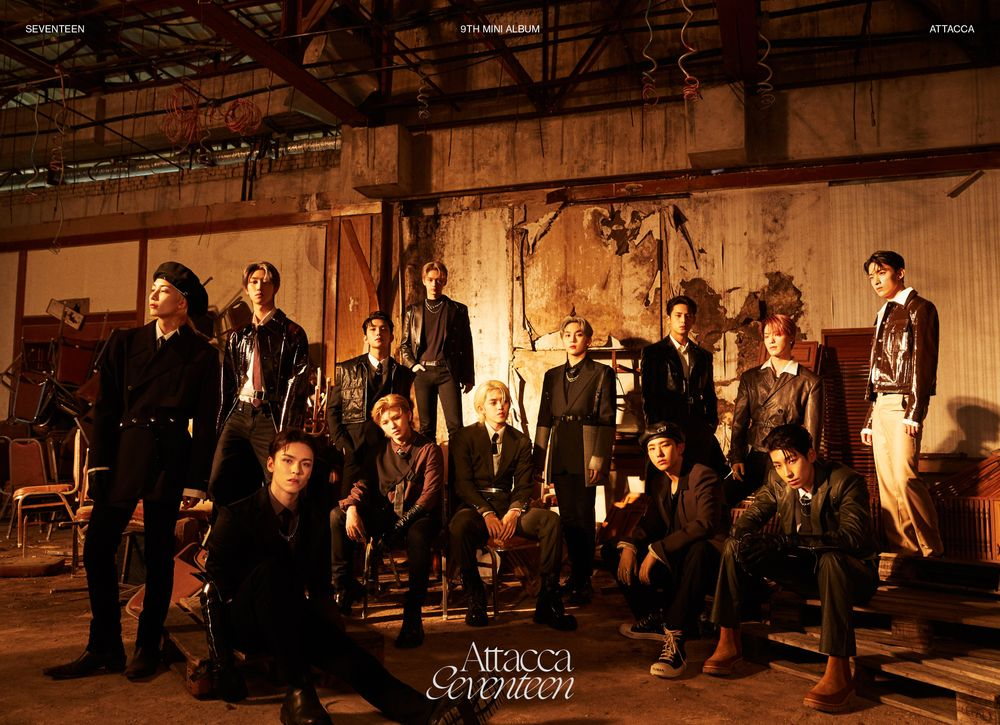 Rank 4 - EXO
Music streaming: 49th (Don't Fight the Feeling)
Album sales: 900,000(Don't Fight the Feeling)
YouTube: top tier
"There were various controversies that broke out with this group so some of the core fans left. Unfortunately, their album sales aren't as good as it was before but their ranking is still okay, probably thanks to the Chinese fans."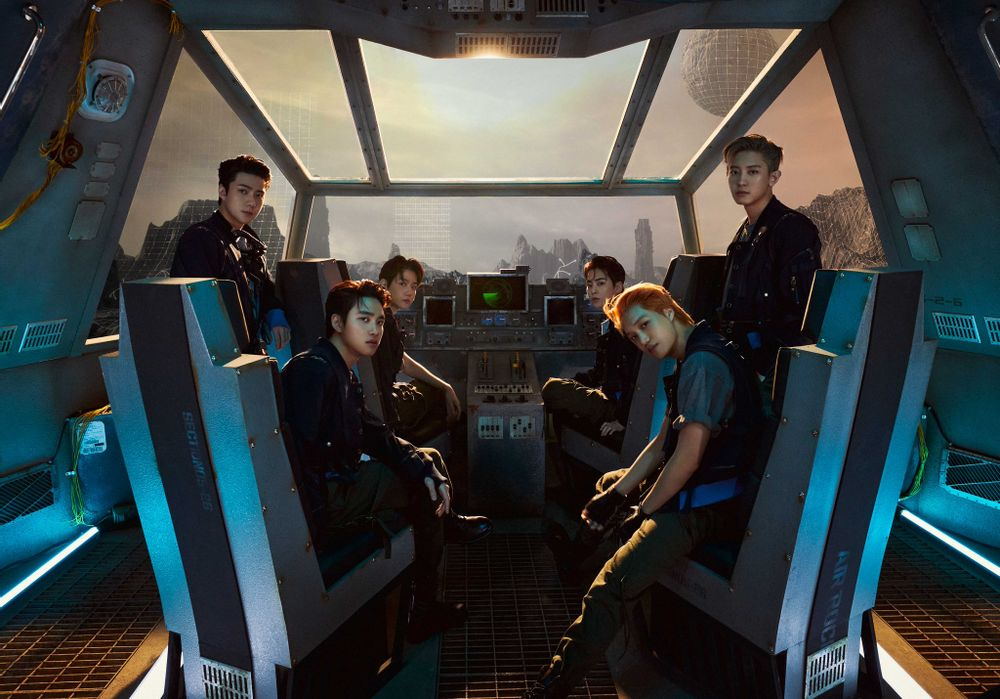 Rank 5 - TXT
Music streaming: 105th(Lo$er=Lo♡er)
Album sales: 630,000 (Lo$er=Lo♡er)
Youtube: Mid-top tier
"Music streaming, album sales, YouTube views are all pretty good. I think they're one of the few on top of the fourth generation."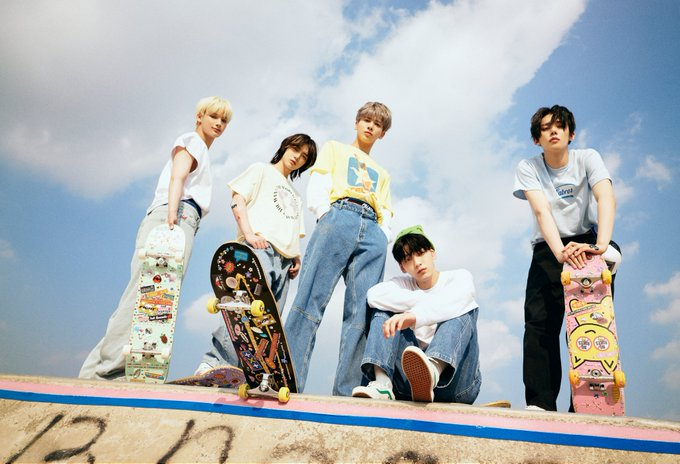 Rank 6 - Stray Kids
Music streaming: 147th (Thunderous)
Album sales: 640,000 (Thunderous)
YouTube: top tier
"I haven't heard their songs...but their music streaming results are pretty good."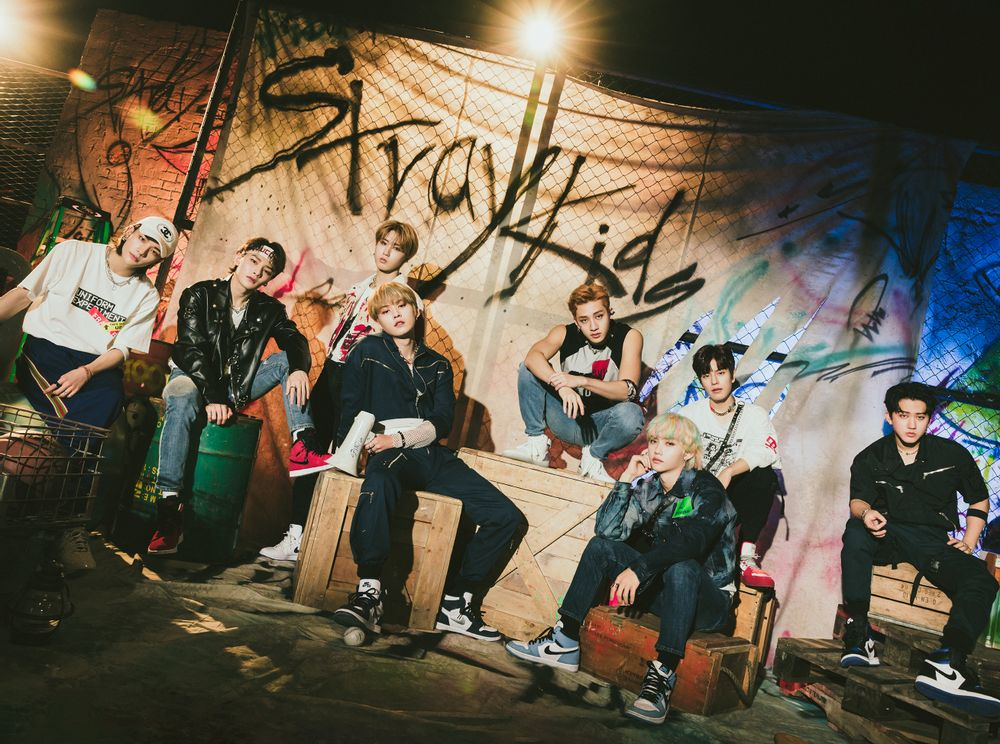 Rank 7 - The Boyz
Music streaming: 106th (Thrill Ride)
Album sales: 520,000 (Thrill Ride)
YouTube: mid-top tier
"I think if they do well in their next promotion, they can catapult to the top 5."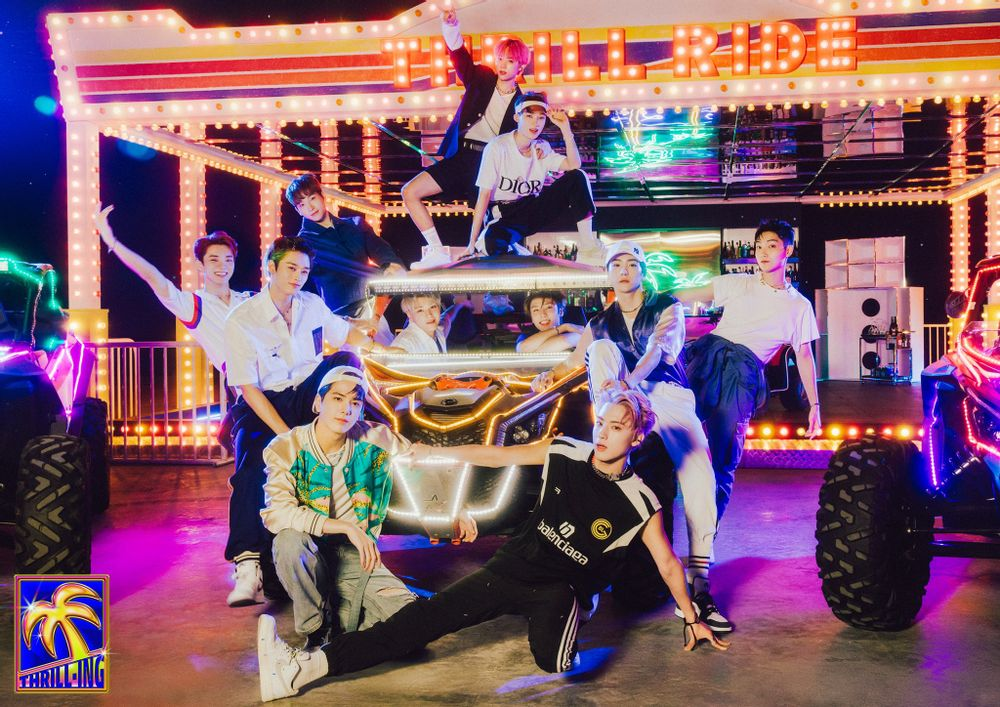 Rank 8 - ENHYPEN
Music streaming: 402nd
Album sales: 810,000
YouTube: mid-top tier
"Their music streaming results are pretty poor...I think it's because they're rookies so they don't have much public recognition."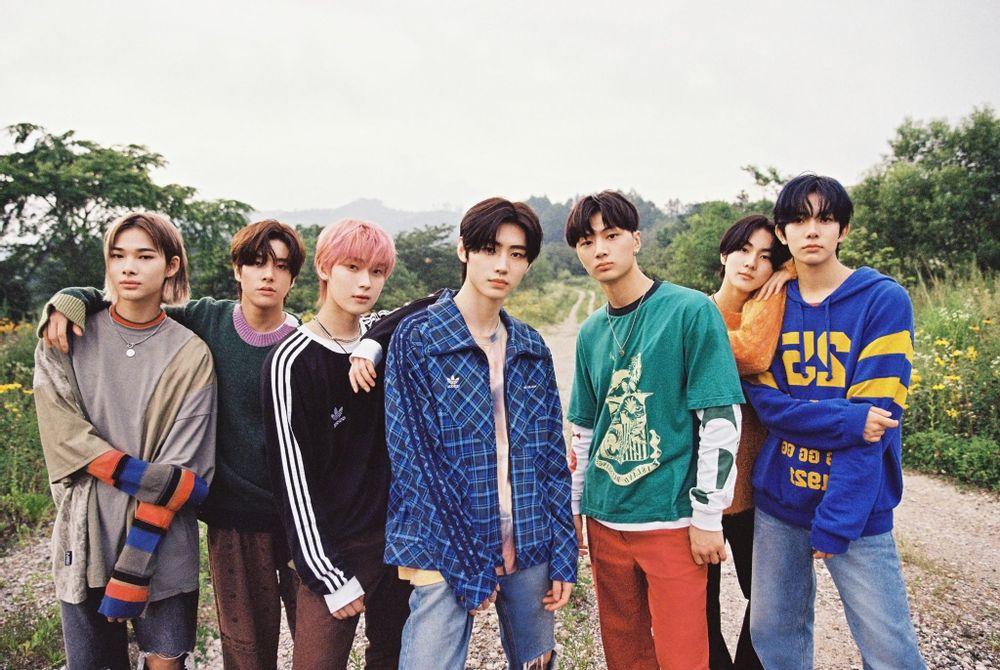 Rank 9 - ATEEZ
Music streaming: 590th
Album sales: 660,000
YouTube: lower-tier
"Here too (similar to ENHYPEN)... though they have good album sales."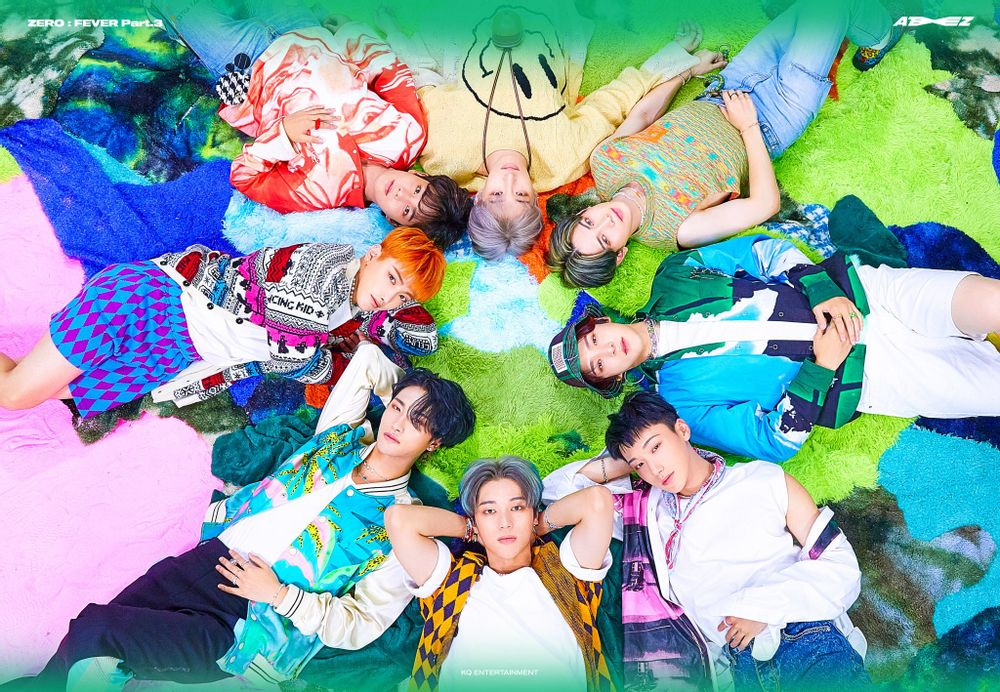 Other netizens commented, "In my opinion too, I think the top groups are BTS>>>NCT> Seventeen>>EXO," "I think anyone on the street would know BTS and that's it," "I think the public recognition goes like this: BTS>>>>>>>EXO>>>Seventeen>>NCT," "I think so too, I think BTS and EXO are still the top boy groups," "There are people around me who don't know NCT songs either though," "I think EXO is so underrated here," "I think this is close to correct if we look at the boy groups that are active now."