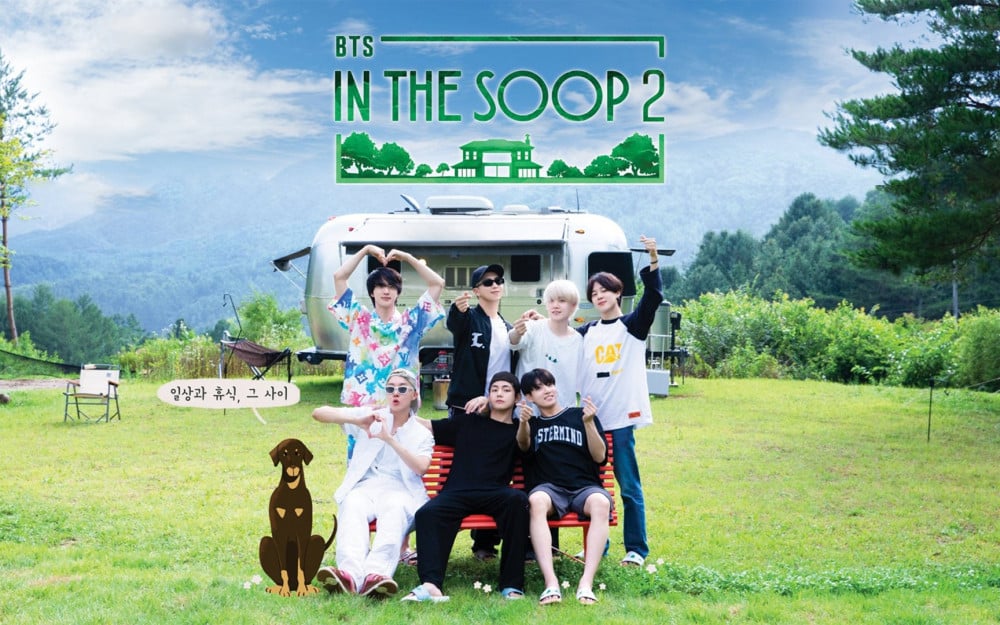 BTS will be coming back with season 2 of the calming and tranquil show 'BTS In The SOOP.'
'BTS in the Soop' brought a calm vacation for the global K-pop boy group while it gifted fans with the chance to watch the BTS members being in nature and completely relaxing. Season 1 received much love from BTS fans as the members shared with them the things they would do in their free time.

Just a month ago, announcements were made that the global K-pop act will be releasing the second season of the popular show. Then on September 23 at midnight, the first teaser video was released, unveiling a little information about the show. It was revealed that a private home was built for the members.
On October 7, the teaser photos for the second season show the members relaxing and winding down as they each enjoy their own hobbies.