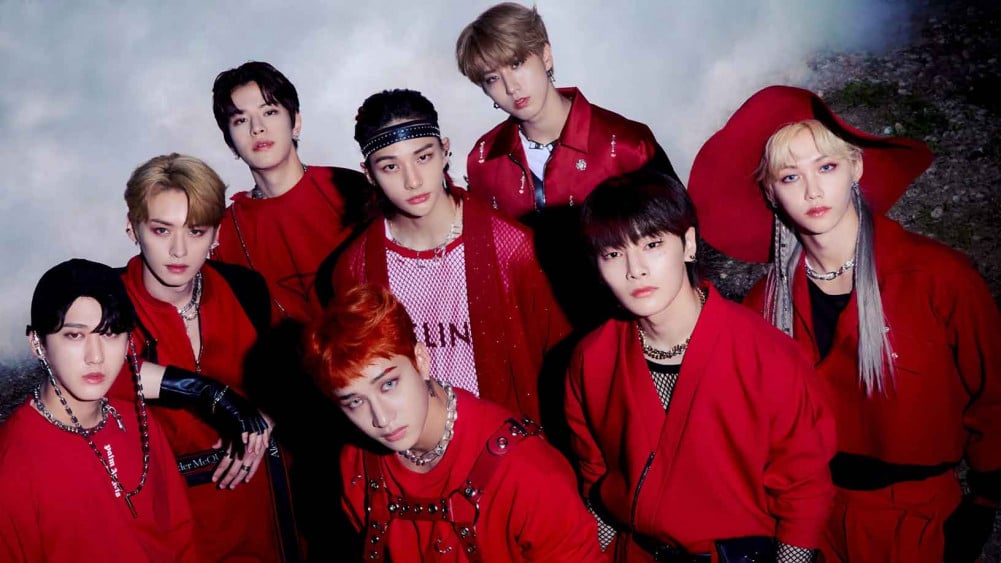 Stray Kids' "Thunderous" keeps on breaking more records.
"Thunderous" is the title track of the group's second full-length album 'NOEAST' released on August 23, 2021.
Approximately one month after its release, "Thunderous" MV has surpassed 3 million likes on YouTube, becoming the fastest 4th generation idol group MV to reach this mark in 2021.
In a span of fewer than 2 months, on October 18, 2021, KST, "Thunderous" music video has officially surpassed 100 million views on YouTube, marking the group's 5th music video to reach this milestone, doing it 56 days after its release, the group's fastest M/V to do so.
Congratulations, Stray Kids!