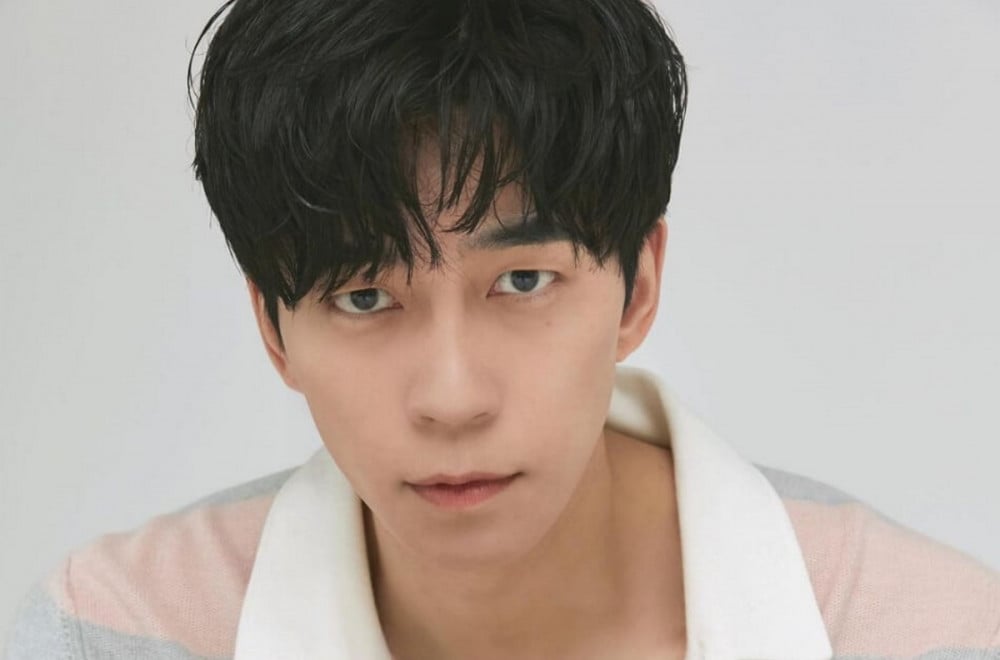 Shin Sung Rok is starring in the upcoming drama 'Dr. Lawyer' alongside So Ji Sub.

On October 29, reports revealed Shin Sung Rok is starring in the new MBC drama series 'Dr.Lawyer', and his label Sangyeong ENT confirmed the news. The actor is set to play the role of businessman Jayden Lee, who's in charge of lobby and investment company Honors Hand and puts his all into achieving success.

'Dr. Lawyer' tells the story of a genius surgeon who loses everything and becomes a medical malpractice lawyer as well as a prosecutor who loses their only family due to a surgery gone wrong. So Ji Sub has been confirmed to be playing medical malpractice lawyer Han Yi Han.

The series is written by 'Mr. Temporary' author Jang Hong Chul and 'Haechi', 'The Village Achiara's Secret', and 'Iljimae' director Lee Yong Suk. 'Dr. Lawyer' is scheduled to air in the first half of 2022.