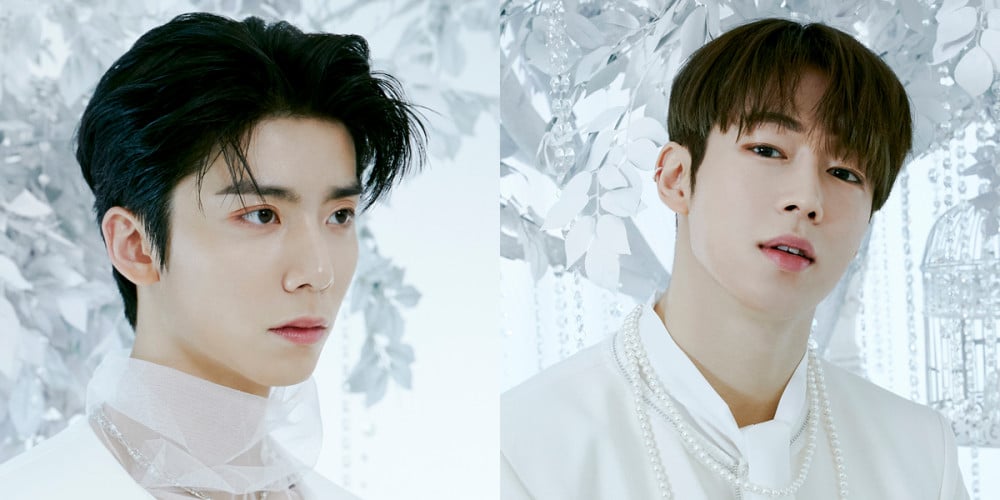 On October 14, FNC Entertainment released an update on the SF9 members who recently underwent COVID-19 testing, after coming in close contact with a staff member who tested positive this week.
The agency revealed,
"Hello, this is FNC Entertainment.
SF9 members Dawon and Hwiyoung, who came in close contact with a COVID-19 positive individual, have received positive test results for COVID-19, after being administered the PCR test yesterday.
The other SF9 members, including Chani, all underwent preemptive PCR testing and have received negative results.
Currently, Dawon and Hwiyoung are under quarantine and taking all necessary measures as directed by the Central Disease Control Headquarters.
The remaining SF9 members are now waiting for the Headquarters to identify whether or not they will be labeled as having had primary contact with COVID-19 positive individuals; if the members are required to quarantine, we plan to follow all guidelines accordingly, providing the members ample time to rest.
We promise to put the health and safety of our artists at the forefront of our priorities, and follow all directions provided by the Central Disease Control Headquarters thoroughly. We apologize for causing concerns to fans, and we will do our best so that our artists can recover as soon as possible."
Meanwhile, FNC Entertainment also stated on this day that all four members of N.Flying, who also came into close contact with a COVID-19 positive individual this week, have tested negative.