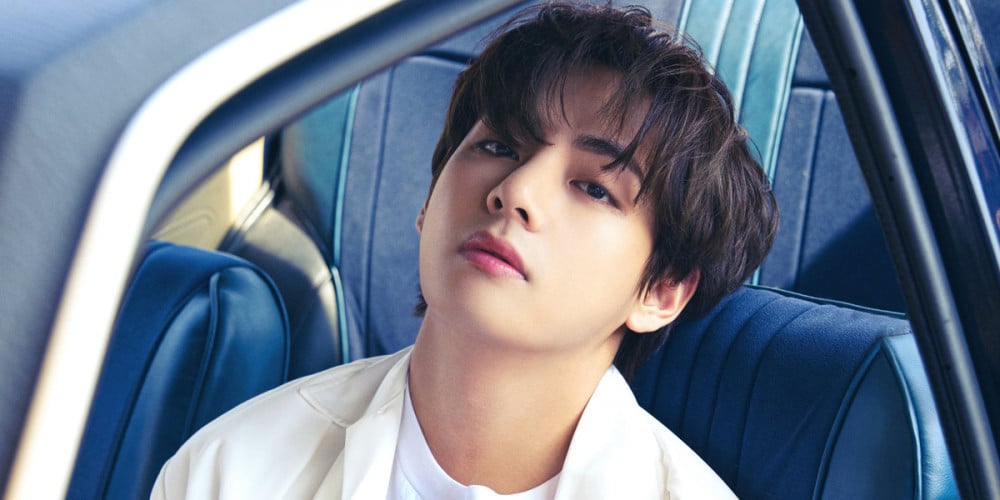 BTS member V was spotted by numerous gallery-goers back on October 13, when the 'Korea International Art Fair 2021' VVIP preview event opened at Seoul's COEX.
According to numerous witness accounts, V was seen attending the event as a guest, accompanied by a curator as he browsed the art pieces on display. Some netizens even shared their encounter with V at the show via SNS (more below).
Meanwhile, the annual 'Korea International Art Fair (KIAF)' is opening back up as an in-person event for the first time in 2 years. The VVIP preview event opened on Wednesday, October 13, and a VIP opening will be held on Thursday, October 14. The show will open to the general public on October 15.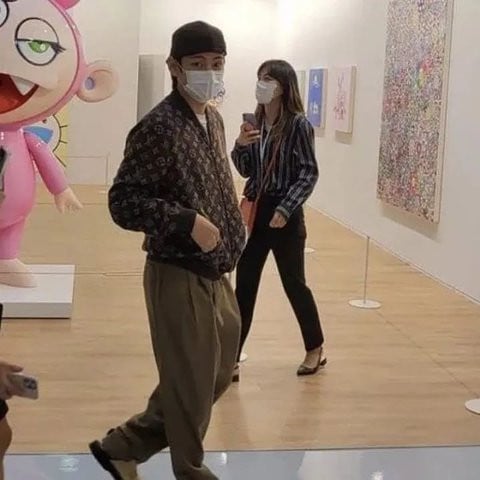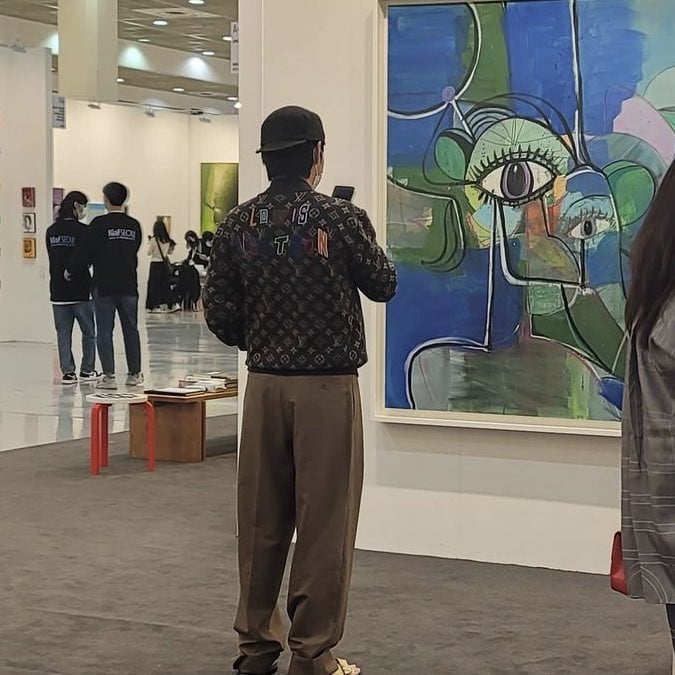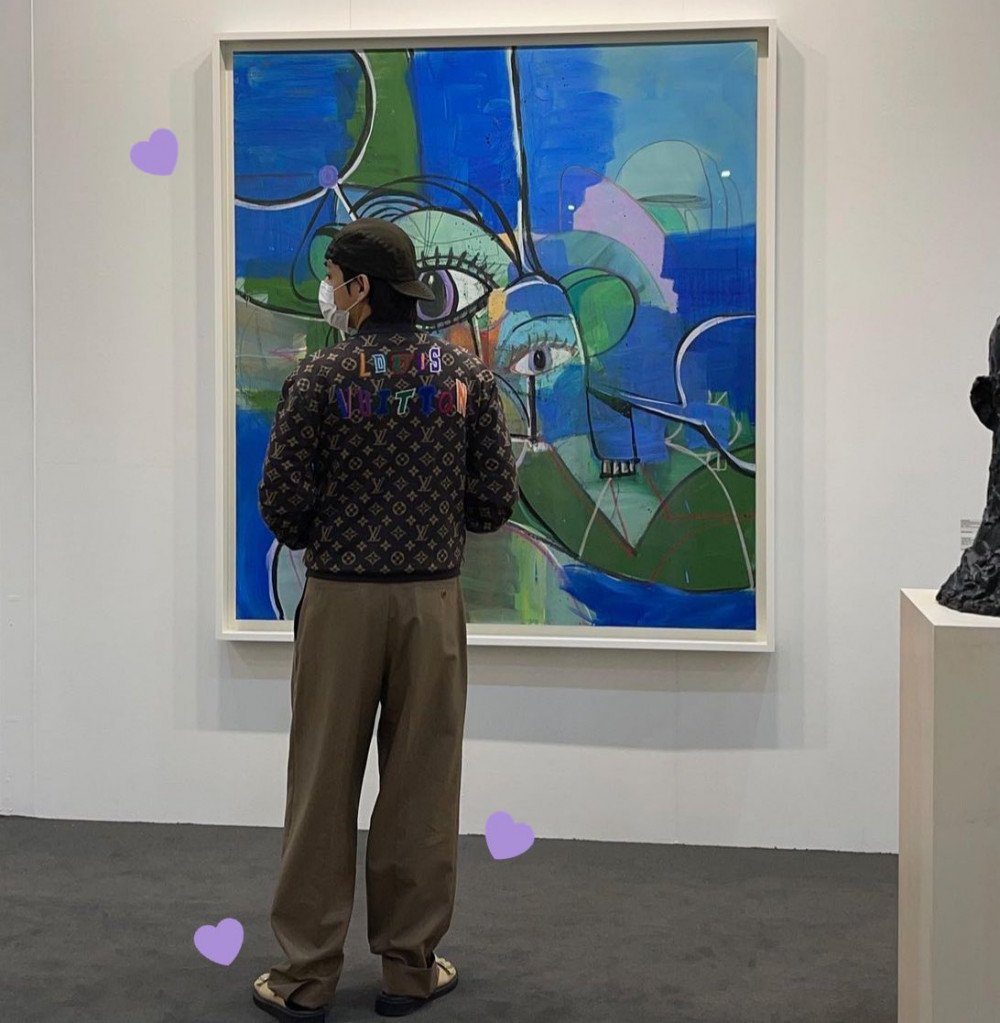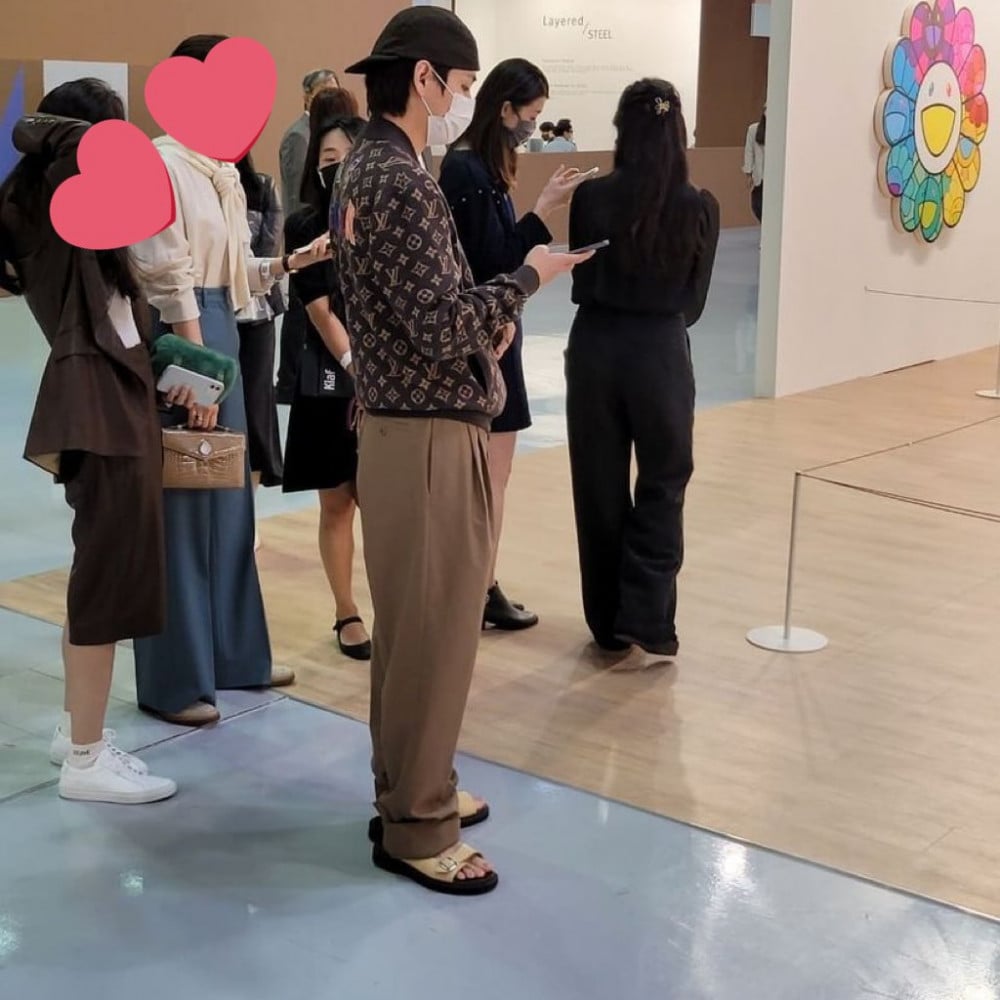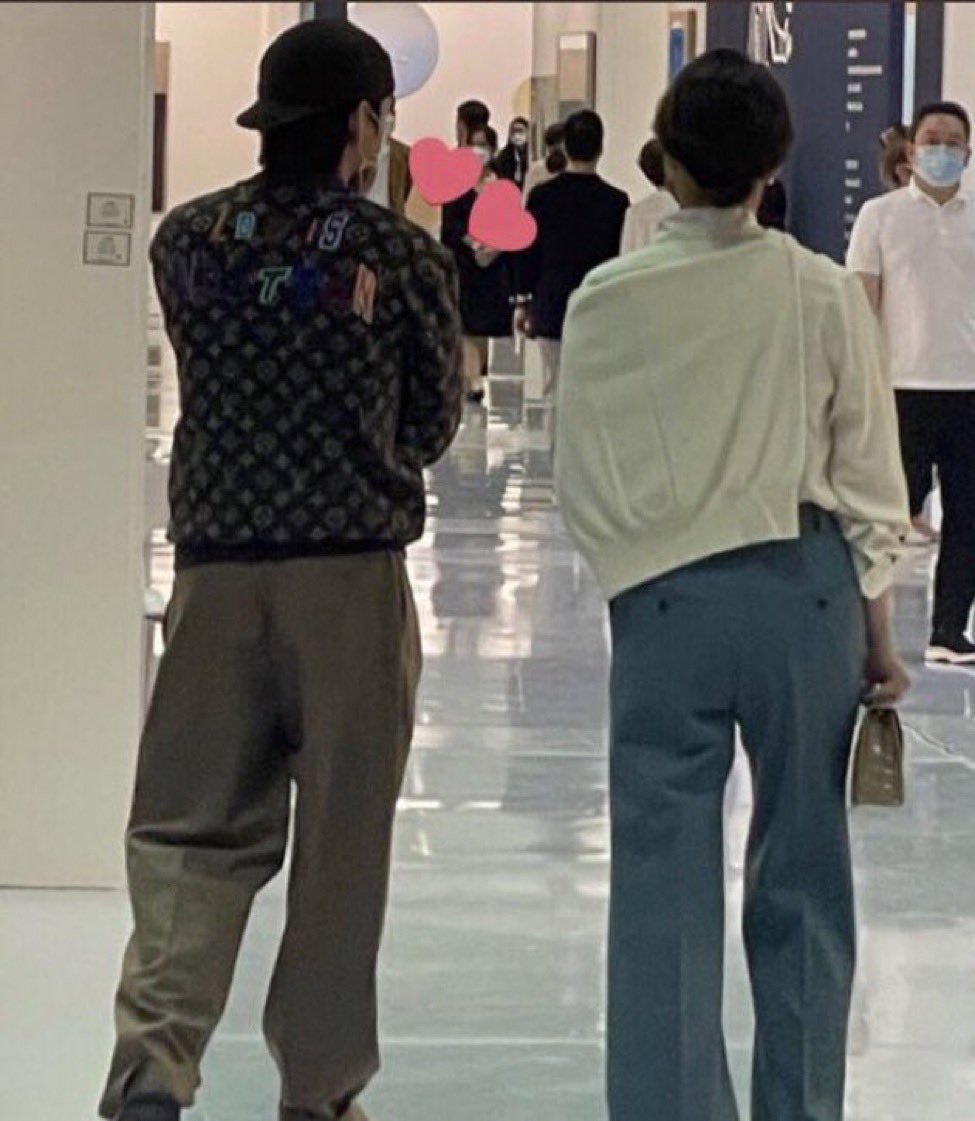 One netizen who attended the 'KIAF 2021' VVIP preview event wrote,
"It was so good to see this particular person at the 'KIAF 2021' VVIP preview on October 13, BTS's V (heart). I really know how to recognize people well. In 2019, I ran into RM even though he was wearing a mask and a hat, and I greeted him. Today, it's V~
Me: 'Hello, can I get a picture with you?'
V: 'I'm sorry. I've already heard this about 50 times today.'
Me: 'You live in Samsung-dong, right! I live in that neighborhood too.'
V: 'Is that so. We might run into each other at the neighborhood convenience store then.'
.
.
.
There are so many convenience stores in our neighborhood tho... isn't he such a jokester..."