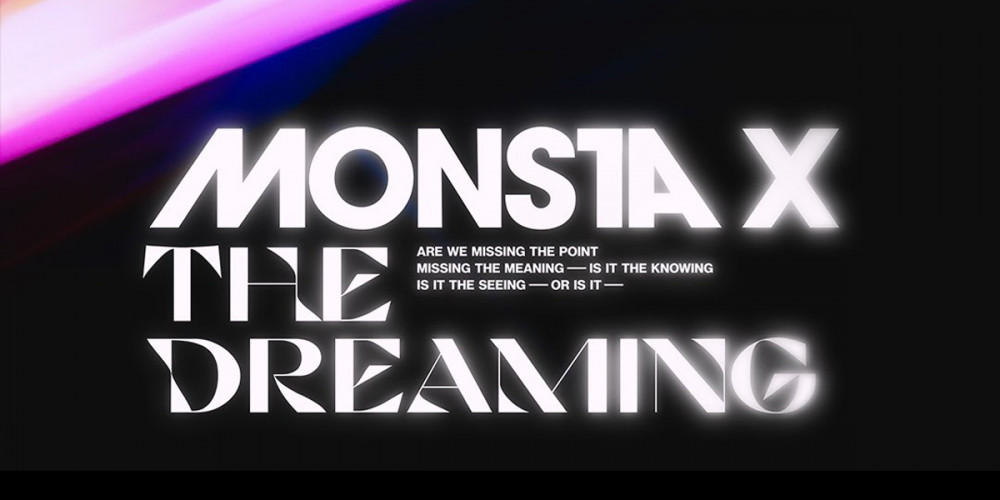 MONSTA X have officially announced the release of their 2nd English album, 'The Dreaming'!
After the wide success of their 1st full-length English album 'All About Luv' released back in February of 2020, MONSTA X will now be returning with 'The Dreaming' at the end of this year, treating music listeners to a medley of dreamy tracks to wrap up 2021.
Pre-orders for MONSTA X's 'The Dreaming' open this Friday, October 22, with the full physical album hitting store shelves on December 10.
Meanwhile, the members of MONSTA X are also gearing up for a Korean comeback, slated for some time in November. The group will continue to promote as 5-members for the time being, with member Shownu currently away on his mandatory military service.
More details on MONSTA X's upcoming new album 'The Dreaming' can be found below!