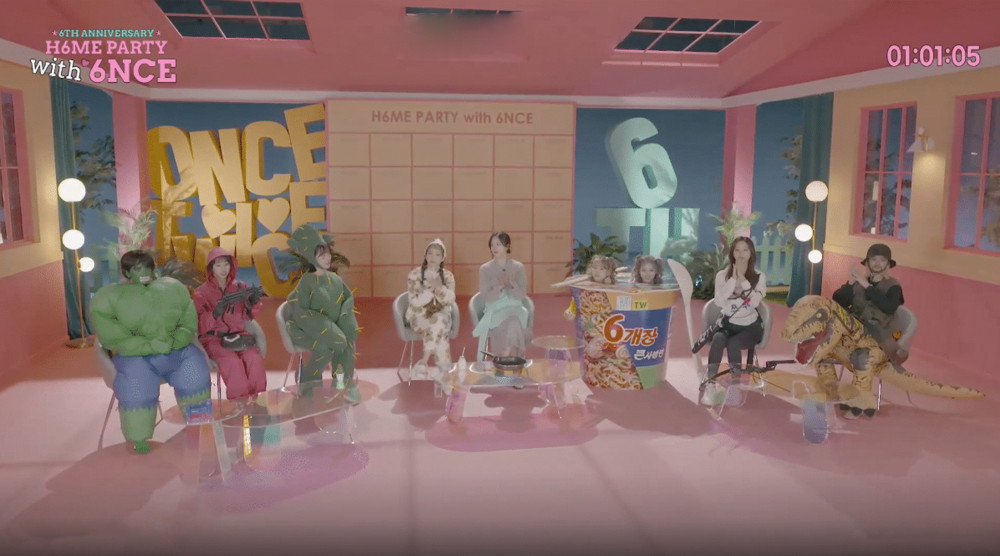 On October 20 at 9 PM KST, TWICE held their sixth-anniversary celebration with their fans. On this day, TWICE fans were able to see all nine members as Jeongyeon and Tzuyu joined the group once again.

Previously, both Jeongyeon and Tzuyu were absent from the '8th E-Daily Culture Awards' that was held on October 19, 2021, KST. TWICE performed "Dance The Night Away" at the Gala Concert without the two members as they stepped out due to health reasons.
Nonetheless, the two members were able to join the sixth-anniversary celebration, 'H6MEPARTY with 6NCE' to gift the fans with the group as a whole. Fans were ecstatic to see the group back again with their tradition of wearing costumes.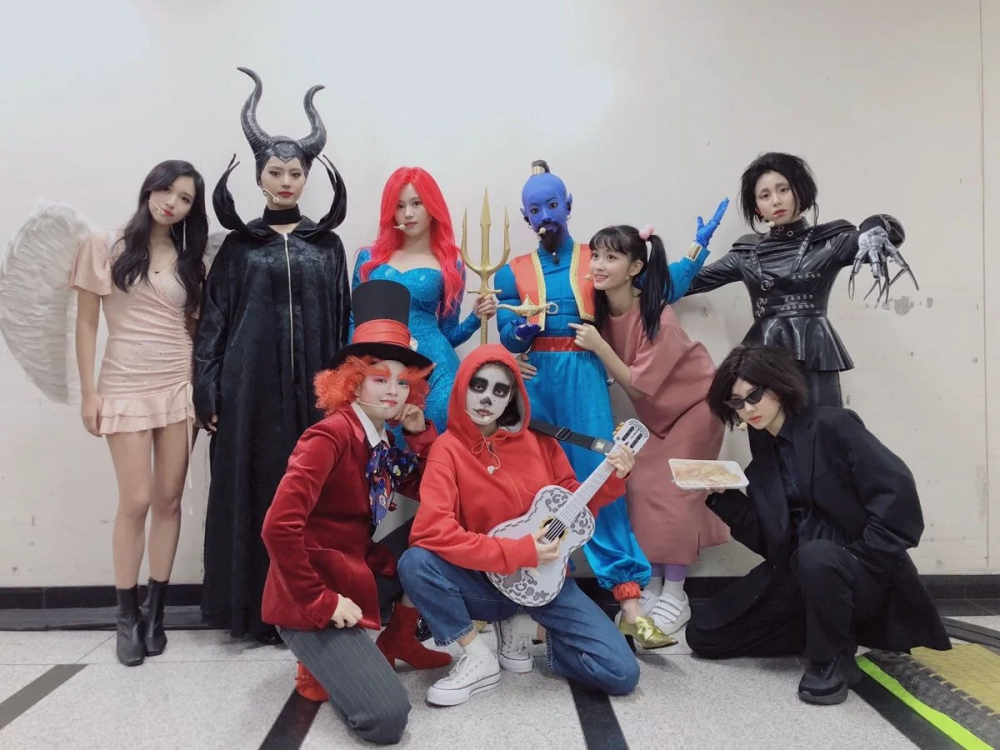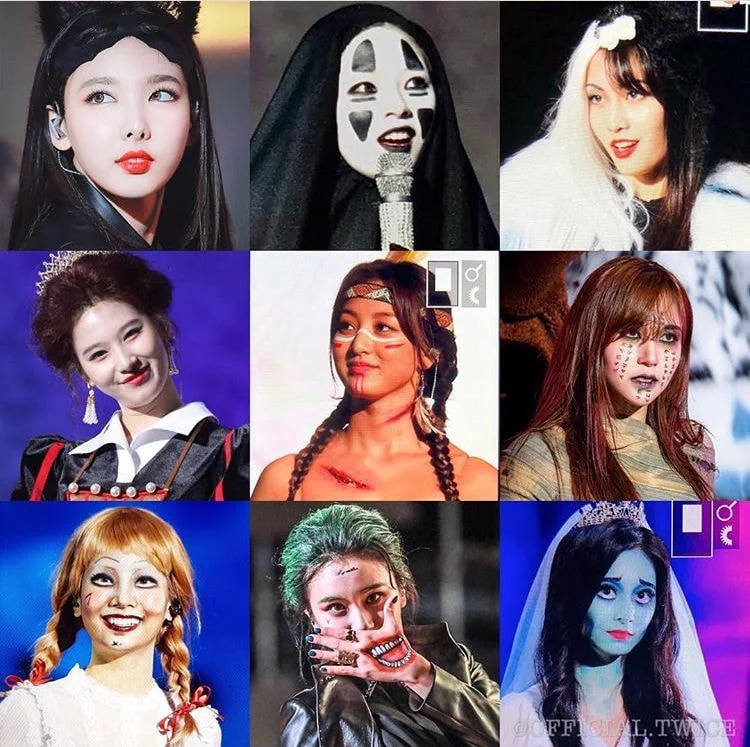 TWICE members held an interesting tradition, in which the members dress up in Halloween costumes. This year was no exception. This year, the girls dressed in various costumes from a cactus to the Hulk, and even a cup of instant noodles.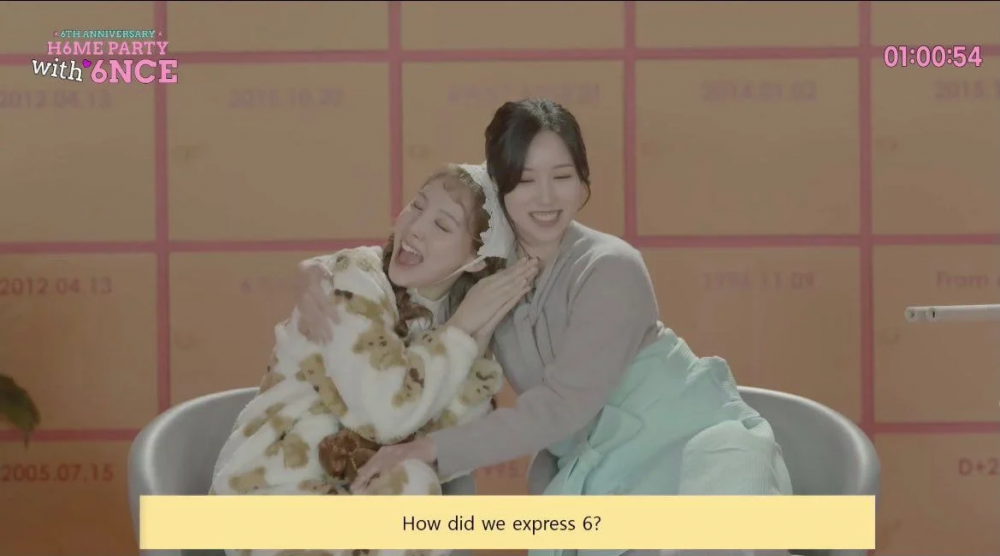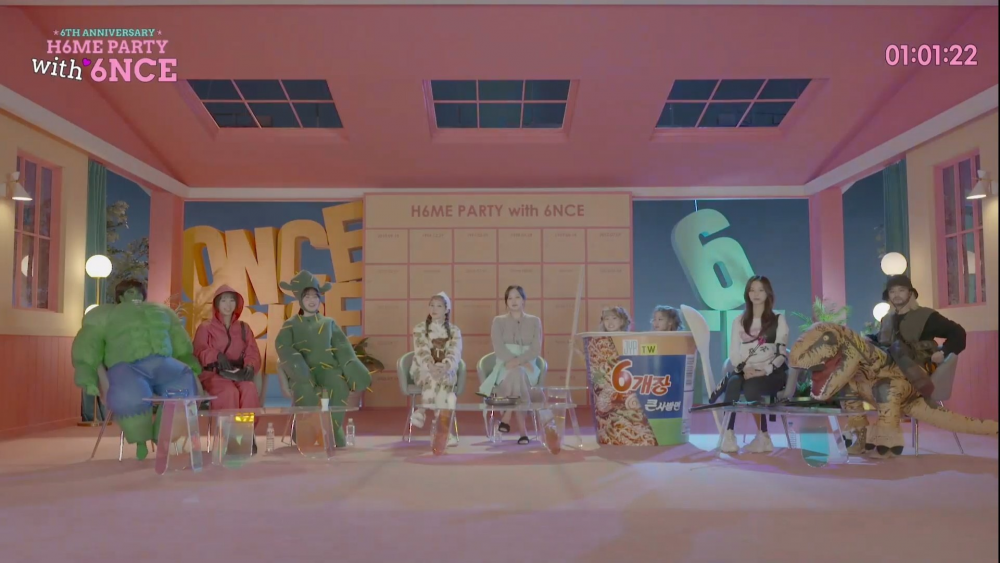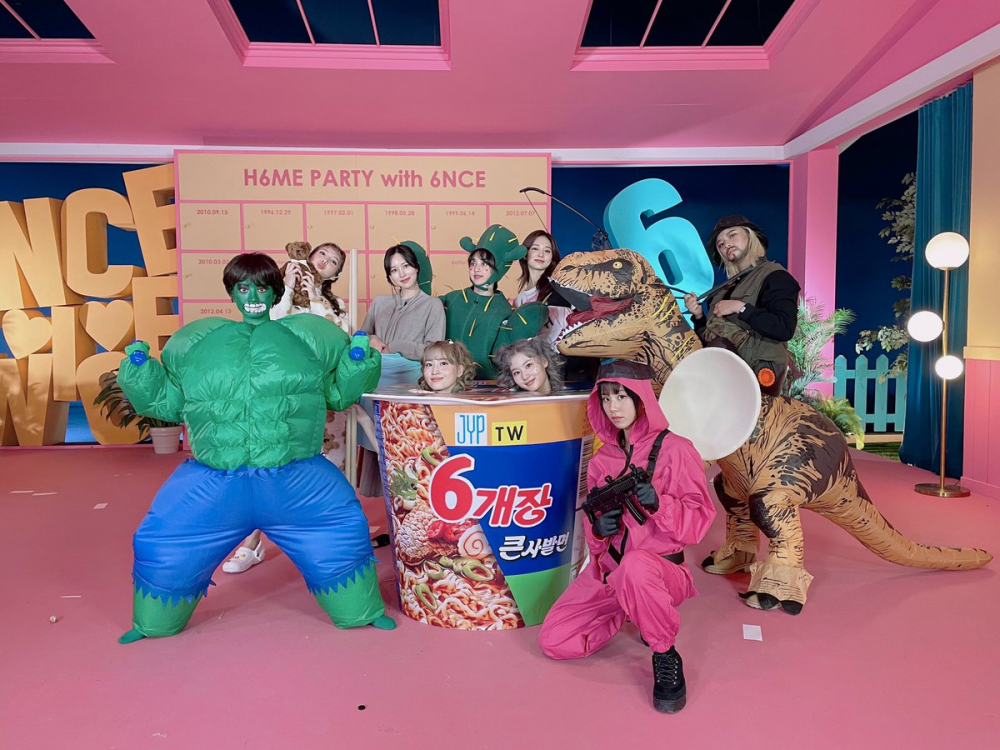 Fans and netizens alike loved the celebration and gathered in an online community to share their thoughts and joy. Netizens commented, "Lol," "I'm a guy and I don't like my favorite girl group dressing like this and want them to dress nicely but TWICE is amazing. They don't hold back, maybe because they're all pretty. I think this became a tradition...lol," "They're lucky. They can dress like that because they're pretty, lol," "I love this," "I love how Momo and Sana are cup ramen LOL," "The two girls' heads popping out from the cup ramen is so hilarious," "They look like they're having fun," "I'm crying, lol, this is driving me crazy," "They're so cute that they like doing this," and "they're so cute!"