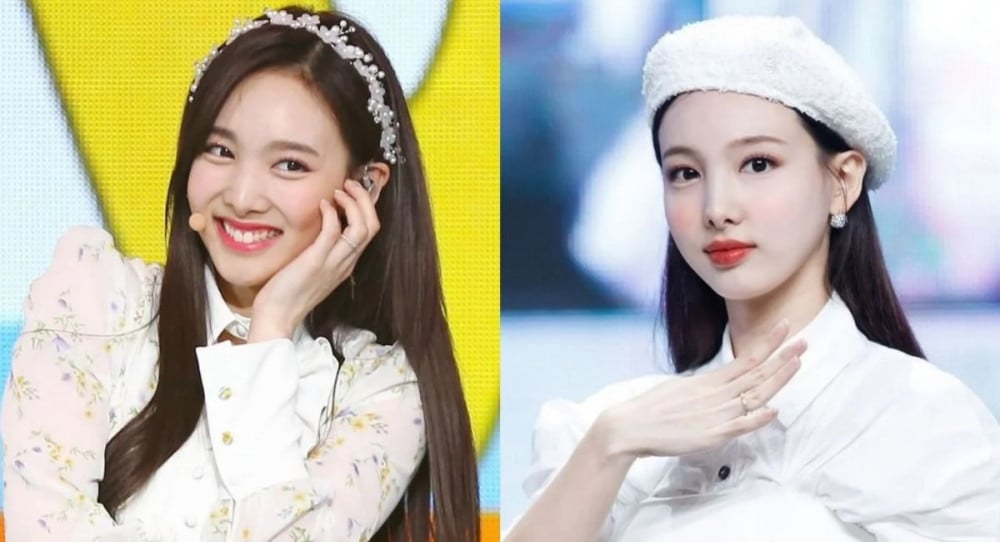 Has Nayeon's appearance gone through a subtle change in recent times?
On an online community forum, a netizen shared a series of photos of Nayeon that compared her visuals from the year 2018 and from more recent days. According to the netizens, Nayeon's visuals have undergone a gradual transformation due to her eyebrows.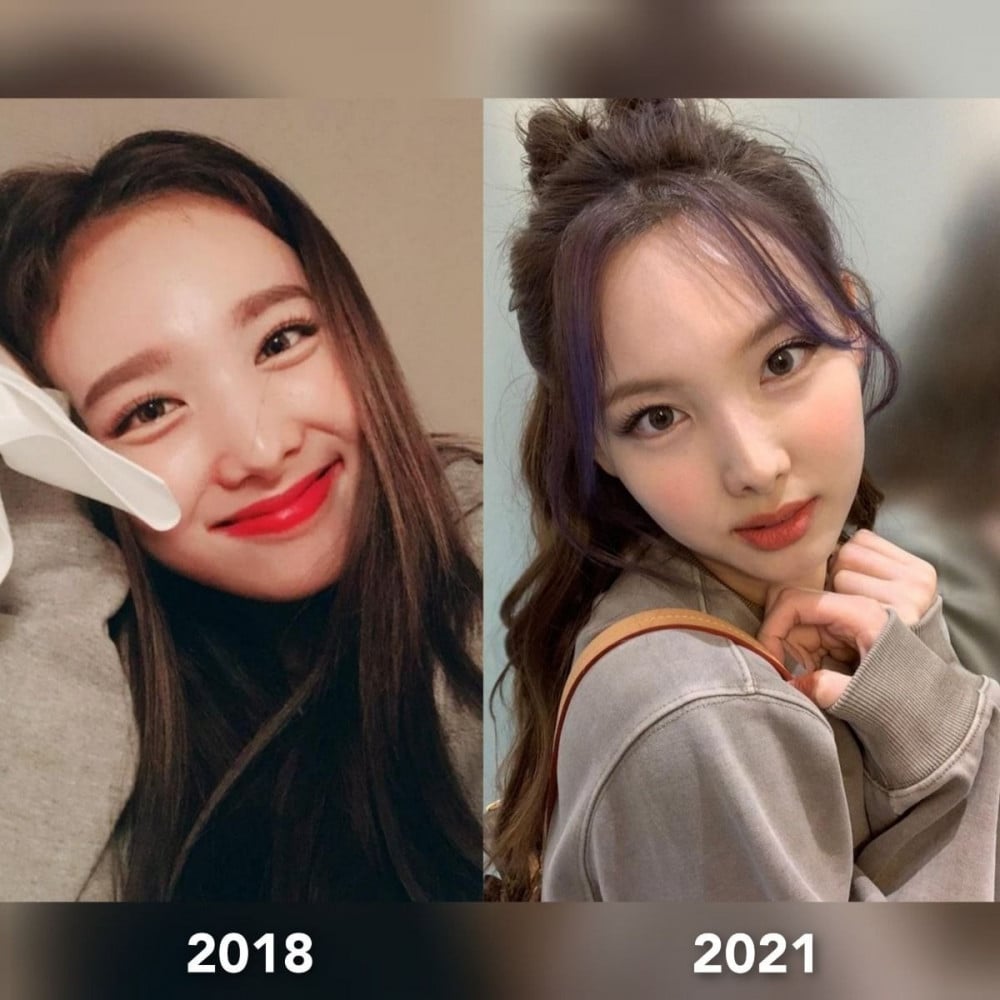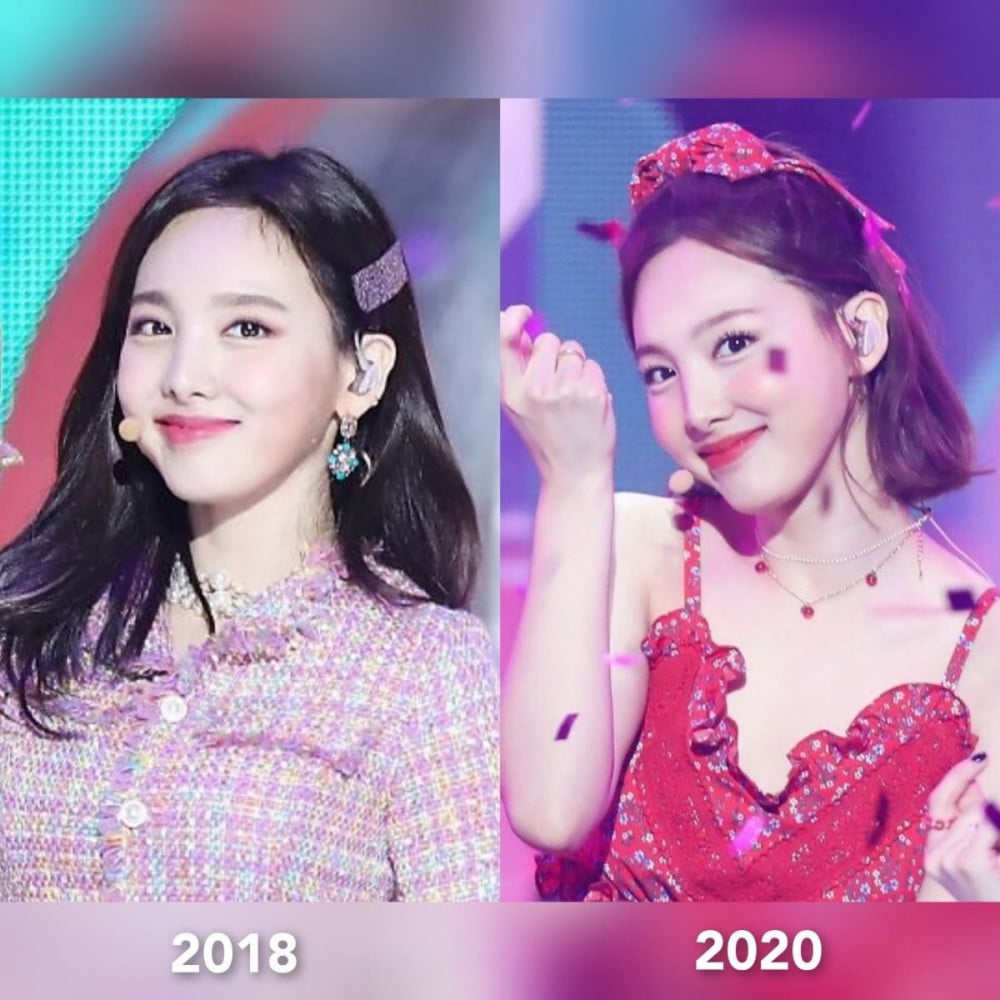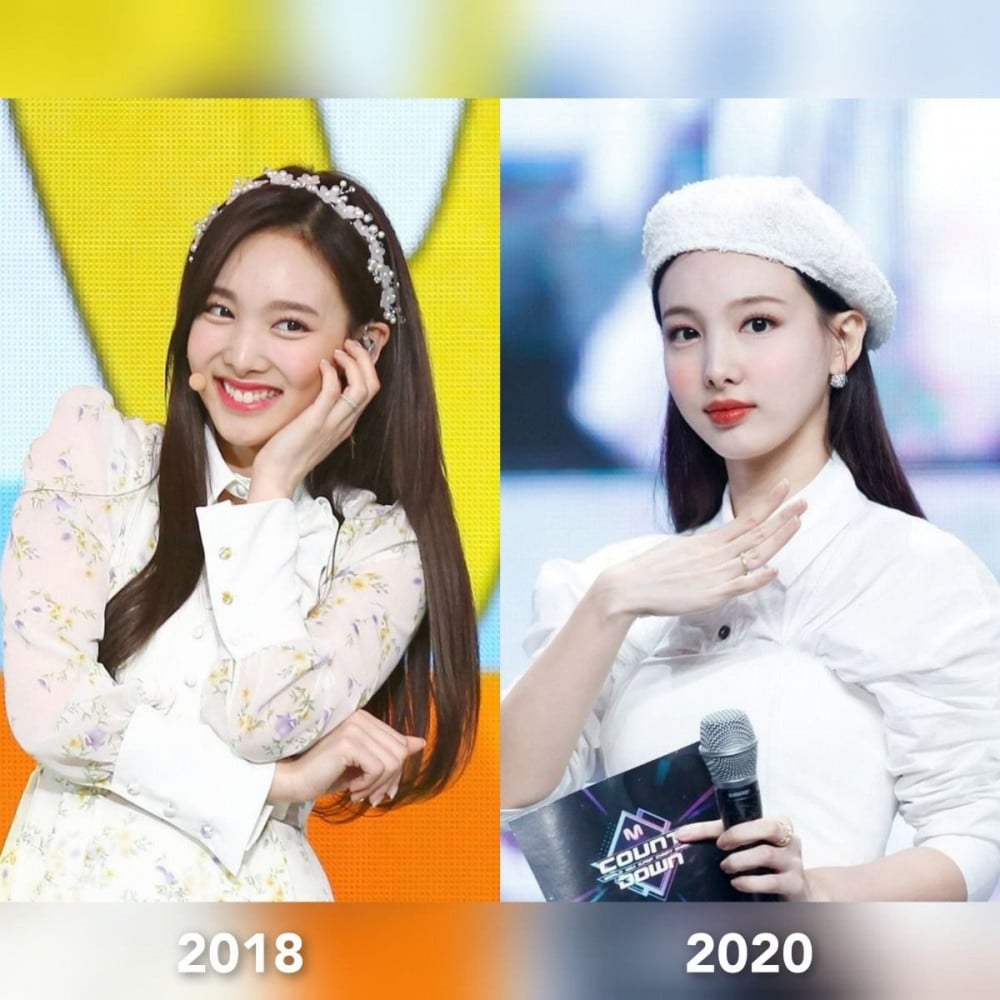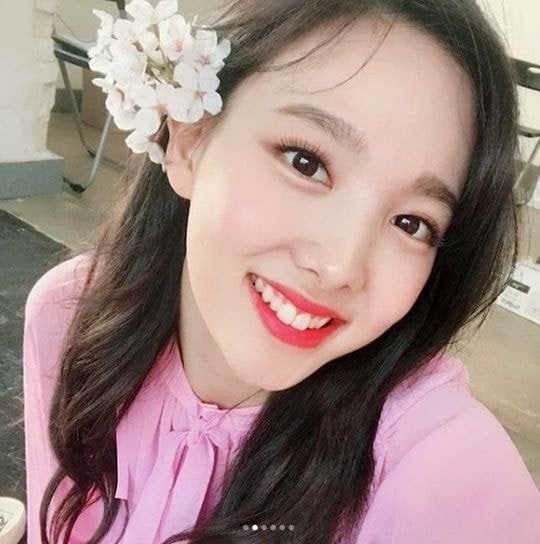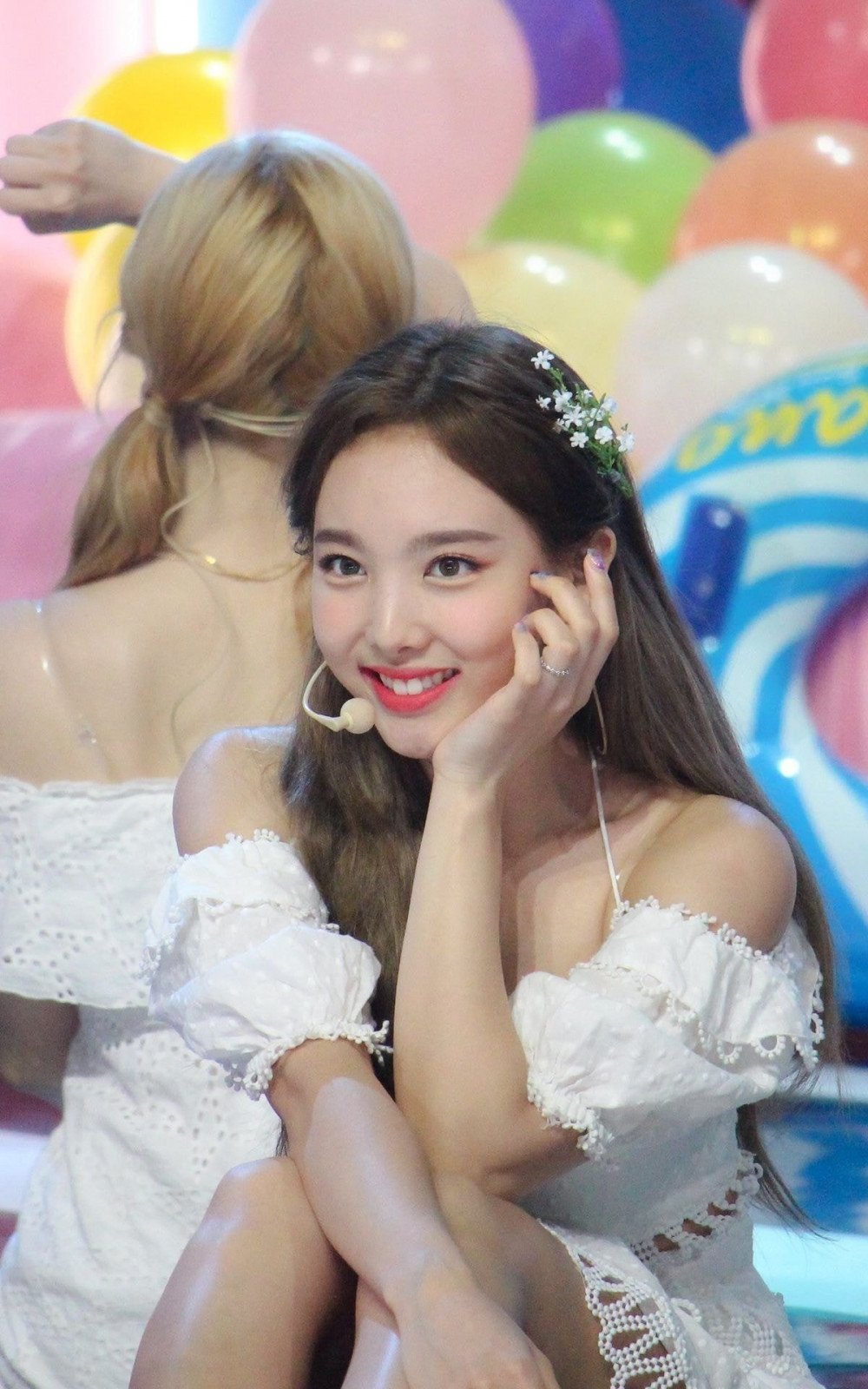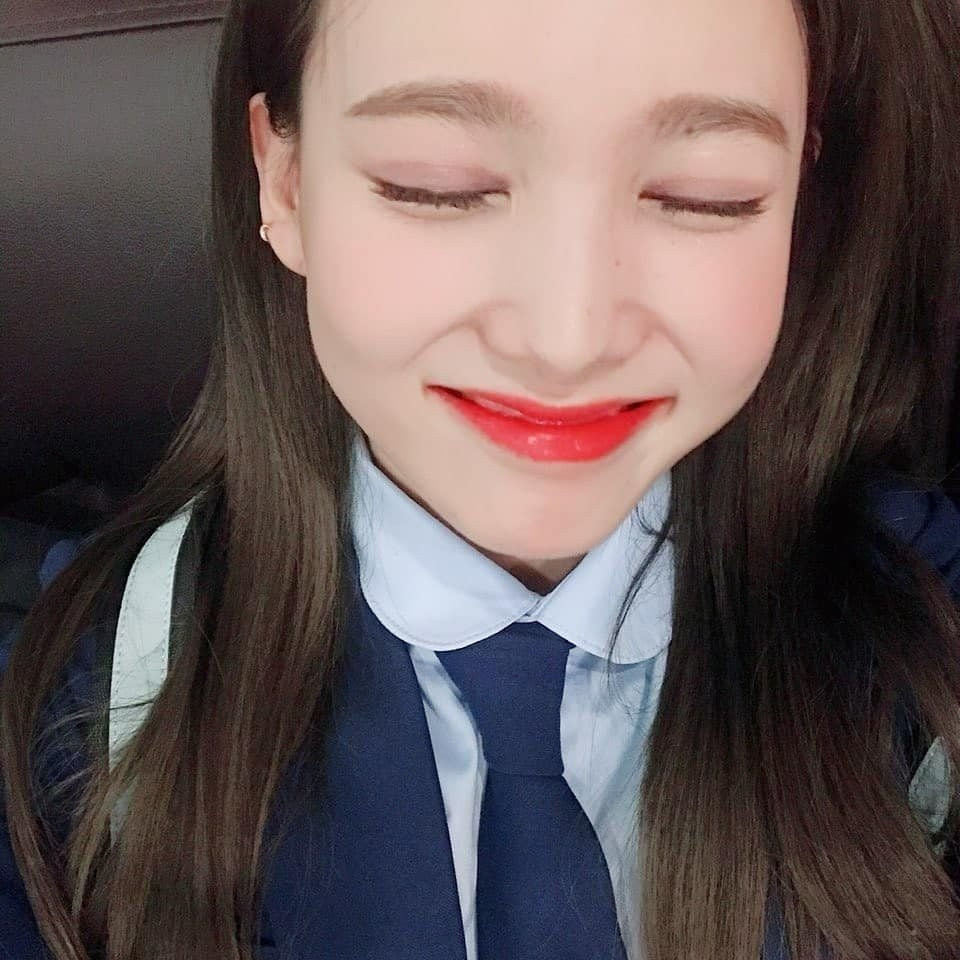 Apparently, she started out with a slightly thicker pair of brows, then gradually thinned them out. In her most recent photos, it appears that her eyebrows are indeed much horizontally narrower and lighter. The netizen believes that Nayeon's brows started to change around the year 2019, when TWICE was promoting "Fancy" and "Feel Special".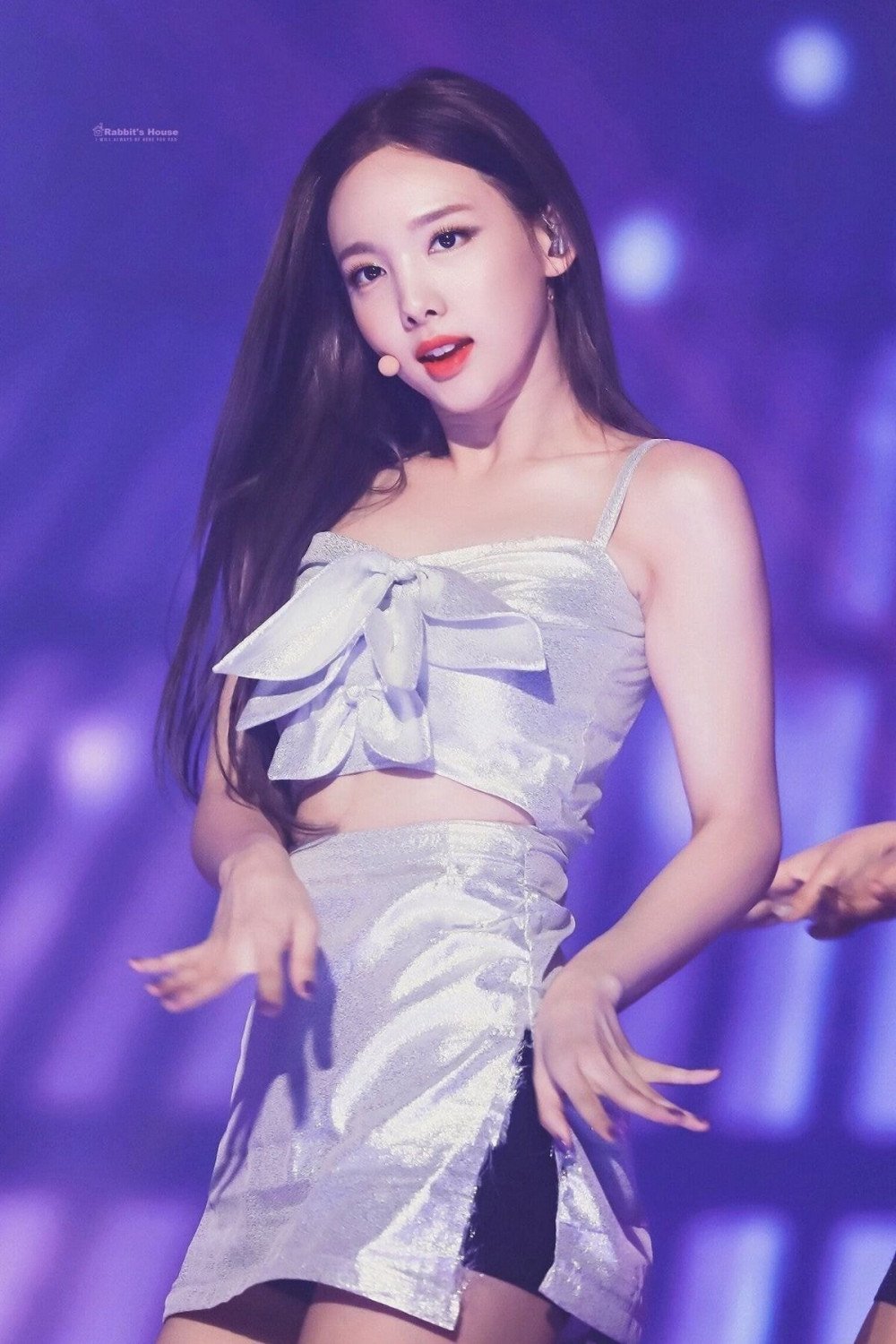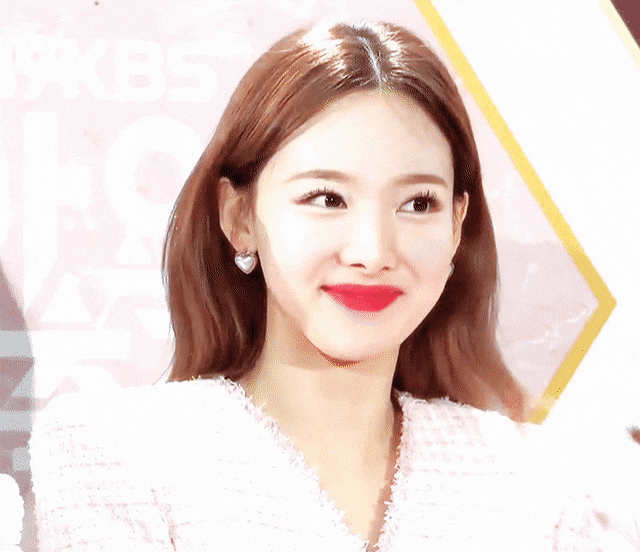 By the time the group began to promote "More & More", the arch of her brows has become more defined, with less emphasis on the shade and thickness.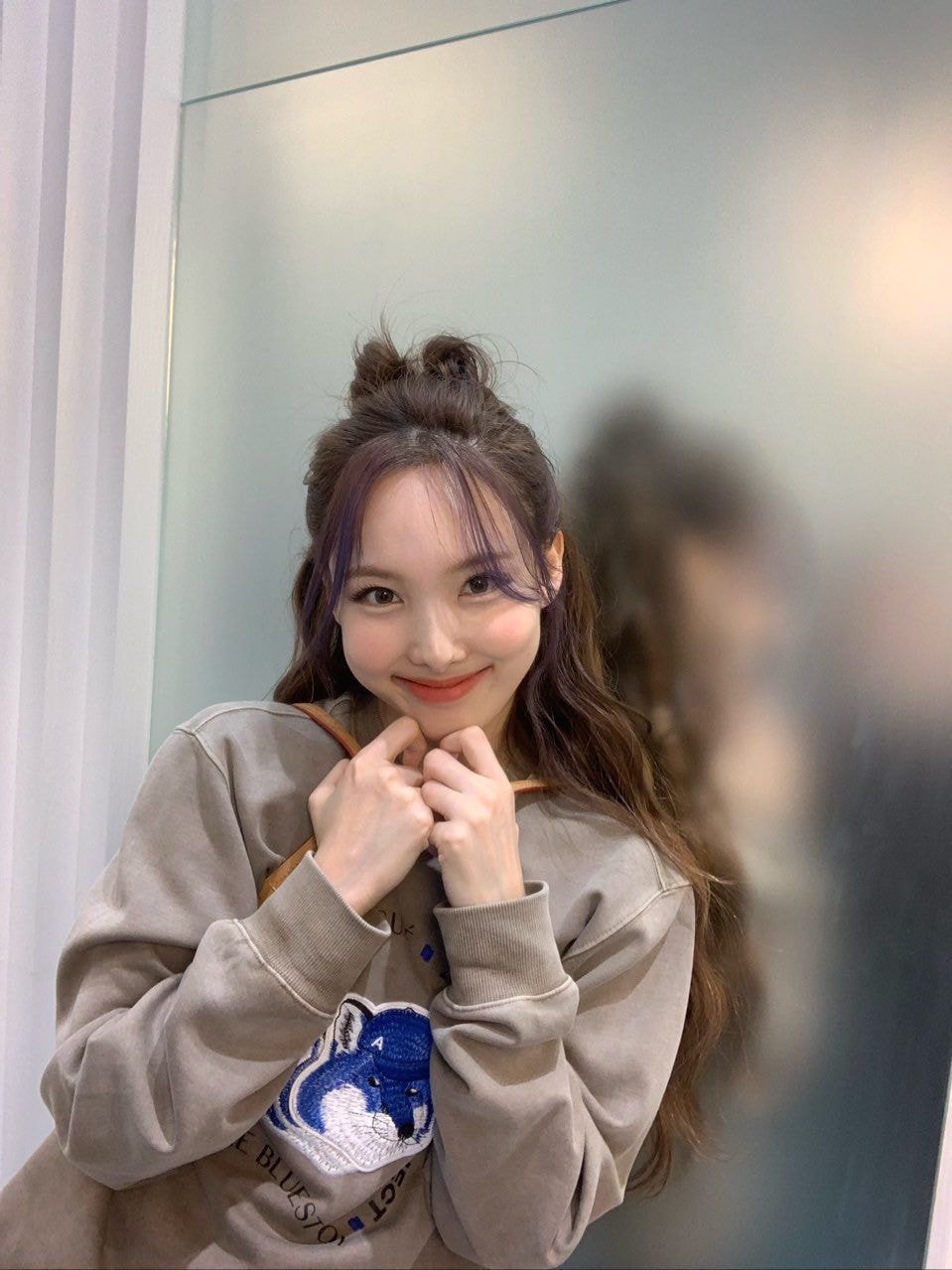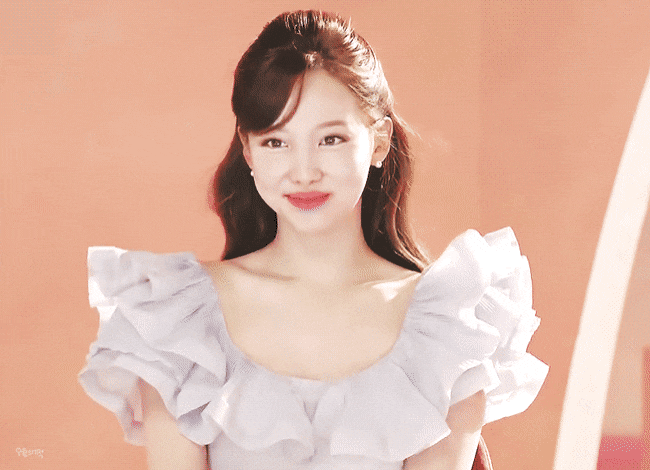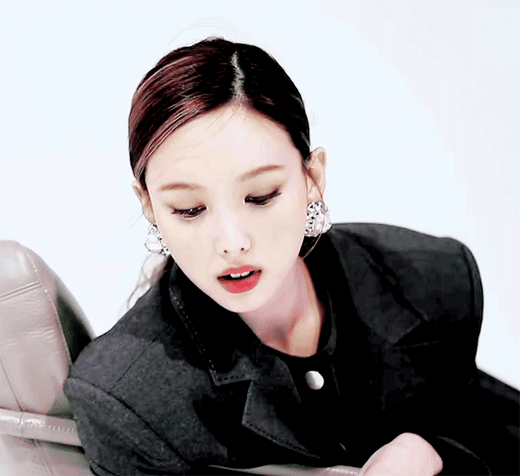 Which style on Nayeon do you love more? Some netizen comments include:
"They are all too pretty so it's impossible to choose, for me"
"I personally love her with thinner brows!"
"She looks even cuter and fruity with the thinner pair"
"I think she would be pretty even as a Mona Lisa with no brows"
"Haha I love these kinds of posts where we just get to see beautiful pictures of idols"
"She looks like a baby recently"
"Wow, I probably wouldn't have noticed if it weren't for this post"
"I love them all but personally I prefer the recent looks"
"I like thicker brows"
"I actually think she looks more mature with thinner brows?"