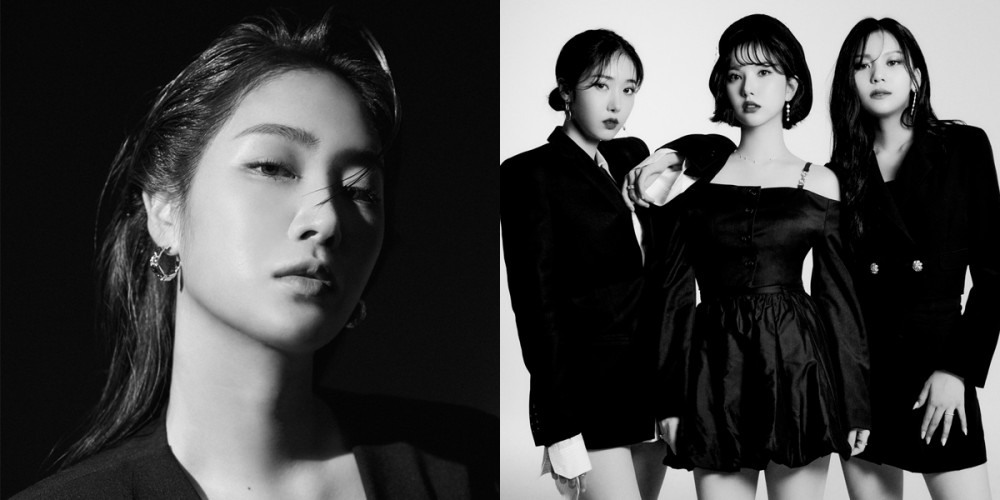 Netizens have allegedly discovered the identity of the executive director of Big Planet Made (BPM), the rising new entertainment agency which garnered attention by signing former SISTAR member Soyu and former GFriend members Eunha, SinB, and Umji recently.
According to the document below, the executive directors of Big Planet Made (BPM) are Choi Jae Ho and Shin Dong Hyun.

The name "Shin Dong Hyun" immediately stood out to longtime K-Pop fans, and one former top hip-hop star came to mind, MC Mong (real name Shin Dong Hyun).
What further convinced netizens that MC Mong is involved as a key figure at BPM was that Duble Sidekick's Park Jang Geun was also listed as a director of the company, as shown above. MC Mong has worked closely with the producing team Duble Sidekick throughout his career.
Meanwhile, MC Mong previously suspended his entertainment activities in 2010 after he was accused of evading mandatory military service by receiving surgery on his teeth on purpose, etc. In 2019, the former hip-hop star returned to music with the release of his 9th album.