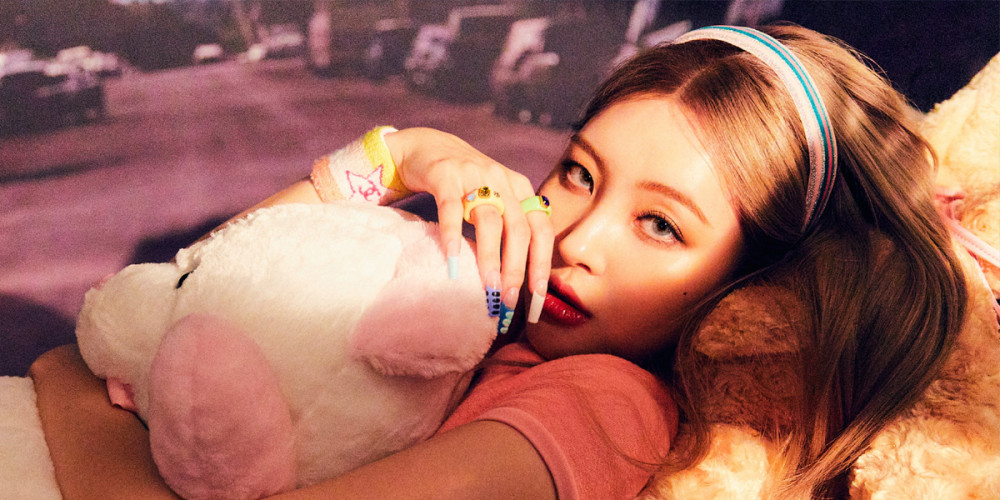 On October 13, ABYSS Company released an official statement to update fans on its position against malicious commenters targeting Sunmi.
The agency revealed, "Previously, ABYSS Company began responding to various acts such as malicious comments, personal attacks, mockery, and hateful content, as we notified in a statement in August of 2019. The legal action taken soon after the notice resulted in a charge of penal fines for those found guilty of malicious activity. However, recently, we have confirmed multiple accounts of continued slander, attacks, and malicious content."
ABYSS Company continued, "In order to protect the rights of our label artist, our company plans on taking strong legal action against any and all malicious, hateful activity which infringes on our artist's wellbeing without any settlement, so that these criminals may face their due consequences."
Finally, ABYSS Company revealed that the agency will be accepting reports of malicious comments or activity via email, as provided below.
Meanwhile, Sunmi recently spoke up about the severe malicious comments she was currently facing as a mentor on Mnet's 'Girls Planet 999'.