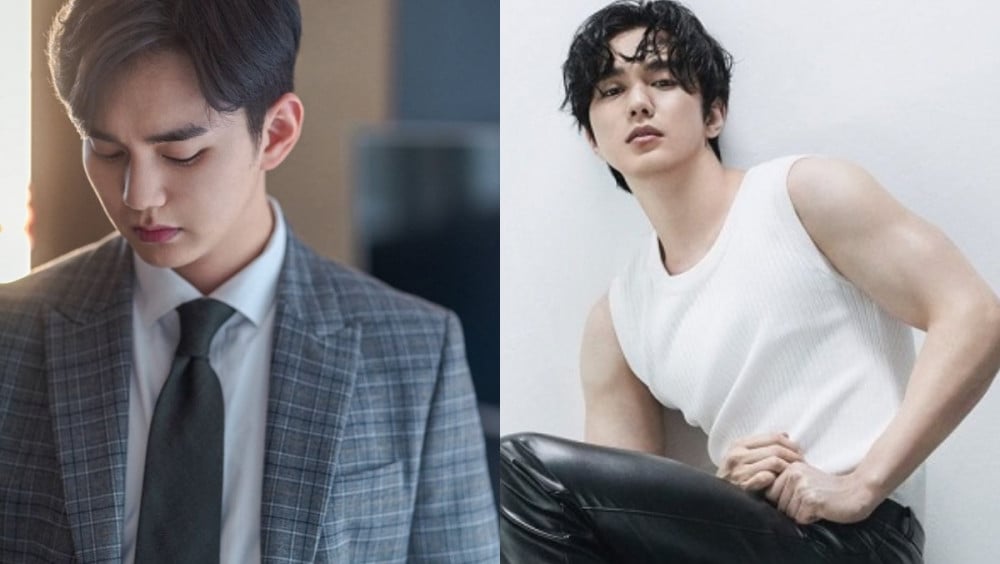 Netizens sympathized with Yoo Seung Ho for losing a lot of weight, following backlash for his weight gain.
On October 29, one netizen took to an online community forum and created a post titled, "Yoo Seung Ho, who apologized to those who said he gained weight, and then returned after completely losing weight." Here, the netizen included photos of Yoo Seung Ho from his drama 'Memorist'. During this time, Yoo Seung Ho responded to those calling him out for gaining weight, and explained that he had purposely gained weight to take on the role of a cop in his drama.
The netizen then included photos from Yoo Seung Ho's more recent pictorial, which visibly showed the actor's drastic weight loss. The netizen wrote, "He said even when he saw himself he knew that he had gained weight, so he gave a feedback saying that he would lose weight and return with a handsome look in his next project. Yoo Seung Ho then updated [his fans] by revealing that during the one year he didn't promote, he focused on exercising. He also decided he might as well build muscle while losing weight. "

Yoo Seung Ho from his 2020 drama 'Memorist':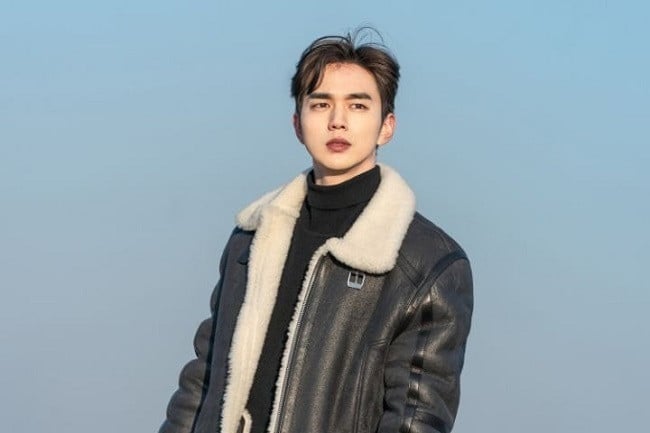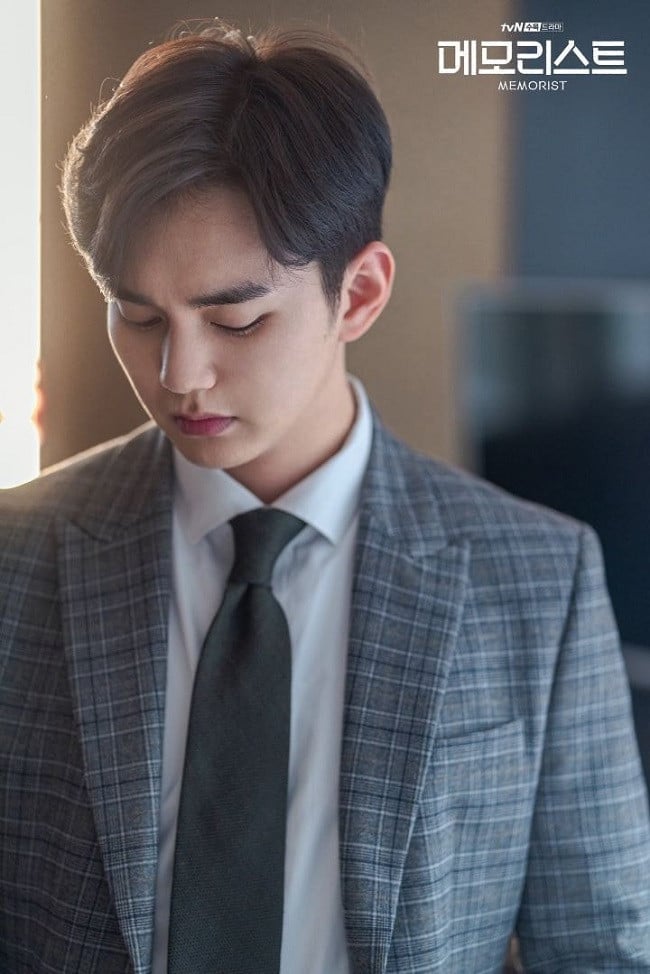 Yoo Seung Ho in his recent pictorial: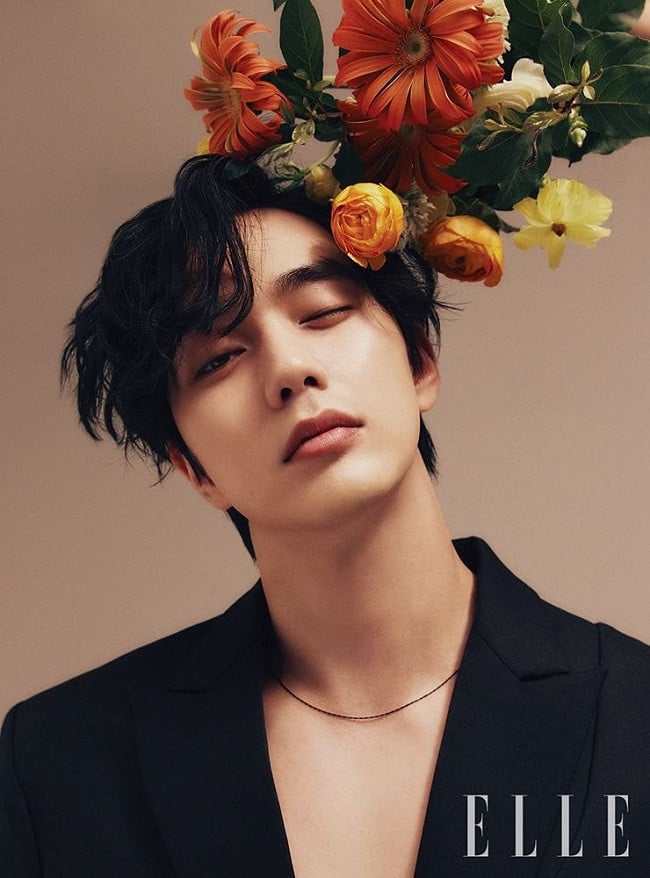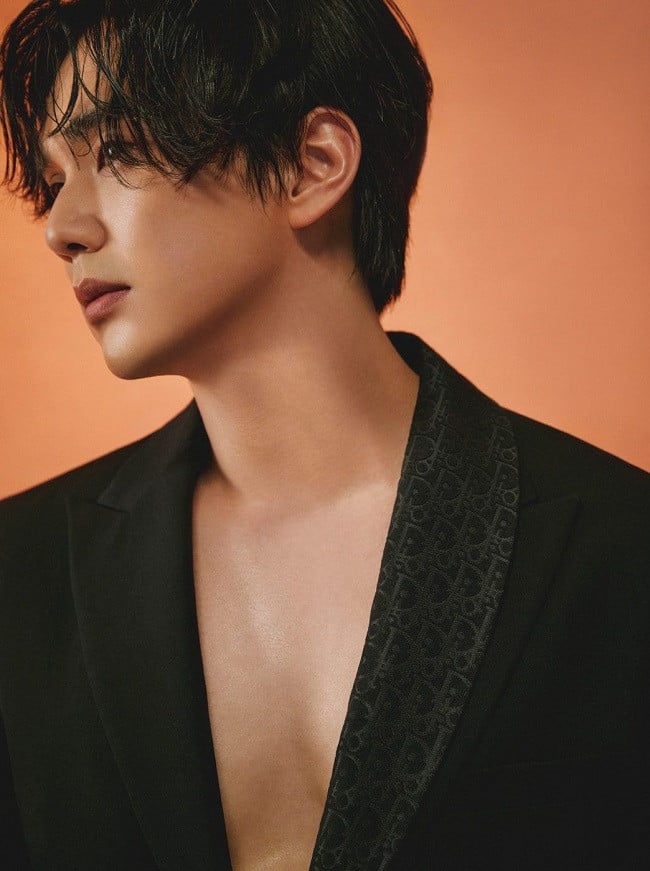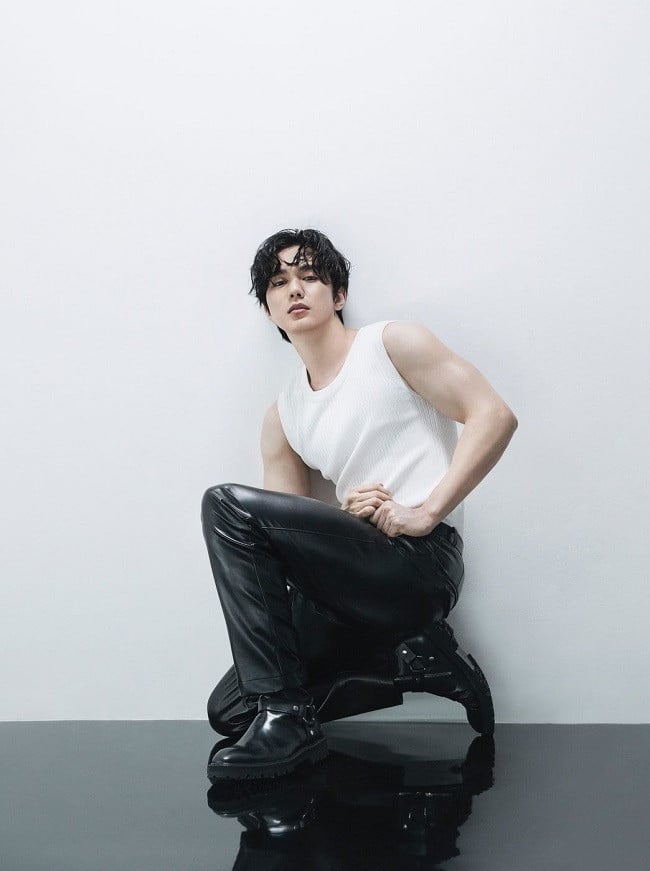 In response, some of the netizens commented:
"Oppa TTTTTT."

"Celebrities also have such a hard time because of those [negative] feedbacks."

"The first photo is when he gained weight...? I don't see it at all...Yoo Seung Ho is so handsome TTTT."

"He must have had such a hard time.."

"Both of them are so good looking though..."

"Seung Ho is handsome at all times. Crazy."

"What weight?! These haters, really."

"Where even was his weight?"

"Seung Ho I love you TTTTTT."

"He's super handsome even when he gains weight, Seung Ho you're so handsome."

"These days, when they say celebrities gained weight, they still are so skinny according to my standards. I don't know why stick skinny has become the standard for beauty."