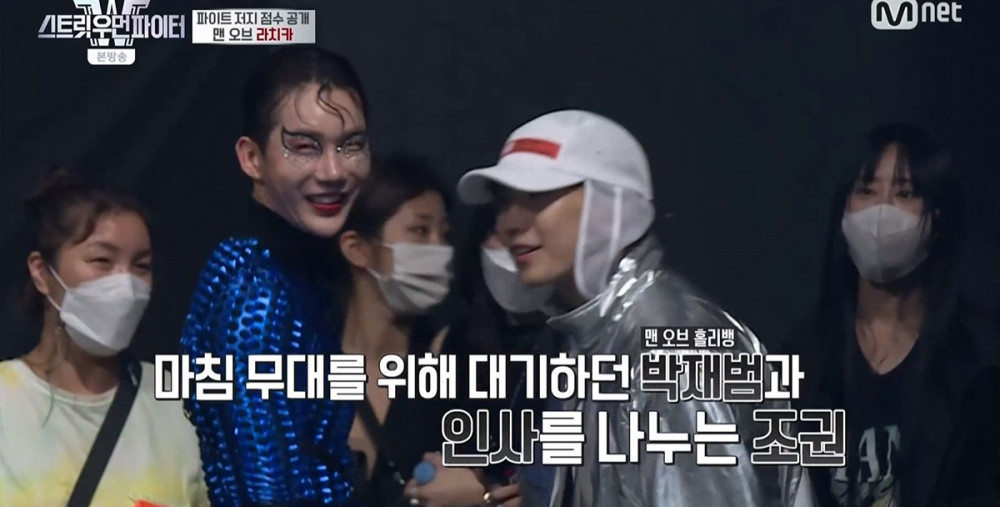 Netizens experienced an unexpected moment of emotional nostalgia while watching the October 12 broadcast of Mnet's 'Street Woman Fighter'.
For this week's episode of 'Street Woman Fighter', each of the female dance crews invited male dancers to work with them for the 'Man of Woman' mission. The ladies of LACHICA chose to collaborate with Jo Kwon, while HolyBang enlisted the help of Jay Park.
The appearance of these two former JYP Entertainment labelmates on one program was more than a pleasant surprise for viewers, but it didn't end there.
After performing on stage with the LACHICA team, Jo Kwon came down from the stage and came face to face with Jay Park, who was up next with the HolyBang team. The two stars then shared a friendly hug, moving old time K-Pop fans to tears!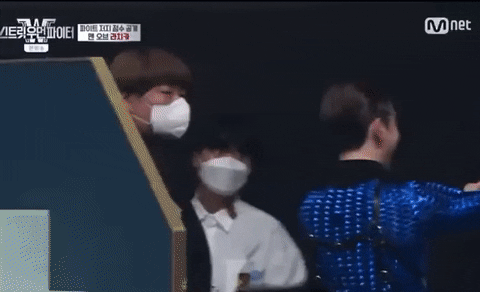 Some of you may remember the days when Jo Kwon and Jay Park were longtime friends and fellow trainees at JYP Entertainment. The two were also fondly known by fans as the leaders of "One Day", as Jo Kwon held the position of leader in 2AM and Jay Park held the position of leader in 2PM.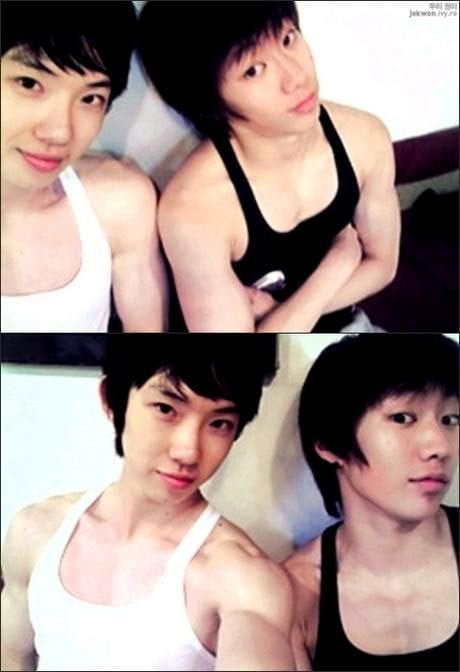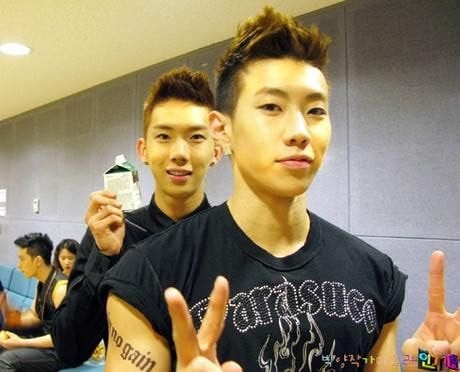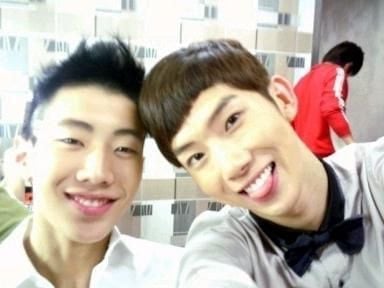 Did you catch the latest episode of Mnet's 'Street Woman Fighter'?