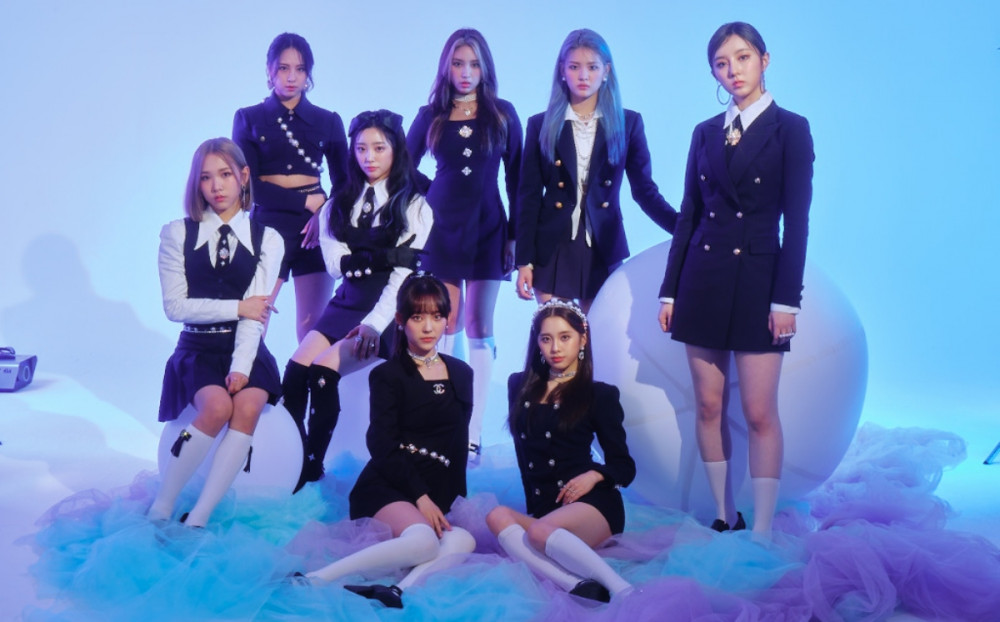 According to the recent music chart released by the U.S. Billboard (for the week ending on October 26, 2021), LIGHTSUM's new track "VIVACE" ranked #8 on the 'World Digital Song Sales' chart. "VIVACE" is the title track of LIGHTSUM's 2nd single album, 'Light a Wish'.
Immediately after its release, "VIVACE" achieved impressive results on both domestic and global digital music charts. It was recently reported that "VIVACE" ranked #1 on the iTunes 'K-Pop Song' chart in the United States.
Have you checked out LIGHTSUM's comeback title track?