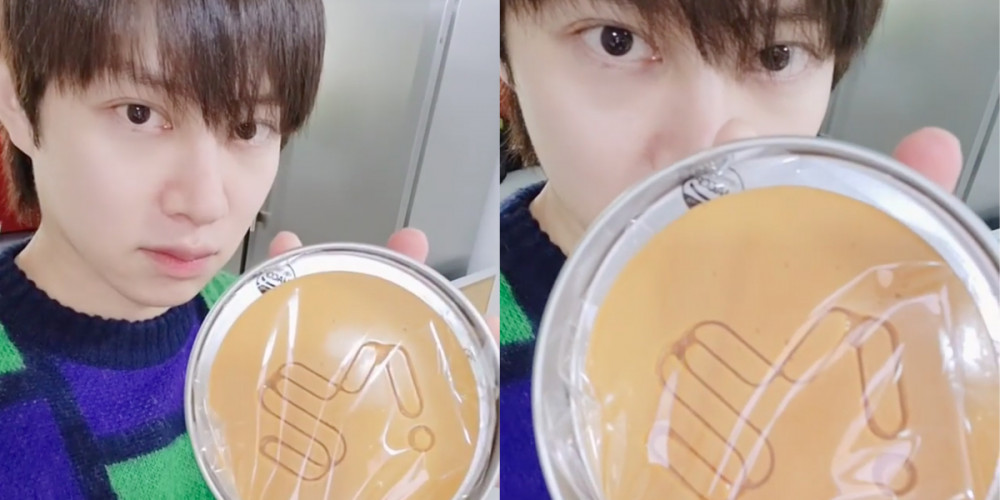 On October 26, Super Junior's Heechul showed off a rather concerning(?) gift he recently received from his label, SM Entertainment.
In his latest Instagram video post, Heechul held up a very familiar, sugary candy, with the shape of SM Entertainment's logo pressed onto the surface. The idol wrote, "A dalgona game that SM gave me as a gift. At this difficulty level, they're basically expecting me to leave the company right. If I fail, I'm out of SM (emoji)(emoji)(emoji)(emoji). #SquidGame #GoodbyemygoodfriendSM."
It looks like SM Entertainment has decided to play a little game inspired by 'Squid Game' with their label artists!
Hopefully the consequences for failing won't be as severe as Heechul imagined!