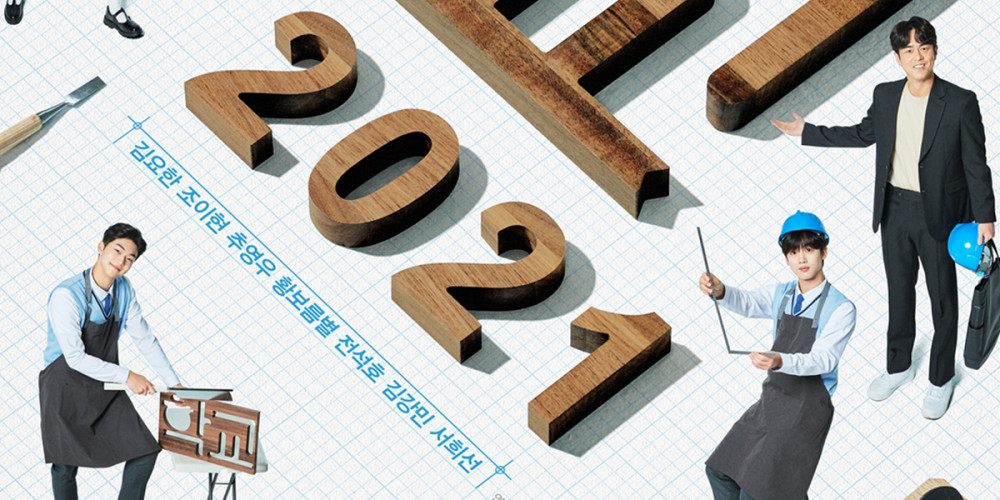 KBS2's upcoming new youth drama series 'School 2021' has revealed its first teaser poster, starring Kim Yo Han, Jo Yi Hyun, Choo Young Woo, Hwang Bo Reum Byul, and more!
In the teaser poster, the lead cast members of 'School 2021' each pick up different tools as they begin thinking seriously about how to shape their own futures. Premiering next month, 'School 2021' deals with the stories of young 18-year old high school students as they struggle with their dreams, question their career paths, all the while dealing with friendship, romance, etc.
Check out the teaser poster below while you wait for even more details on KBS2's 'School 2021', set to air after the currently airing series 'Dali and Cocky Prince'!