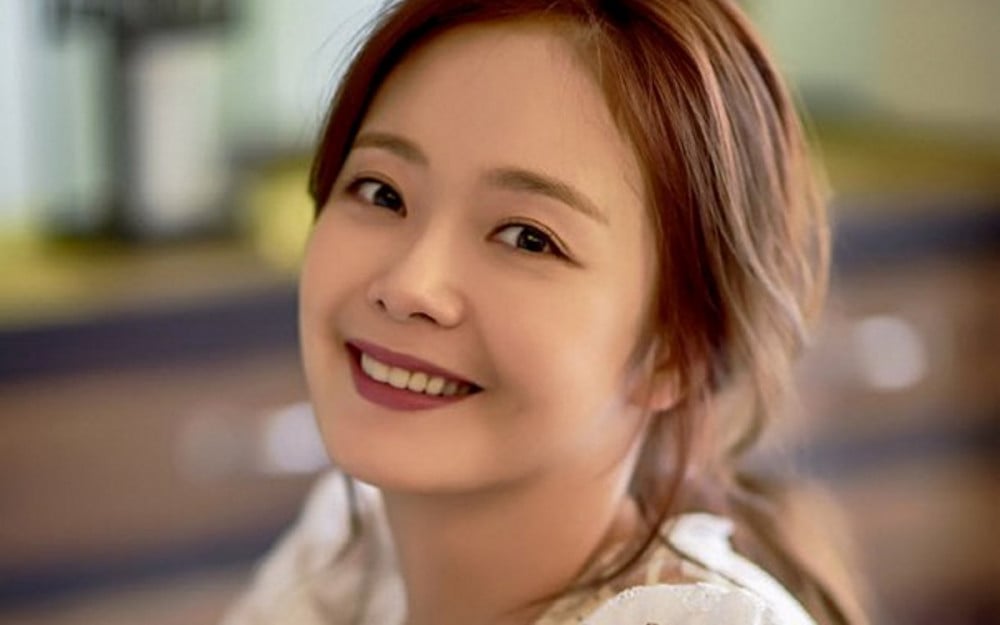 Jeon So Min is getting notice for the way she took care of a child actress on the set of the KBS drama special 'Hee-Soo'.

On October 28, child actress Kim Yoon Seul's mother shared the photos below of her daughter and Jeon So Min on set along with the message, "It's an accident scene, and on a hot day in August, it's hot just to sit on the asphalt. Jeon So Min put Yoon Seul on her lap and waited." Kim Yoon Seul's mother added, "It was such an honor, and I think I'll remember it for a long time deep in my heart. Jeon So Min sat next to her and took care of her while preparing for the camera."

In other photos, Jeon So Min can be seen napping with her onscreen daughter and sitting next to her on set having a chat.

Fans responded, "I've heard a lot that Jeon So Min has a good personality, but I didn't think it was to this extent," "I thought she was a bright and fun actress on entertainment shows, but I didn't know she was so warm-hearted," "I felt tired from all the controversy over actors' private lives these days, and these are the perfect healing pictures," and more.

'Hee-Soo' originally aired as a special on October 22 KST. In related news, Jeon So Min is starring in the Channel A drama 'Show Window: The Queen's House'.