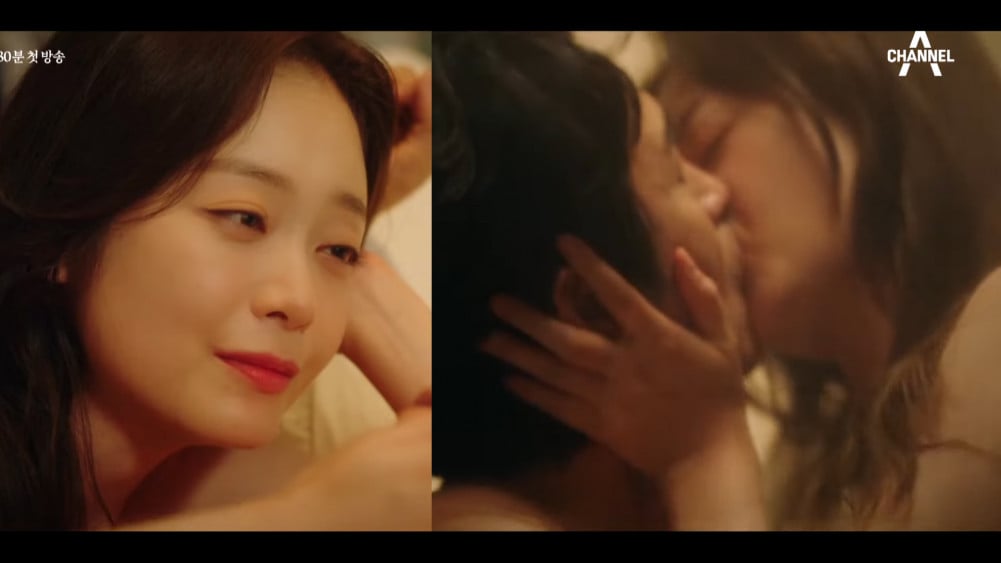 Jeon So Min has taken the challenge of going through a complete image change as she surprised fans and netizens with a shocking teaser.
On October 25, Channel A revealed the second teaser clip of the new drama 'Show Window: The Queen's House.' In the teaser that was released, Jeon So Min was seen in bed with Shin Myeong Seob (played by Lee Sung Jae), the husband of Han Seon Joo (played by Song Yoon Ah) in the drama.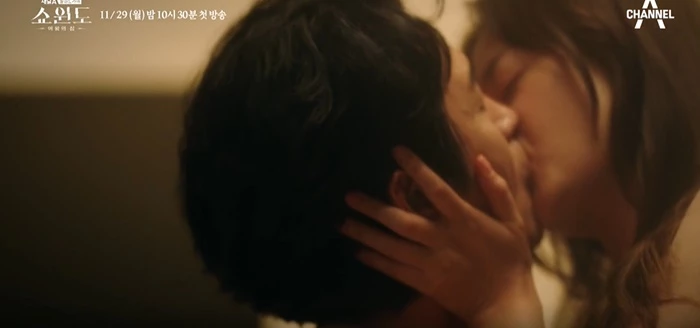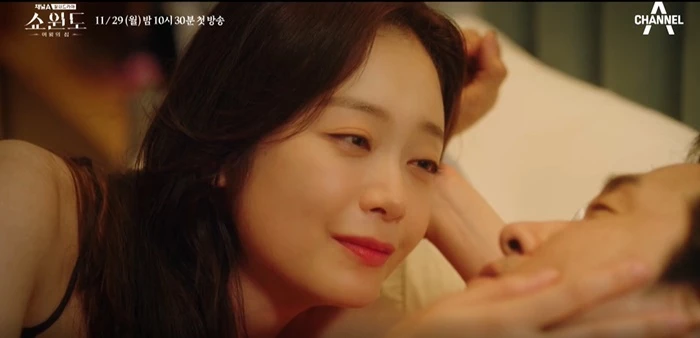 Jeon So Min passionately kissed Shin Myeong Seob and lays in bed with him, caressing his face softly. In the narrative, Jeon So Min says, "That's right. I am in love with another woman's man." In the captions, it says, "I've started a wrongful love, I can't stop this love."
As soon as the teaser was revealed, fans and netizens commented, "I am looking forward to Jeon So Min's acting," "I will watch the live broadcast," "I look forward to the two actresses' chemistry," and "I can't wait to see how Jeon So Min would appear."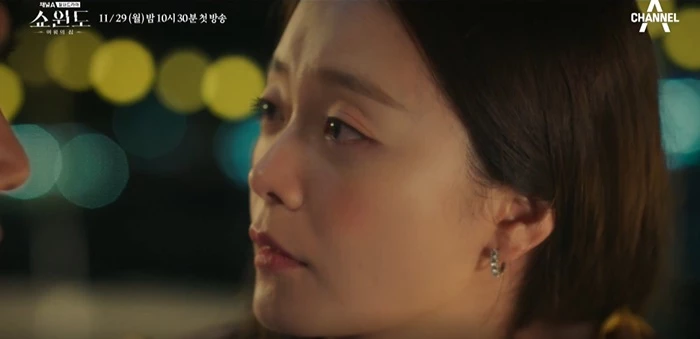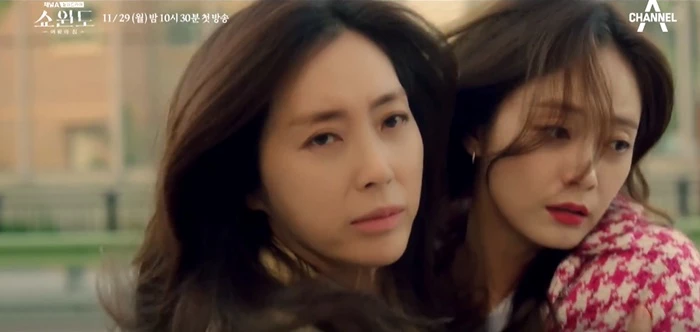 Jeon So Min is raising anticipation as she has received much love for her quirky and cute character on various entertainment programs such as 'Running Man' and 'Sixth Sense.' Many are looking forward to the mistress character she will be playing in the upcoming drama.