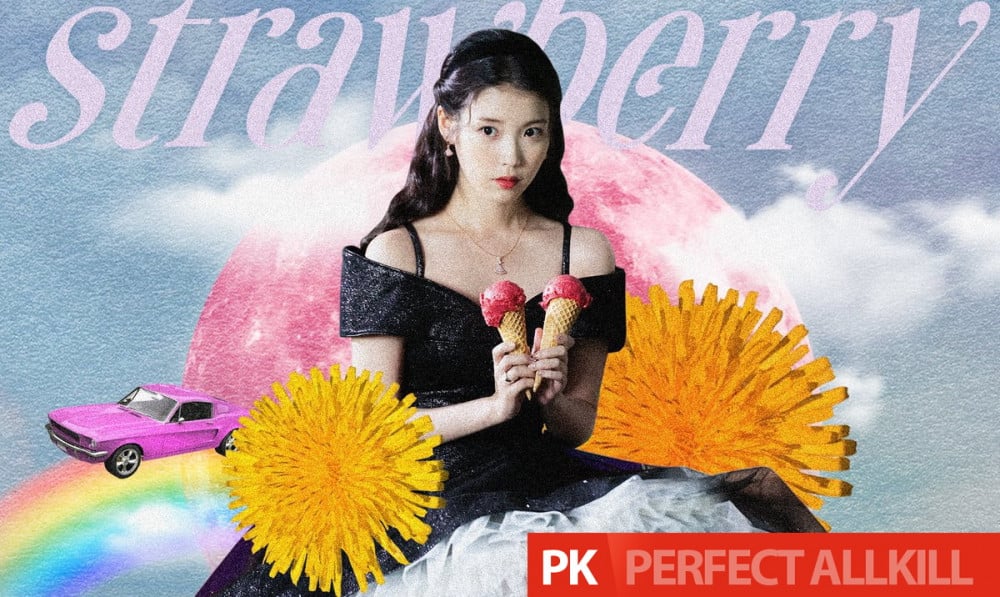 IU's "Strawberry Moon" has achieved a perfect all-kill.

Just 3 days after scoring a certified all-kill, IU is at the top of all music charts with "Strawberry Moon", including Melon, Genie, FLO, VIBE, and Bugs. The track has also officially ranked 1st on the iChart.

"Strawberry Moon" is IU's third perfect all-kill of 2021 following "Celebrity" and "LILAC".

Congrats to IU!