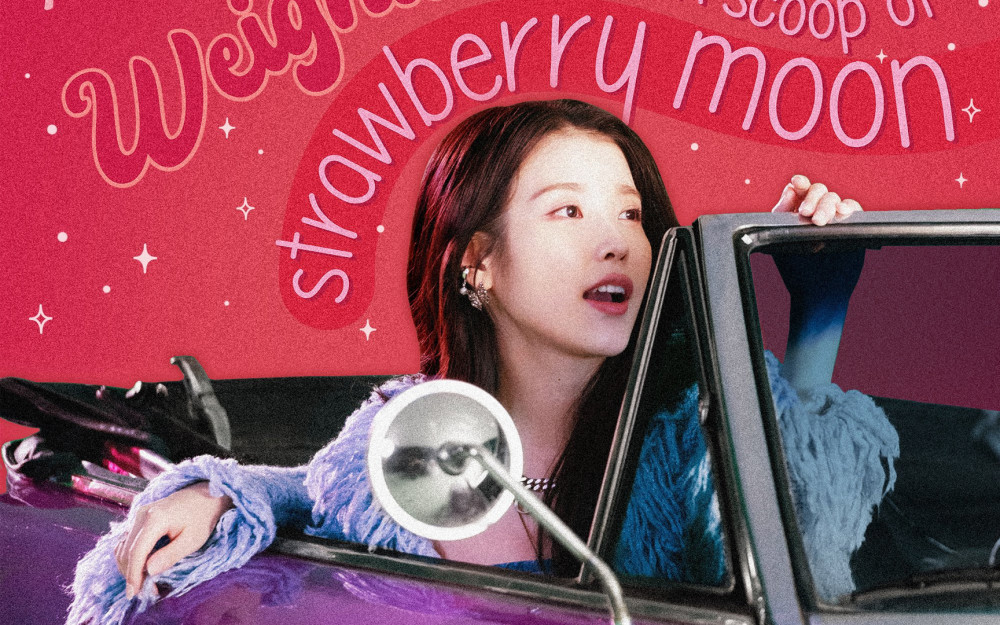 IU continues to prepare for the release of her digital single 'Strawberry Moon' with a new teaser photo.
Just about a week ago, IU released a beautiful teaser image showing a vivid pink moon against a bluish-purple background, revealing that she will be releasing a digital single. Starting then, she has been warming up her engine to release teaser content.
On October 12 at midnight KST, the singer dropped a new teaser image. IU drives down 'Strawberry Moon' in a purple convertible.

IU's digital single 'Strawberry Moon' will be released on October 19 at 12 am KST. This would mark IU's first comeback in six months since the release of her album "LILAC" in March 2021. So stay tuned for more teasers coming ahead.