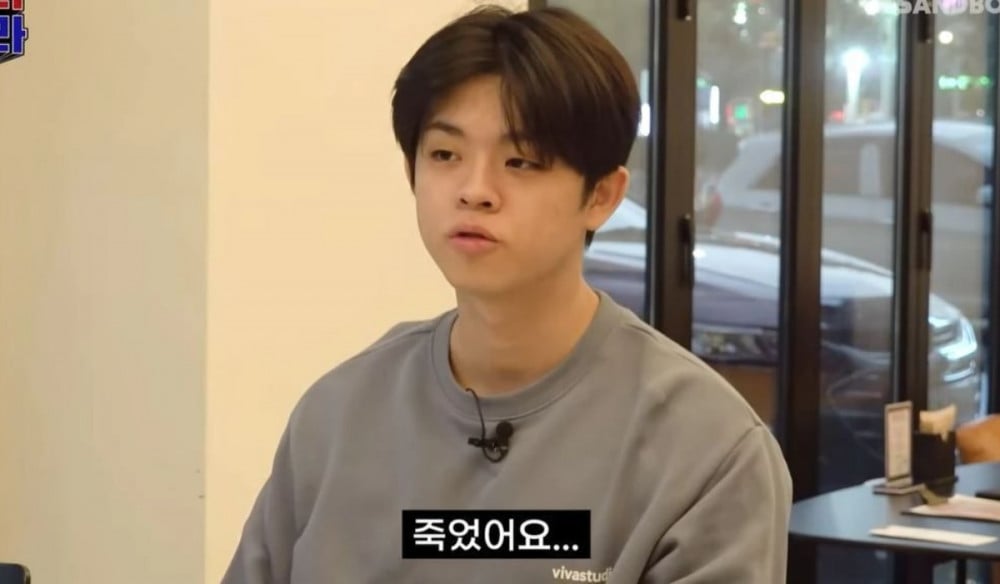 TV personality Kim Gu Ra's son GREE revealed his friend of a friend has died after getting a COVID vaccine.

On October 22nd, their father and son YouTube channel posted a new video. In this video, Kim Gu Ra revealed he recently got his second dose for COVID-19 vaccine saying, "I worried about the possible side effects after hearing Choo Sung Hoon and more experienced them after getting their second shot. But fortunately, I didn't experience any. I took a Tylenol after 6 hours and I was fine. Actually, I felt better than the first shot."
GREE also agreed, "It's been 5 days and I'm perfectly fine too. I had a light headache on my second day but otherwise, it was alright." Kim Gu Ra then said, "There are cases showing young people are more prone to accidents so I was a little worried." GREE responded, "My friend of a friend had an accident. He suddenly passed on his fifth day after getting his second Pfizer shot."
Kim Gu Ra asked if he had any underlying conditions, but GREE said "He was perfectly healthy. But it happened." He then added a caution, "You should immediately seek medical help if you feel a heartache or anything unusual."
Previously, GREE posted multiple Instagram stories revealing his fears for the vaccine.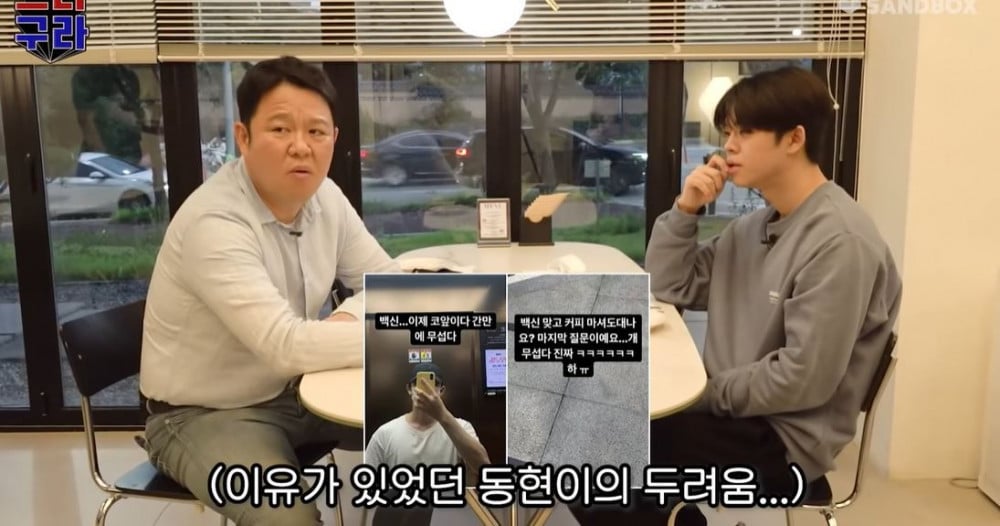 Kim Gu Ra said, "GREE was afraid to get vaccinated in the beginning. But I persuaded him to get vaccinated. It's just better for the society as a whole."