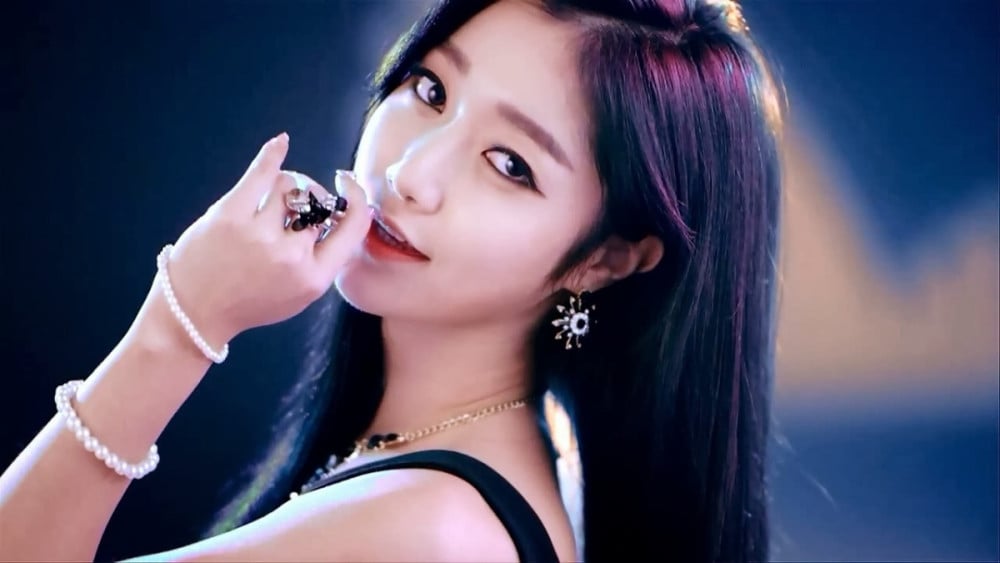 Former Nine Muses member Sera sent a warning to netizens sending inappropriate messages.

On October 1, Sera shared on Instagram, "For the first time in 11 years since my debut, I'm receiving pictures of certain parts of the human body or messages about desire. What I received may mean that all women in South Korea received this message. I'm posting this because I'm tired of blocking people."

She continued, "I tried to understand in many ways. Some people really like underwear, there are people who don't have money for underwear, and there could be people who have sexual trauma. Just don't send them to me. I'll find you."

In other news, Sera recently opened up about her depression and panic disorder diagnoses 2 years ago.