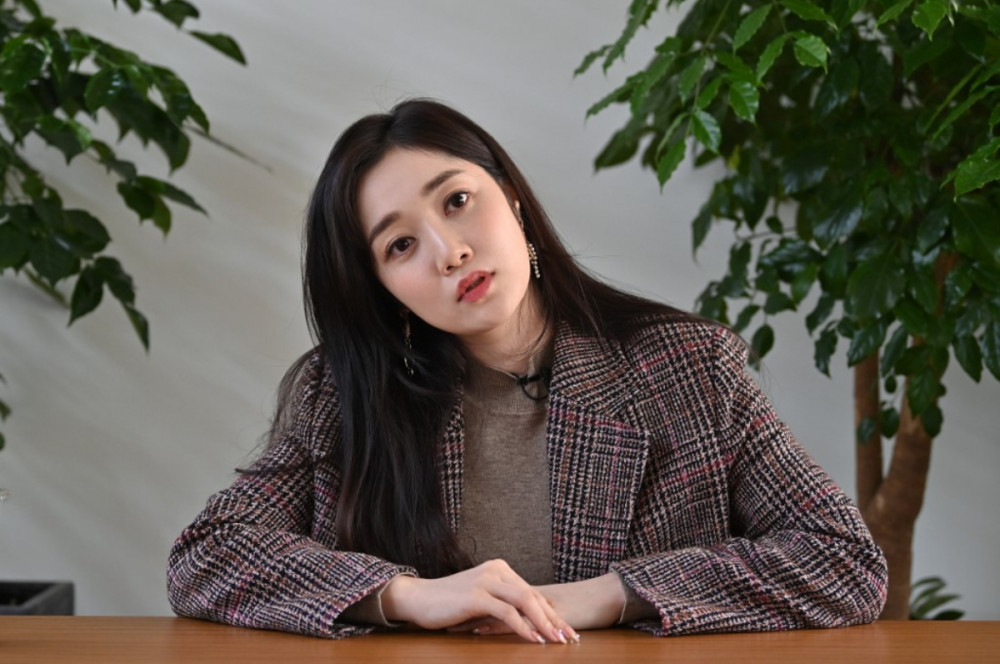 Former Nine Muses member Sera honestly opened up about her mental health.
On July 14th, Sera took to her Instagram to post a photo of her visit to the hospital, and wrote:
"I went to the big hospital, at the recommendation of writer Hyun Jin. I kept reminding myself that I shouldn't solely rely on medicine, but I was afraid I was neglecting my treatment and would regret it. So, this is the final decision I made. It has been two years since I was diagnosed with panic disorder and depression, and it has been four months since I have been receiving treatment for ADHD. The day has come where in replacement of most of my medicine, I communicate with a psychologist instead. I wanted to let you know of one truth that I discovered, in case it might be helpful to anyone. Sometimes, people with symptoms of attention deficit and hyperactivity disorders only receive treatment for depression due to their anxiety. But I strongly advise you to get tested for both disorders, together.

Well then, I hope you all have a lovely day today!"
Meanwhile, Sera debuted as a member of Nine Muses in 2010, holding the position of leader and main vocal. She left the group in 2014 after her contract expired, and continued to release solo albums. She recently transitioned into YouTube, and currently manages her music reaction channel 'Sera Ryu-류 세라'.