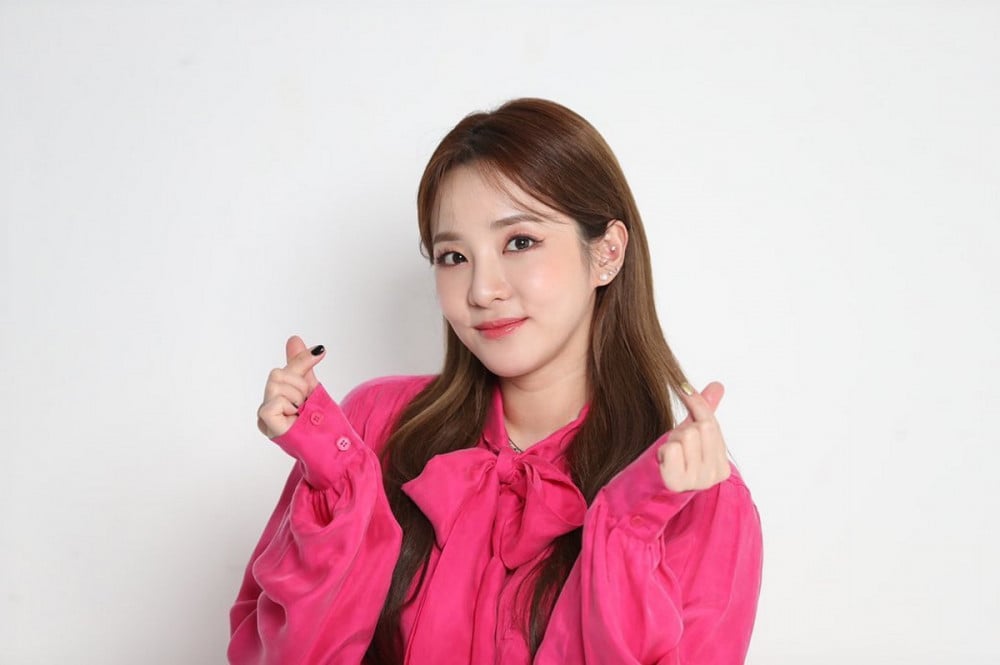 Former 2NE1 member Dara opened up about the ending of 'Video Star'.

On the October 5th episode, the 4 hosts Park So Hyun, Kim Sook, Park Na Rae, and Dara faced the ending of 'Video Star' after 6 years. She expressed, "I can't believe it. That's why I'm more scared."

Park So Hyun commented, "There's a possibility that I can't remember later. I have to take a picture," and Kim Sook said, "I have a lot of tears lately, and I feel like I'd cry the most."

Dara then continued, "We recently had the 'Video Star' 5th anniversary. Why are we letting it go after we celebrated that special? I think I'll be unemployed."