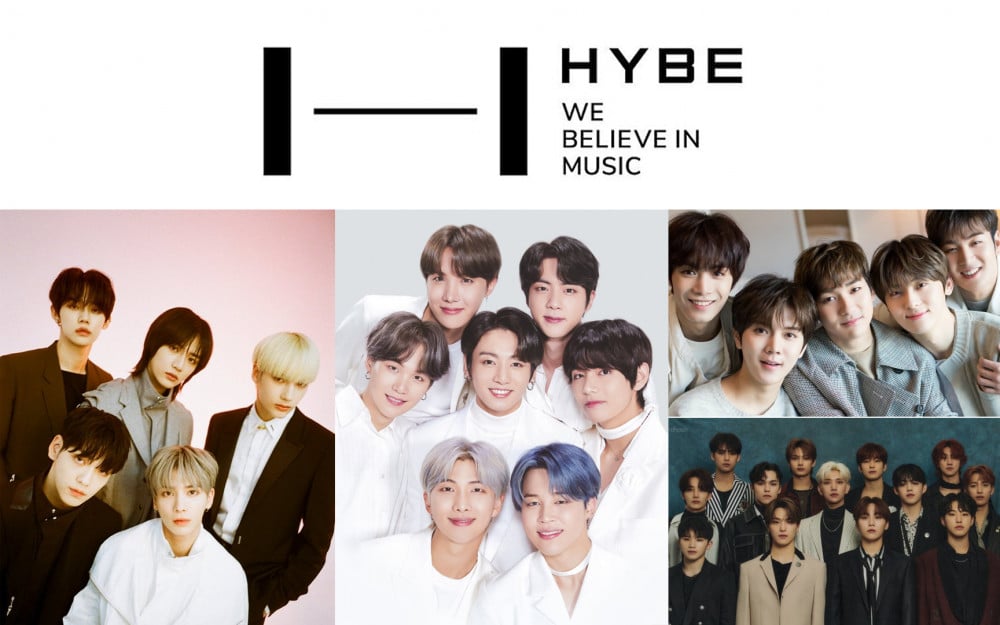 According to a financial firm, HYBE Corporation is expected to post a record-high profit in the third quarter of 2021. They are expected to post an estimated sales and operating profit of 322.5 billion KRW (~270 million USD, +70% YoY) and 68.3 billion KRW (~57 million USD, +70% YoY), respectively.
This is because the company sold over 4.95 million albums with the comebacks of BTS, Seventeen, and TXT. This quarter's sales profit also reflects the sales of the postponed Muster/ Mikrokosmos fan meeting and the income from BTS's partnership with McDonald's.

Hana Financial Investment analyst Lee Ki Hoon stated, "The expected operating profit in the fourth quarter is about 82 billion KRW (~68.5 million USD), reflecting Seventeen's comeback, BTS' offline tours, and two online concerts. BTS's new album is also likely to be released ahead of next year's Grammy Awards."

This information (article) is an investment reference provided by Hana Financial Investment.