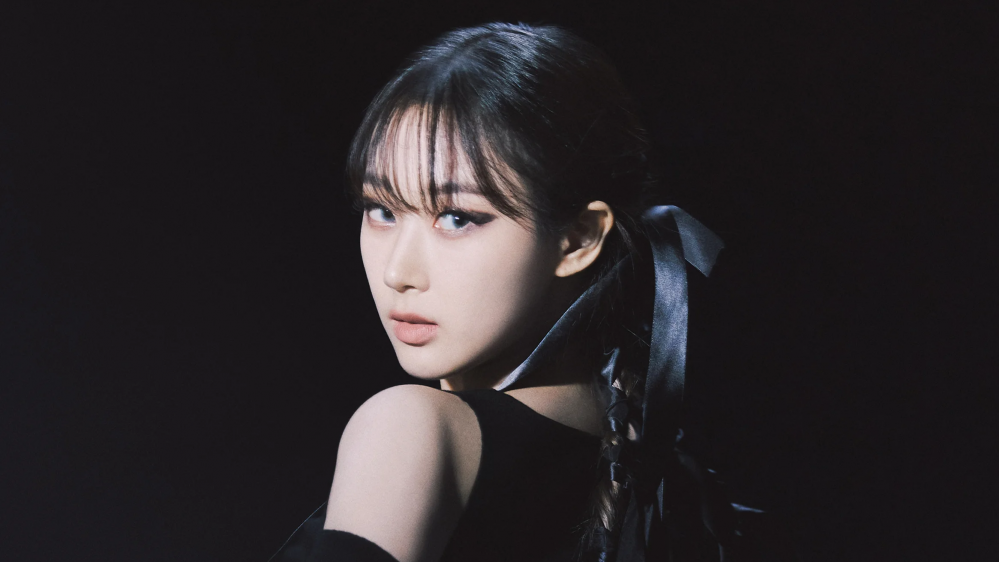 Fans are asking for clarification and an apology from aespa's Giselle over a video that allegedly showed her lip-syncing a racial slur.

Following the 'Savage' Jacket behind the scenes video, the aespa member faced criticisms for allegedly lip-syncing a racial slur. The scene in question shows Giselle, Karina, and Ningning listening and vibing to SZA's "Love Galore". But fans noticed that Giselle mouthing the n-word in the lyrics, which quickly made its way around the Internet.
Currently, aespa's label SM Entertainment has made the video in issue private, rather than issuing a clarification over the allegation. Following the label's action, many fans are now requesting an apology from the idol member.
What do you think about the situation?