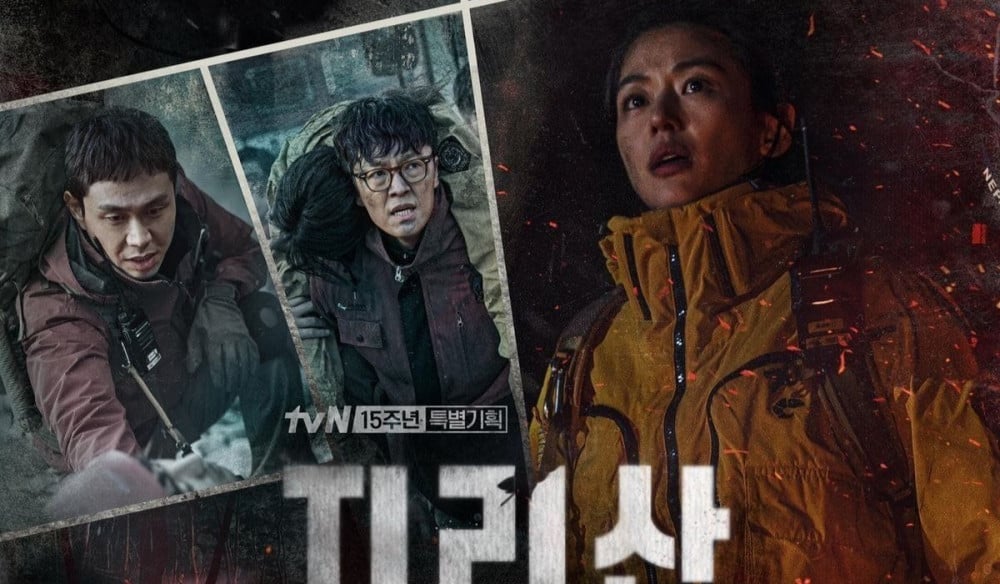 While the premiere of the tvN's new drama series 'Jirisan' faced mixed reactions, viewers have unanimously agreed on Jun Ji Hyun's age-defying visuals.

On October 23rd, the highly anticipated new drama series 'Jirisan' premiered. The show faced mixed reactions over a rather low-quality computer graphics and odd selection of music in the background, however, all viewers have agreed on the actress's beauty that transcends time.


One viewer expressed that he thought it was 2001 when she appeared on the show. Some of the comments from other viewers include: "I felt as if I was watching 'My Sassy Girl'"
"Reminded me of her 'Windstruck' era. I really want that jacket she's wearing lol"
"I was shocked and awed throughout the entire episode"
"The only upside of this show is Jun Ji Hyun's visual lol"
"Jun Ji Hyun will be Jun Ji Hyun forever"
"You really have to see this on TV or HD. It was impeccable"
"I'm her fan of 20 something years and I almost teared up"
"Holy moly. I thought that clip's thumbnail was her picture in the past lol"
Jun Ji Hyun will turn 40 next week on October 30th. Can you believe she is in her 40s?