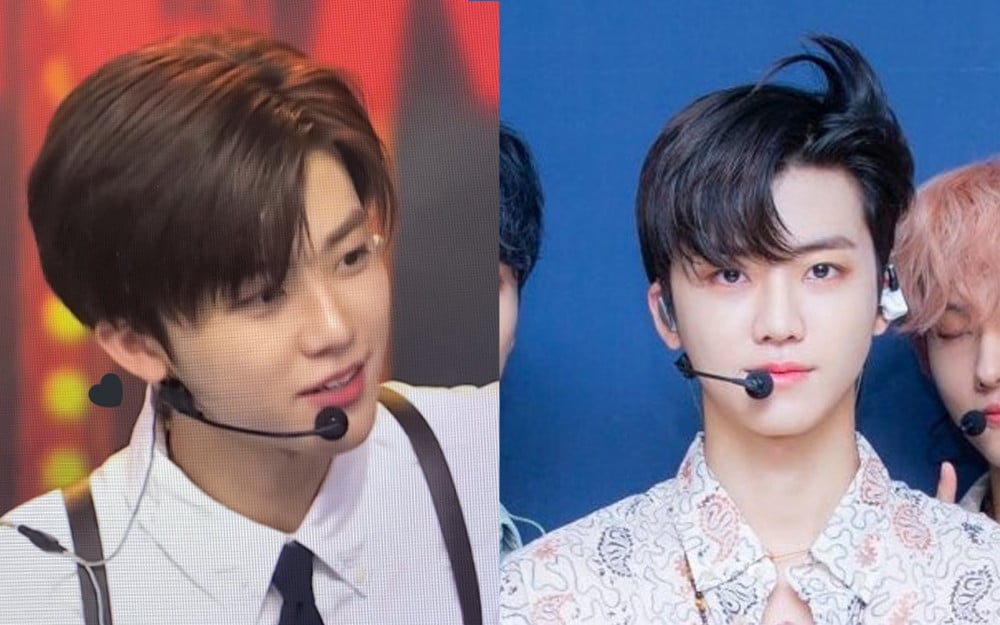 NCT Dream has been known to promote in various different styles as they are one of the popular K-pop boy groups.
With various hair colors and vibrant makeup, member Jaemin has been known as one of the NCT Dream members who tried out more vibrant hair colors and makeup compared to the other members.
Recently, one fan created an online community post explaining that Jaemin's ordinary hair and makeup are making the idol extraordinarily handsome than usual. The netizen explained, "He's so good-looking. He has always been good looking but these days, his hair and makeup were not too flattering so his fans were on their antsy every time they had a schedule and we were stressed. Today...In the online concert...this was the first time we were impressed in a while even though his hair and makeup were really ordinary, his visual is legendary."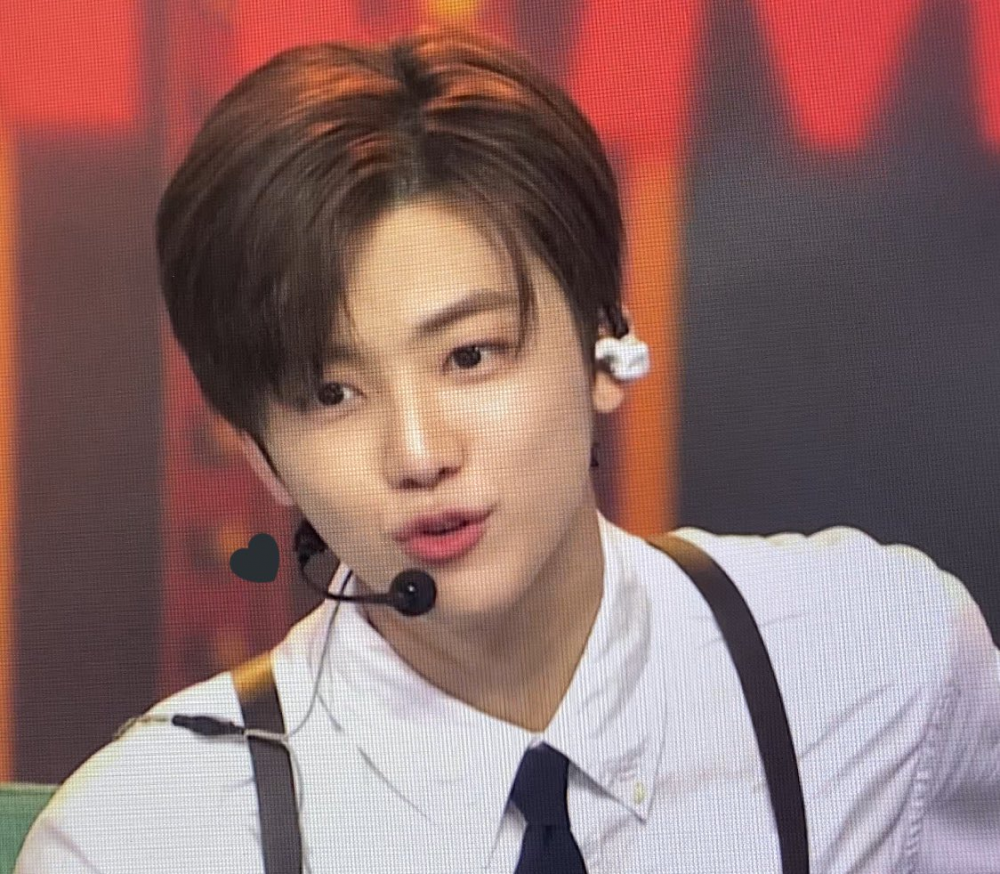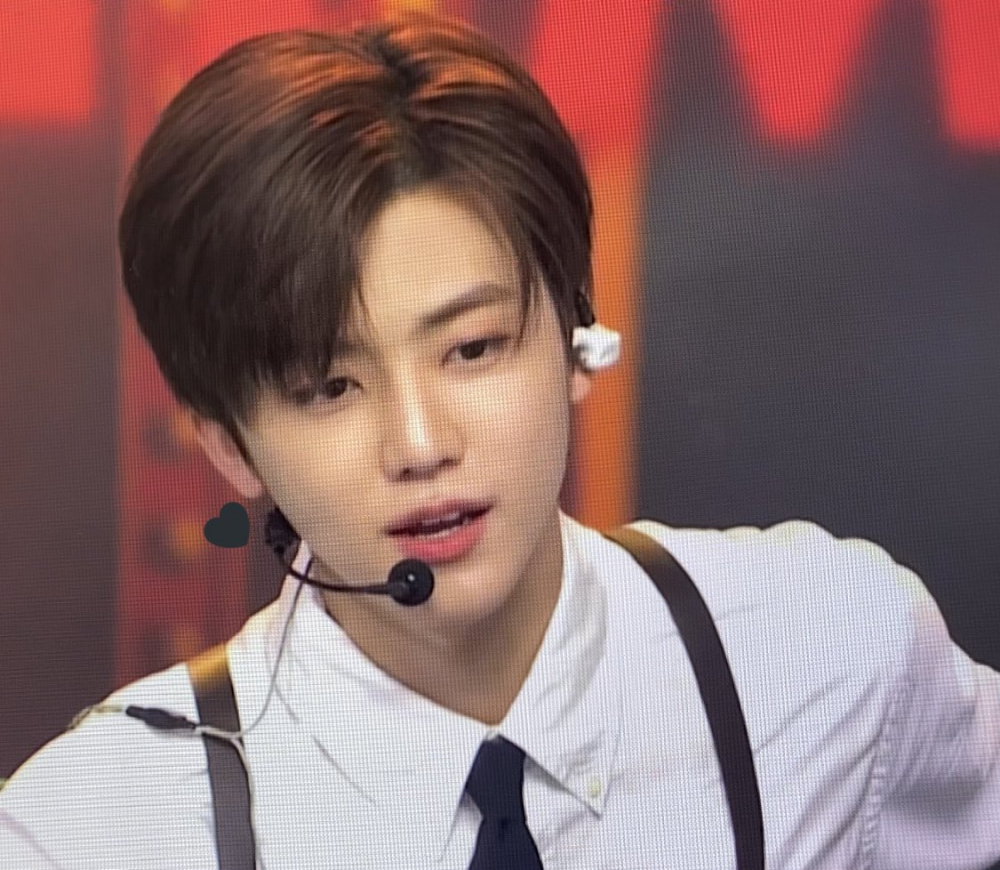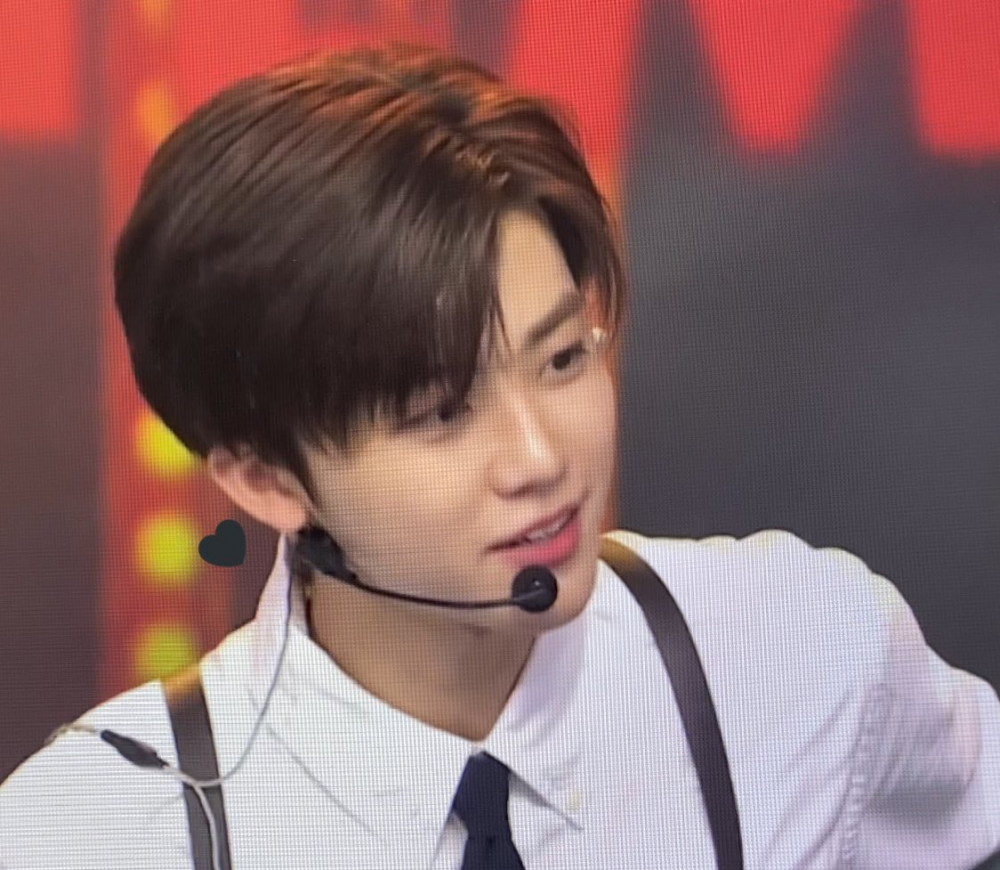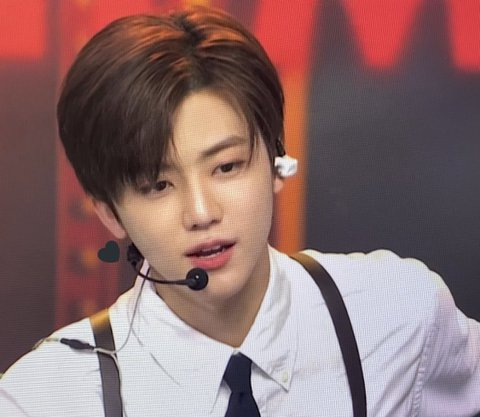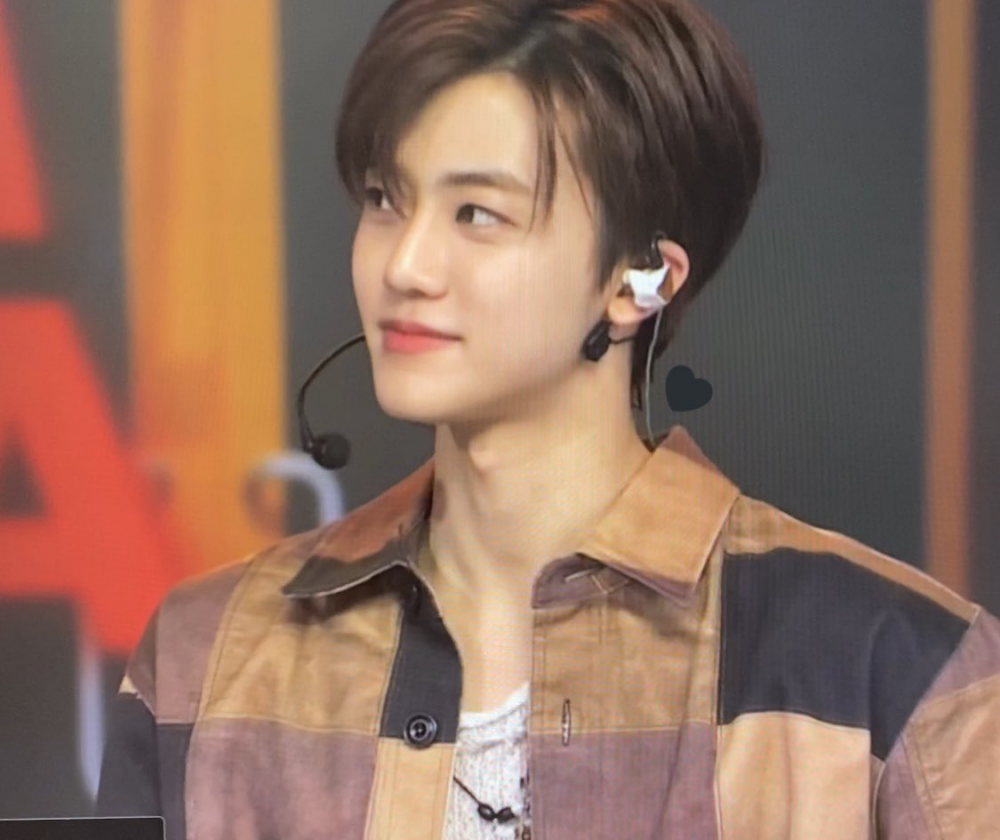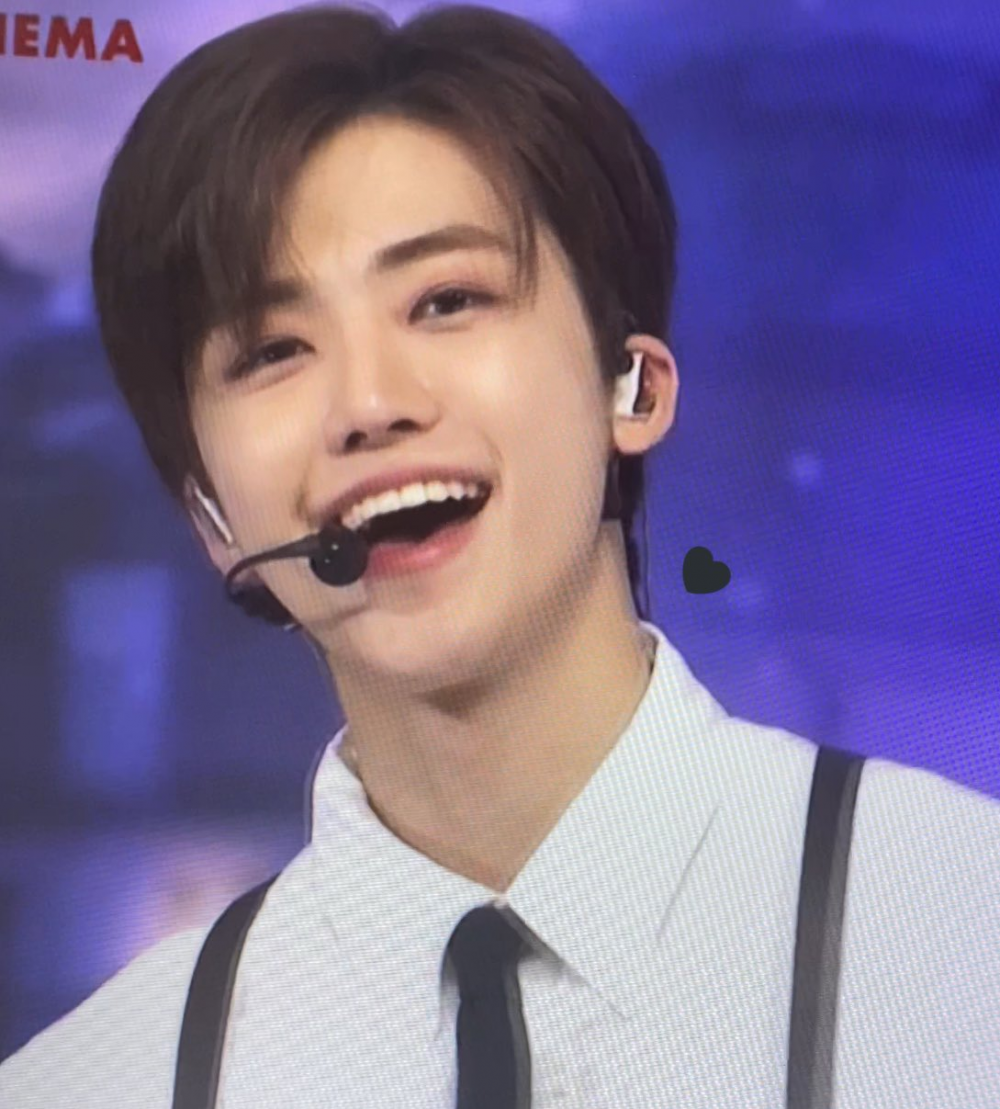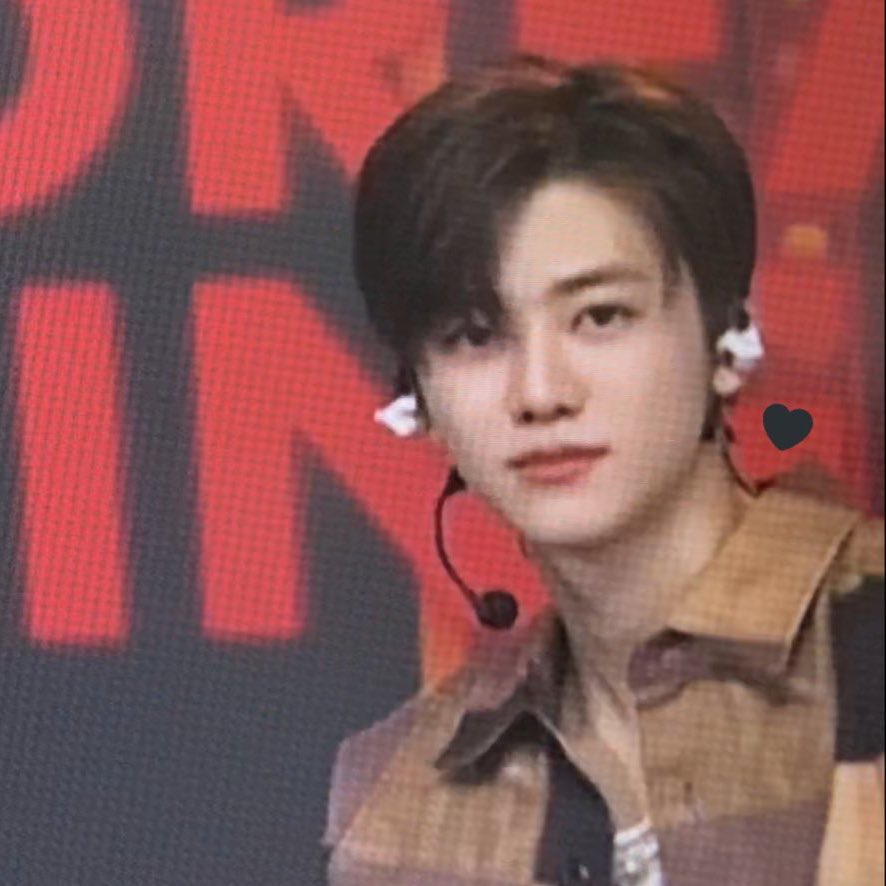 The netizen who created the post added, "These are the photos that the fans captured. He's so good-looking. Why did the stylists do that to a guy who looks this good with just ordinary makeup? I love you, Jaemin."
Other netizens commented, "He's so good looking," "They should have done this from the beginning," "So this is how his makeup should have been since the beginning," "He looks like a younger version of actor Nam Goong Min," "He's so handsome, omg," "Why did they make his hair so weird before," and "I first started like NCT Dream because of Jaemin."