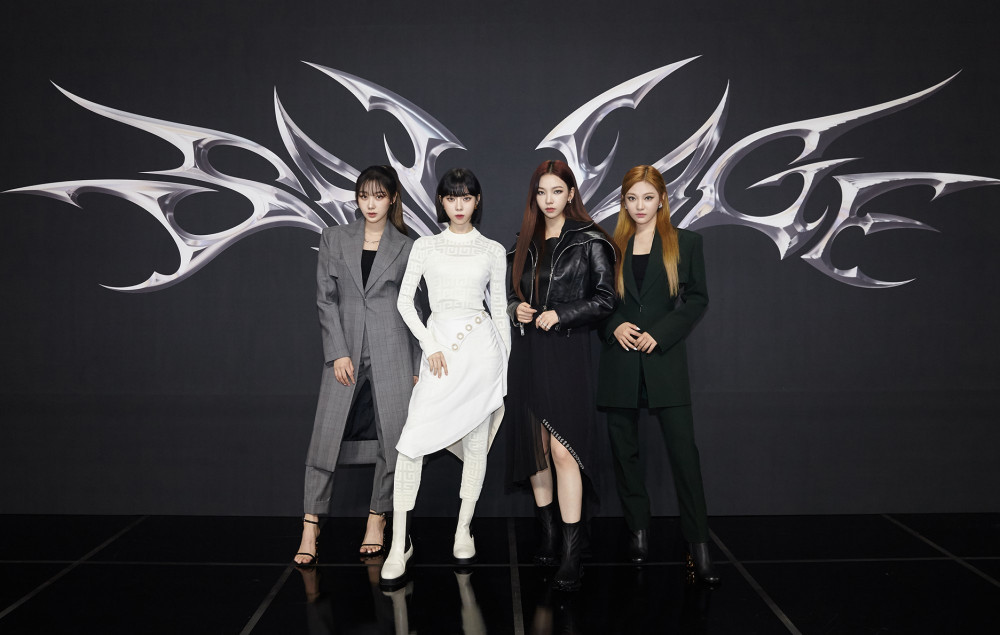 Last week, aespa released their 1st mini-album, 'Savage,' and made a grand comeback.
The album included six tracks such as "Aenergy," "Savage," "I'll Make You Cry," "YEPPY YEPPY," "ICONIC," and "Lucid Dream" with the rookie girl group performing the title track "Savage" for their promotion.
On October 13, MBC's 'Show Champion' announced the winner for this week's music show. Aespa took home the trophy beating out ITZY, WOODZ, N.Flying, and Jo Yuri.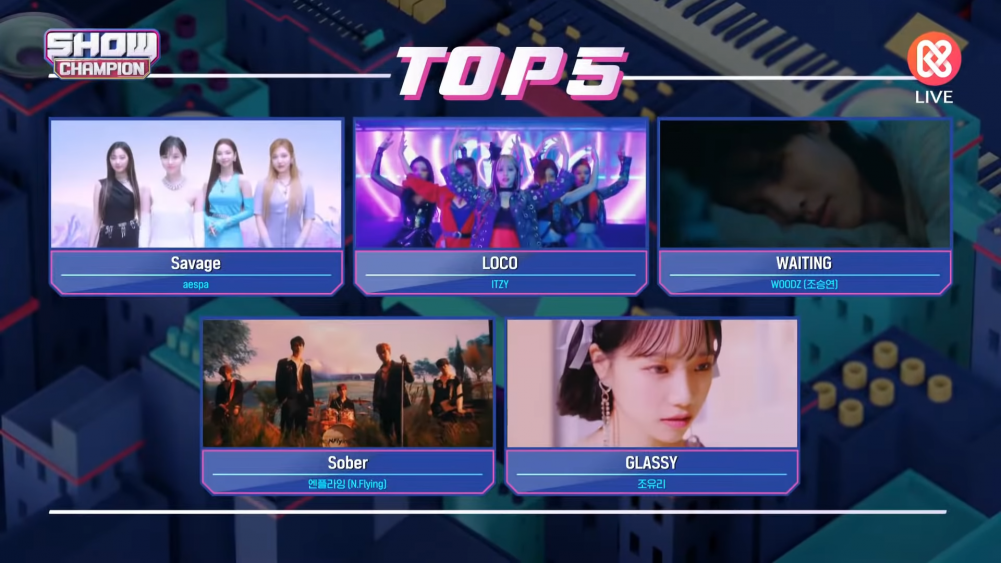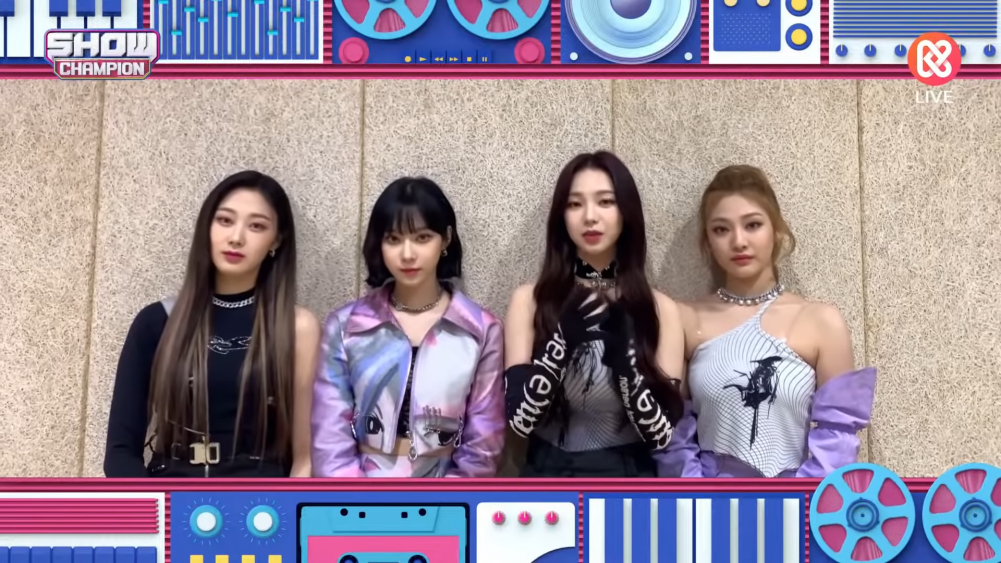 The girls did not appear on the show in person but delivered their acceptance speech through a video. Aespa thanked all the staff members of SM Entertainment, along with the makeup artists, stylists, and performance team who worked hard to make the girl group's performances perfect. aespa also thanked their fans for showing them the love and support to win first place with "Savage."
Once again, congrats to aespa on their first music show win for "Savage!"