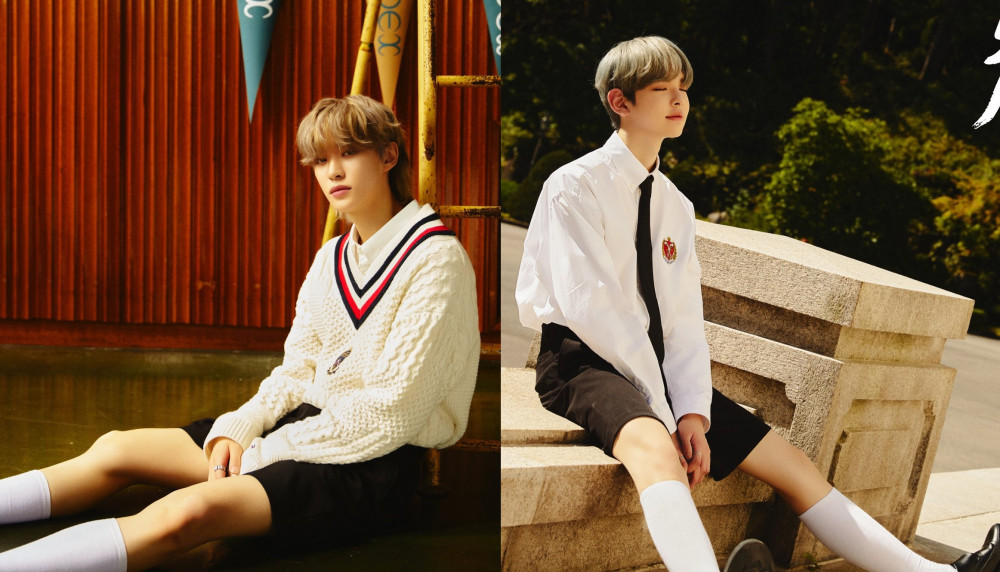 EPEX has released more individual concept photos for their comeback.
As seen previously, the C9 Entertainment rookie group is busy preparing for their comeback with their 2nd EP album, 'BIPOLAR Pt. 2 – Prelude of Love'. The group made their debut earlier this year in June with 'Bipolar Pt.1 - Prelude of Anxiety'.
In these photos, members Amin and MU individually pose inside and outside an academic setting, looking elegant and preppy. The colors are also warm and autumnal, signaling their transition into a new season.
Stay tuned for the drop of their 2nd EP on October 26 KST!