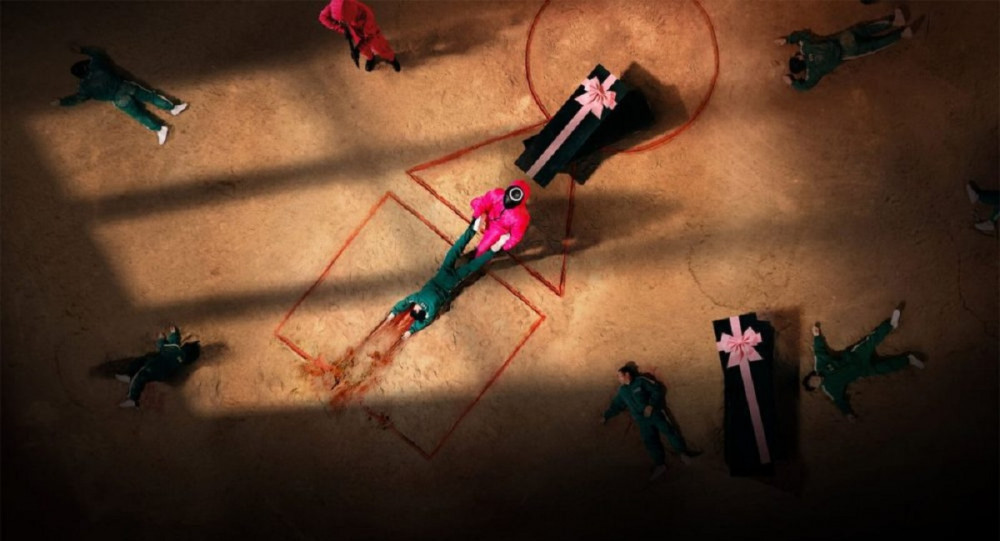 According to media outlets, the Korean TV show 'Squid Game' might just become the most popular Netflix series.
As reported, the program has already topped multiple streaming chart rankings around the world, hitting #1 in 83 countries.

American media reports have also expressed awe in light of this phenomenon, with Fortune predicting that the total number of viewers may soon exceed 82 million viewers. The speed at which the show is gaining popularity is also startling, as it has become the #1 program in only four days after its initial release.
In other news, 'Squid Game' is amassing popularity in related areas as well, including TikTok and online shopping malls where they would parody or sell Halloween costumes based on the series.
Any thoughts on dressing up as a character from 'Squid Game' this year?