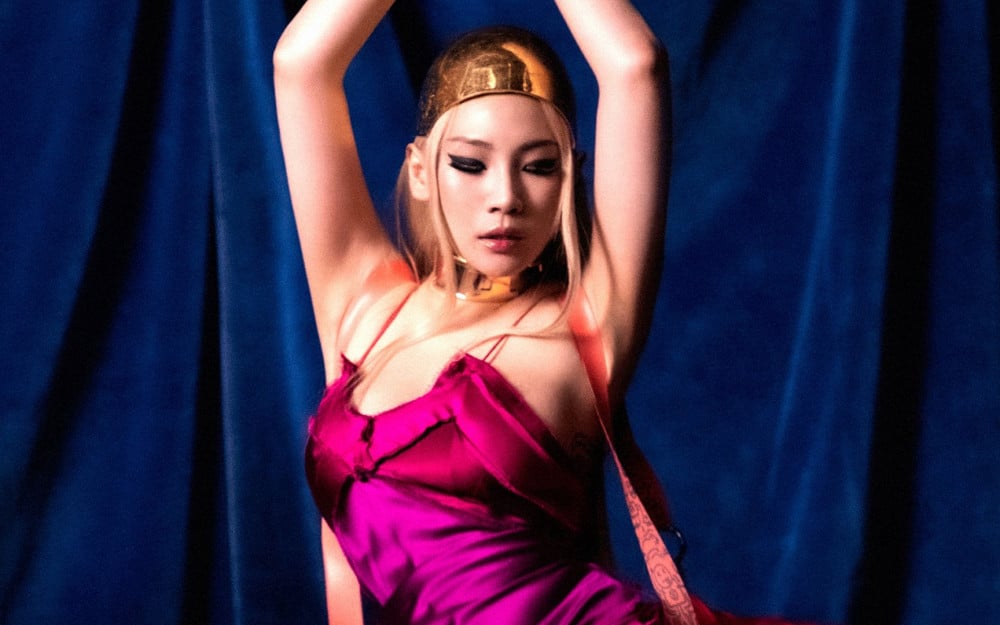 CL is just one more day away from releasing her much-anticipated first full-length album 'ALPHA.'
For the past few days, CL has been releasing various teaser material in preparation for her comeback with 'ALPHA' as she counts down to the release date. On October 19 at midnight KST, the soloist dropped the 'D-1' teaser poster in which she radiates her beauty wearing a magenta one-piece dress.
Stay tuned for just one more day before the release of CL's 'Alpha,' out on October 20 at 12 AM EST/1 PM KST.