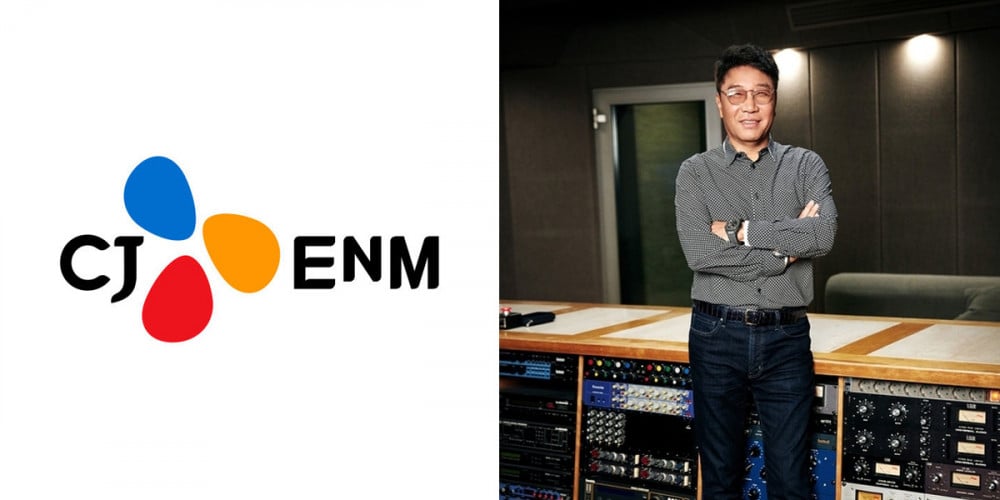 Representatives of both CJ ENM and SM Entertainment have stepped up to respond to earlier reports, which claimed that CJ ENM was currently finalizing its acquisition of SME.
Earlier, insiders alleged that CJ ENM was making moves to publicize its acquisition of SM Entertainment as early as October 22. However, according to a representative of CJ ENM, "It's true that we are seeking various methods in order to expand our business in the music industry, but as of now, nothing is confirmed."
Likewise, a representative of SM Entertainment also stated, "We are currently discussing many options with multiple agencies. The report that a merger and acquisition contract will be signed by tomorrow is not true."
Earlier this year, investment banking insiders revealed that SM Entertainment's head producer Lee Soo Man has decided to put his entire shares in SM Entertainment, approximately 18.7%, up for sale. This would mean that Lee Soo Man would be handing over his title as the largest shareholder of SM Entertainment to his future buyer.