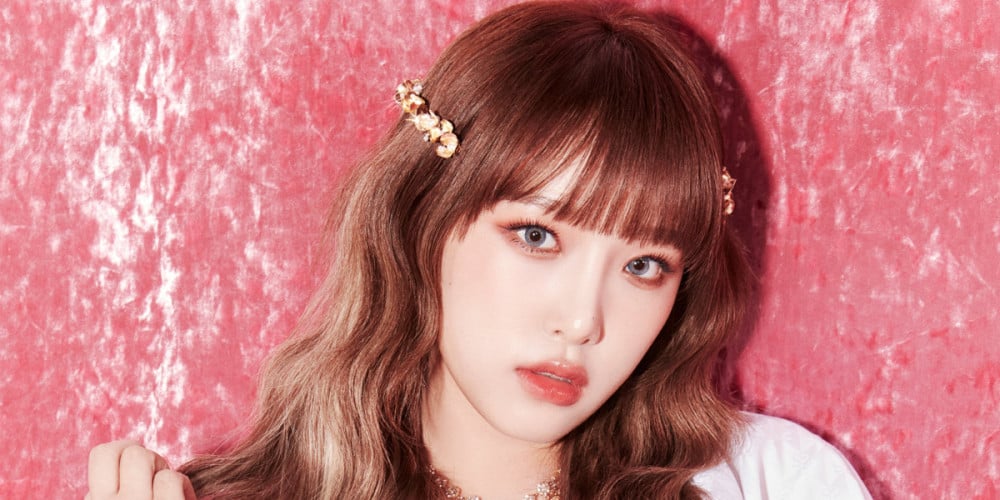 Choi Ye Na is hosting the upcoming survival show 'Game of Blood'.

On October 14, MBC revealed the former IZ*ONE member has been named a regular host on the new survival reality show. 'Game of Blood' will follow players who participate in a game to compete for money by conducting psychological warfare to remain the last surviving player.

Choi Ye Na will be joining forces with Lee Sang Min, Jang Dong Min, Park Ji Yoon, and economy YouTuber Shuka on the host lineup.

'Game of Blood' is set to premiere on November 1 at 10:30PM KST.