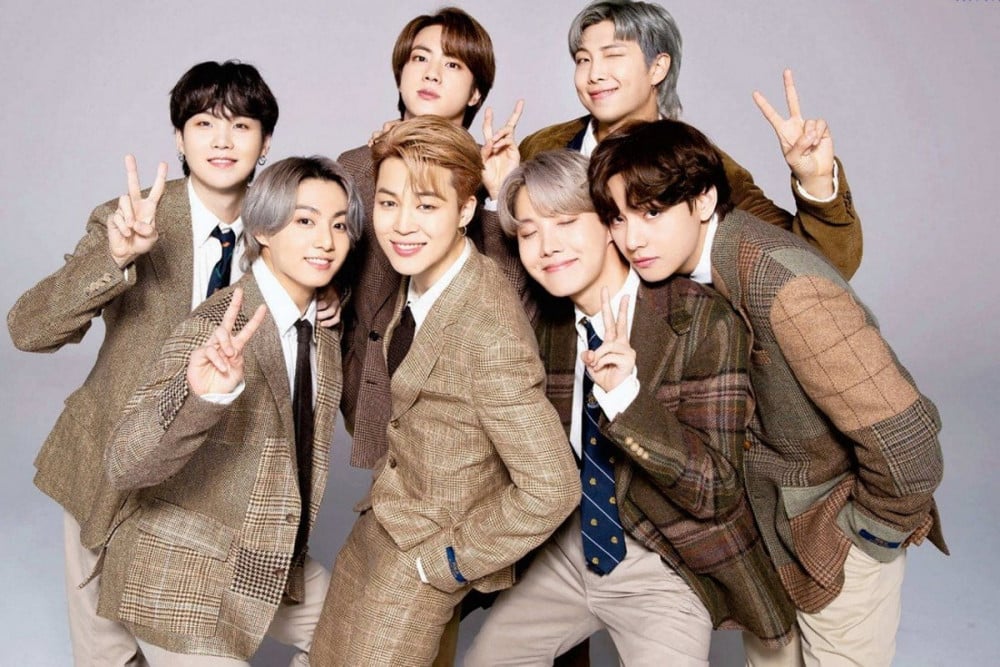 BTS have been nominated in 3 categories at the '2021 American Music Awards'.

On October 28, the 'American Music Awards' revealed BTS were nominated for 'Artist of the Year', 'Favorite Pop Duo/Group', and 'Favorite Pop Song' with their track "Butter". According to the tweet below, the Big Hit Music group are up for 'Artist of the Year' along with Ariana Grande, Drake, Olivia Rodrigo, Taylor Swift, and The Weeknd.

Voting for the 'AMA' opens at 9:30AM EST until November 16, and fans get one vote per day per category. You can vote by searching "AMAs" on @tiktok_us or on the 'Billboard Music Awards' website as well.

Good luck to BTS and ARMY!