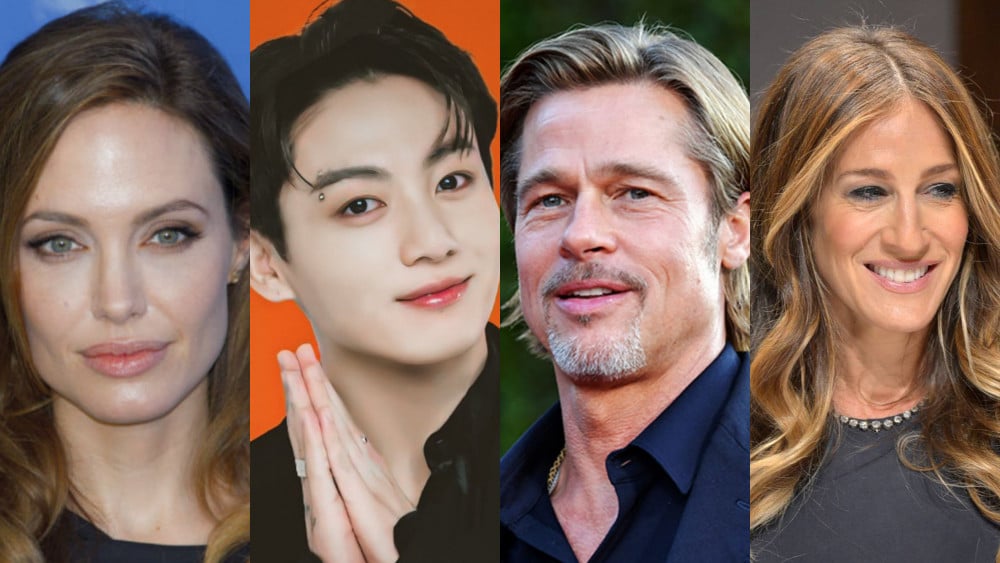 BTS Jungkook is known for his massive selling power since long ago and was dubbed as the ultimate "Sold Out King" after causing the sold-out Downy crisis back in January 2019. Everything becomes a top seller if Jungkook is seen wearing, using, and drinking it. Few examples are Kombucha, Downy, Hanbok, Prada Jacket, Louis Vuitton fit and bag, his run BTS shirts & practice choreography outfits, and more.
The same happened in his 2019 Vlive, in which Jungkook drank the Umani Lonqui Vigor wine, and the wine went out of stock on the website and completely sold out in Korea!
Delighted by Jungkook's impact, the Italian Chamber of Commerce in Korea even invited JK to their next Aperitivo (Happy Hour).
Recently, one of South Korea's biggest newspapers, "JoongAng Ilbo," highlighted Jungkook for his impact on the wine industry along with Brad Pitt, Sarah Parker & Angelina Jolie.
Jungkook's impact and brand power are immense as he is one of the few K-pop idols to be included alongside famous celebrities most of the time.
These are the wines popularised and associated with the celebrities as mentioned below:
Jungkook's Umani Lonqui Vigor:
Jungkook's wine which he drank in his 2019 Vlive which got sold out instantly as fans rushed to search and buy it.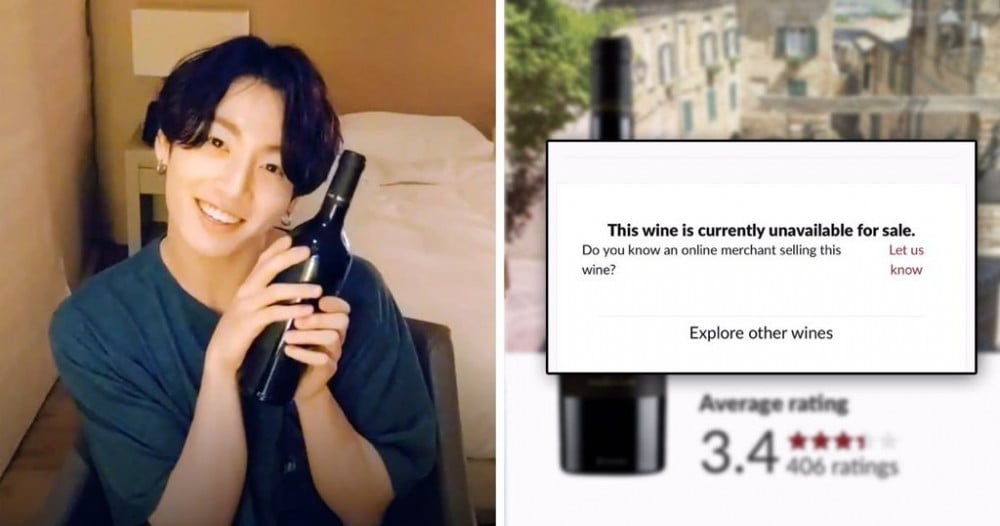 Sarah Jessica Parker's Invivo X:
The wine of Sarah Jessica Parker, the protagonist of 'Sex and the City' (1998-2004), one of the most successful American dramas.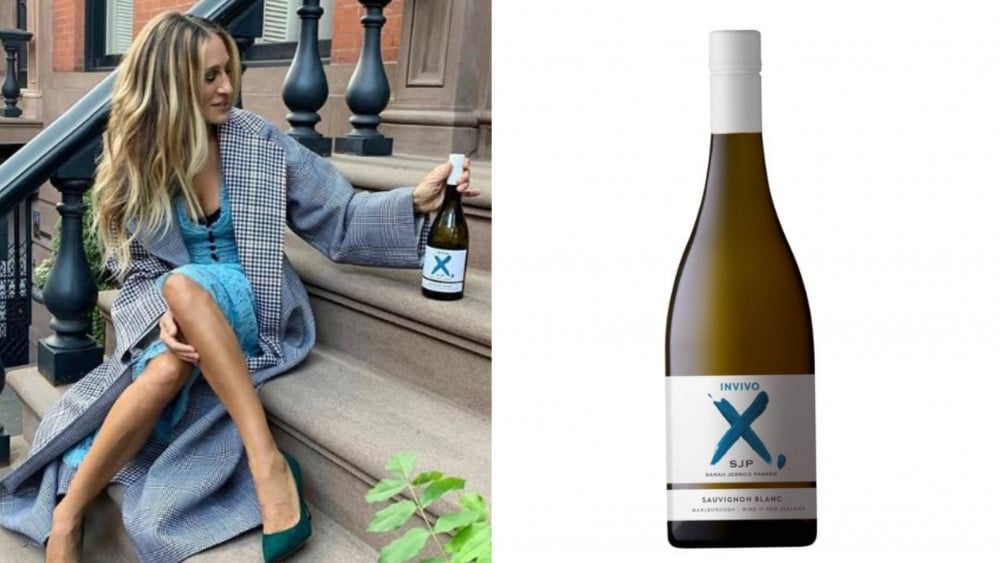 Pitt & Jolie's famous wine:
Brad Pitt and Angeline Jolie's wine is included in the list.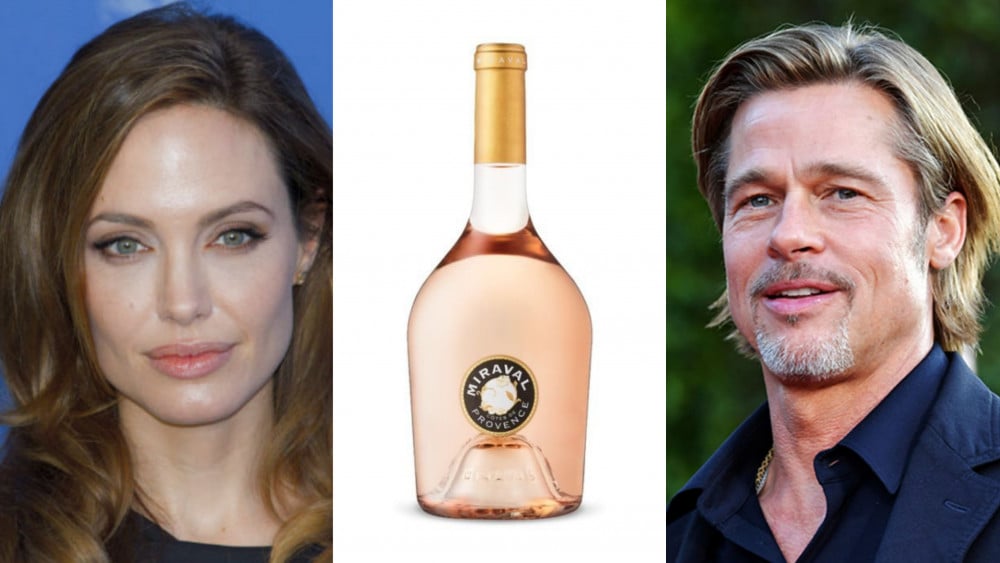 "The Economic Times Brand Equity" also listed Jungkook as the most influential celebrity for his brand power, along with Elon Musk, Jeff Bezos, Prince Harry, and Meghan Markle.