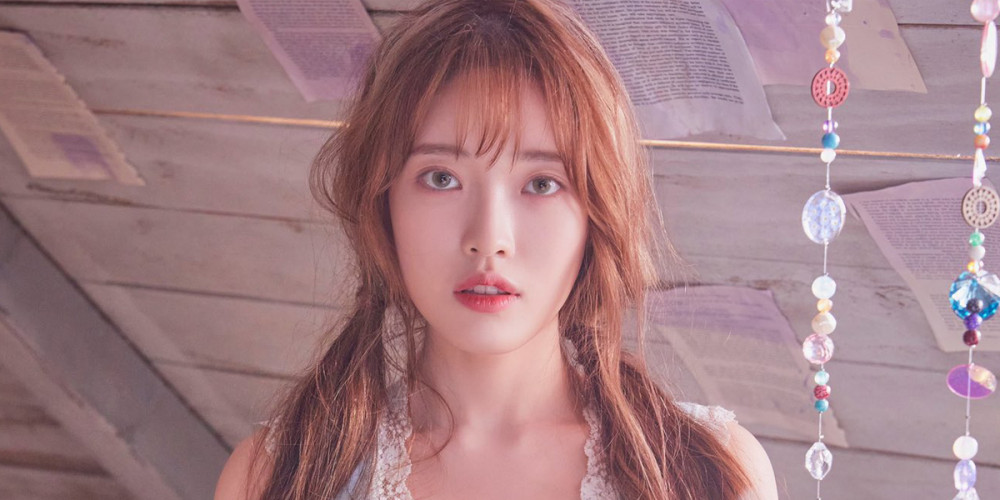 Mystic Story's first ever K-Pop girl group Billlie has revealed first 'photographic memories' of members Haram, Tsuki, and Haruna.
Along with the upcoming release of their 1st mini album 'The Billage of Perception: Chapter One', Billlie plan on introducing music listeners to a never-before-seen universe. In their first set of 'photographic memories' teasers, Billlie's Haram, Tsuki, and Haruna display their pure, delicate visuals with a dreamlike mood.
Meanwhile, earlier on October 29 at 11:11 PM KST, Billlie released a spooky 'Bi11lie Trailer' in the spirit of Halloween. More details on Billlie's 'Bi11lie' story will be revealed next week on November 2 at 11:11 PM KST.
The 6-members of Billlie plan to make their official debut on November 10 at 6 PM KST. Stay tuned for more teasers leading up to Billlie's debut, coming soon.