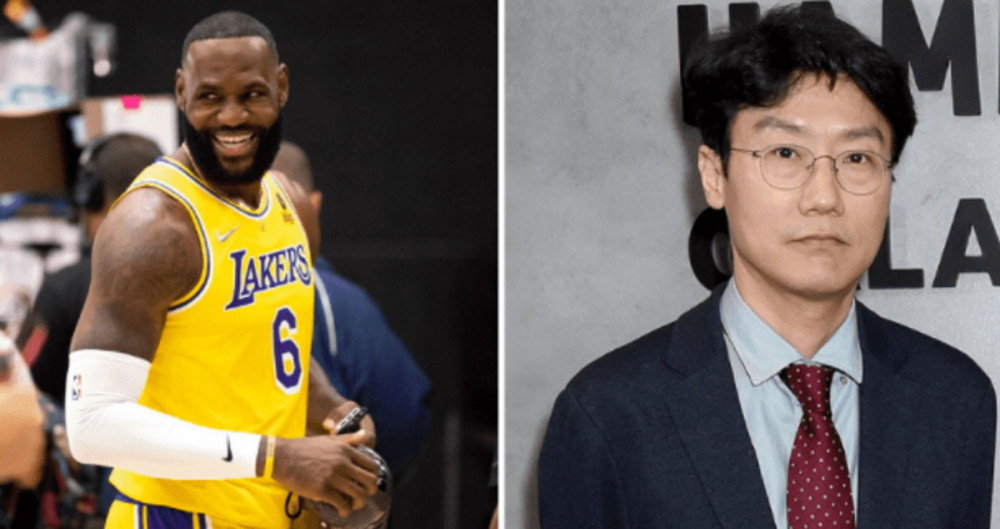 Basketball player LeBron James says he didn't like the ending of 'Squid Game', and series creator Hwang Dong Hyuk responded.

During a recent interview, LeBron James was asked about his opinion on the popular series, and he expressed his dissatisfaction with the ending when Lee Jung Jae's character decides to seek revenge instead of flying to America to see his daughter. The basketball player stated, "Yeah, I did finish it. Did you finish it? You watched it? You done? Yeah, I didn't like the ending though. No, I know they started off with a season 2, but like, get on the f****ing flight, go see your daughter, bro. Like, what are you doing?"

In his own interview with The Guardian, Hwang Dong Hyuk had a response to James' comment. He referred to the movie starring LeBron James, asking the interviewer, "Have you seen 'Space Jam 2'?" The movie creator continued, "LeBron James is cool and can say what he wants. I respect that. I'm very thankful he watched the whole series. I wouldn't change my ending. That's my ending. If he has his own ending that would satisfy him, maybe he could make his own sequel. I'll check it out and maybe send a message, saying, 'I liked your whole show, except the ending.'"

What did you think of the ending of 'Squid Game'?