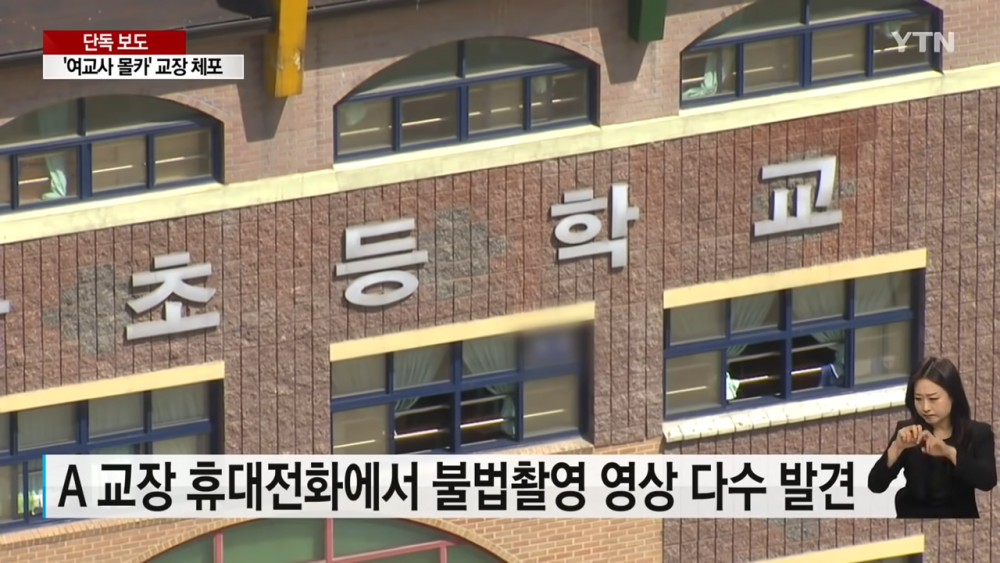 An elementary school principal was arrested on charges of taking illicit photographs of female professors' body parts.
On October 28, Anyang Dongan Police Station arrested a principal of an elementary school on charges of violating the Sexual Violence Punishment Act.
The police received a report from the school that there were small cameras installed in the bathroom and teacher's rooms of female faculty members. They checked the principal's mobile phone to find videos of body parts presumed to be the female teachers at the school.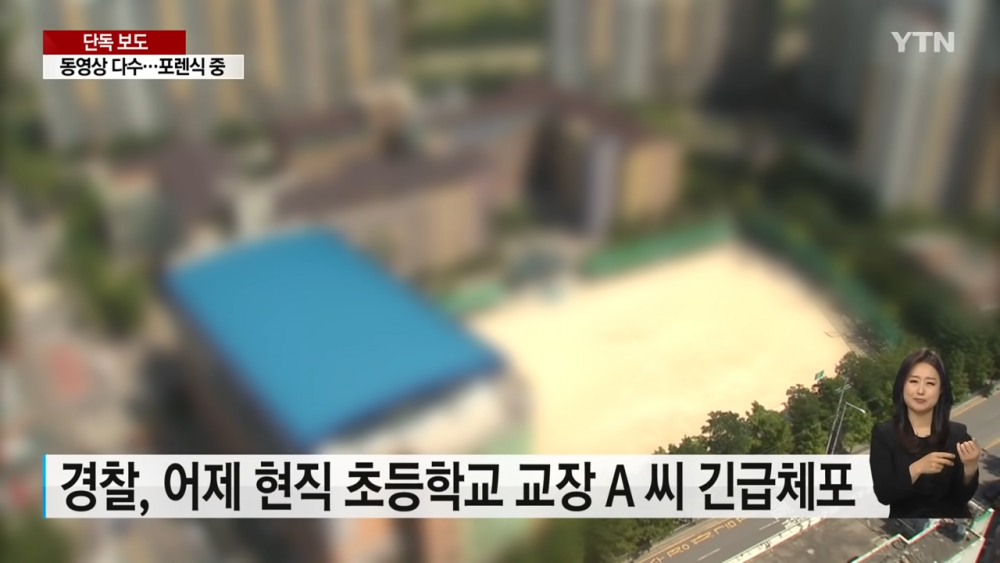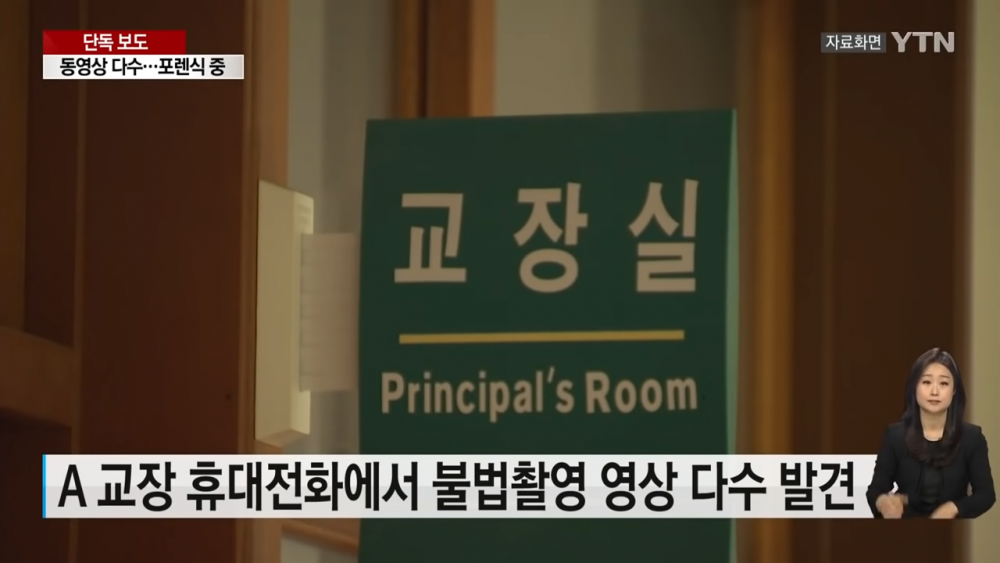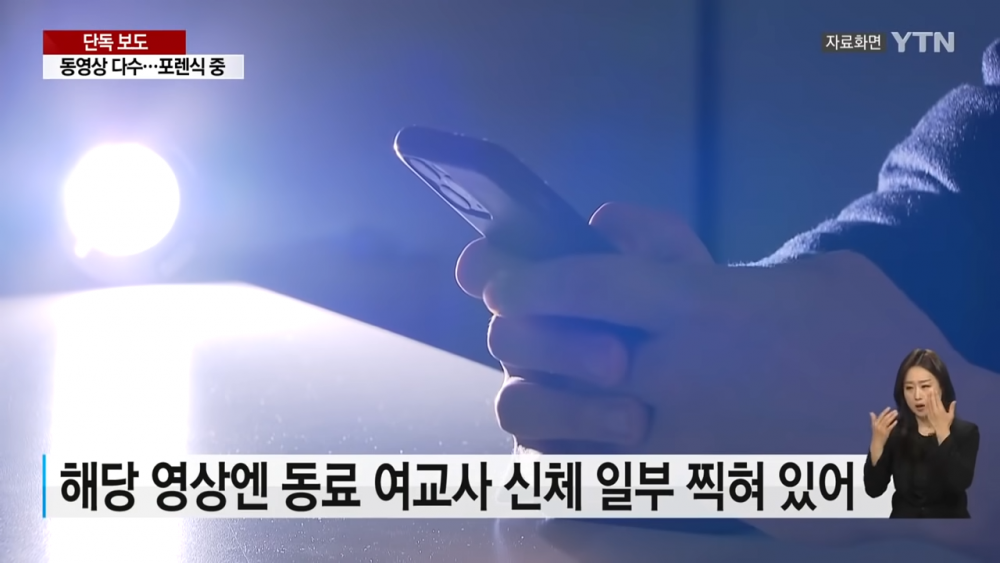 There were less than 10 videos found on the principal's mobile phone and the police believe they were filmed within the last month.

The principal admitted to installing the cameras in the female faculty rooms, including the bathrooms, but he claimed they were installed for security purposes.

He reportedly denied the charges of illegally filming the female teachers in regards to the videos found on his cell phone or the cameras installed in the faculty rooms.

The police are planning to request digital forensics for the principal's mobile phone to check whether there is an additional crime and decide whether to apply for an arrest warrant in the afternoon.