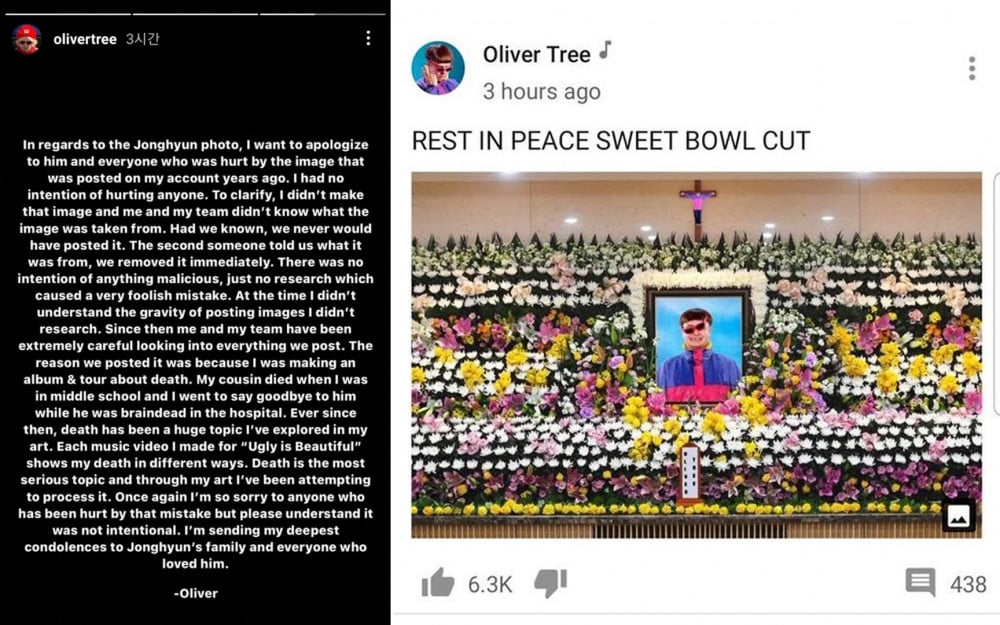 Previously, K-Pop fans demanded a proper apology from an American singer Oliver Tree as he was seen using the late Jonghyun's funeral picture to promote his tour back in 2019.
Back in 2019, Oliver Tree posted a photoshopped picture of himself on his official YouTube community tab promoting his 'Goodbye Farewell Tour.' He used Jonghyun's funeral photo and replaced Jonghyun's photo with his own photo. When he first posted the photo, he received much backlash leading him to delete the post immediately.
Although the singer deleted the post, he had not posted a proper apology during the time of the significant backlash. Hence, K-Pop fans have taken to social media to request an apology from the singer.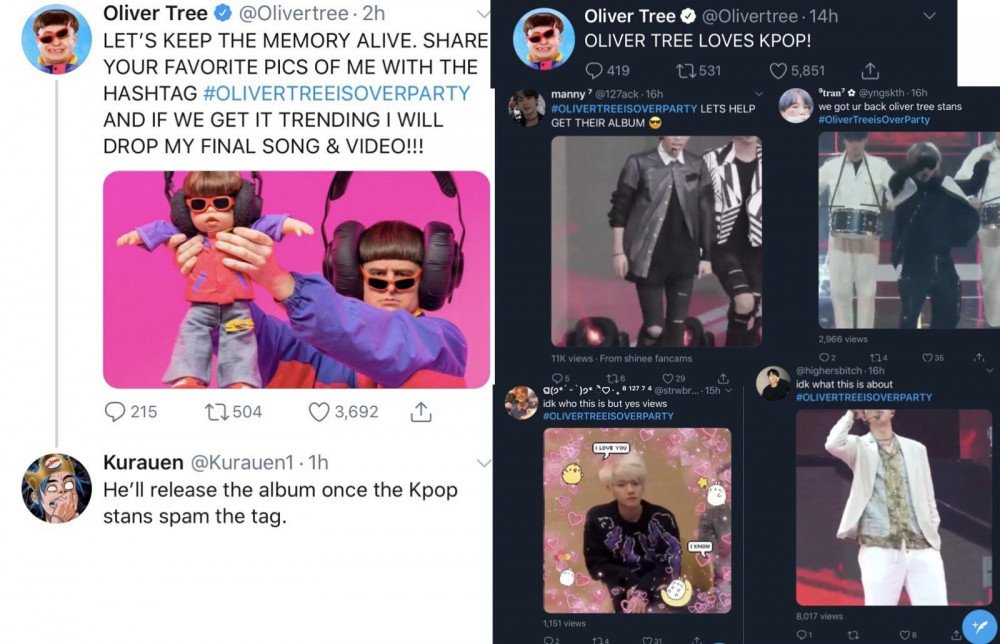 In response, Oliver Tree posted an apology on his personal Instagram. He wrote, "In regards to the Jonghyun photo, I want to apologize to him and everyone who was hurt by the image that was posted on my accounts years ago. I had no intention of hurting anyone."