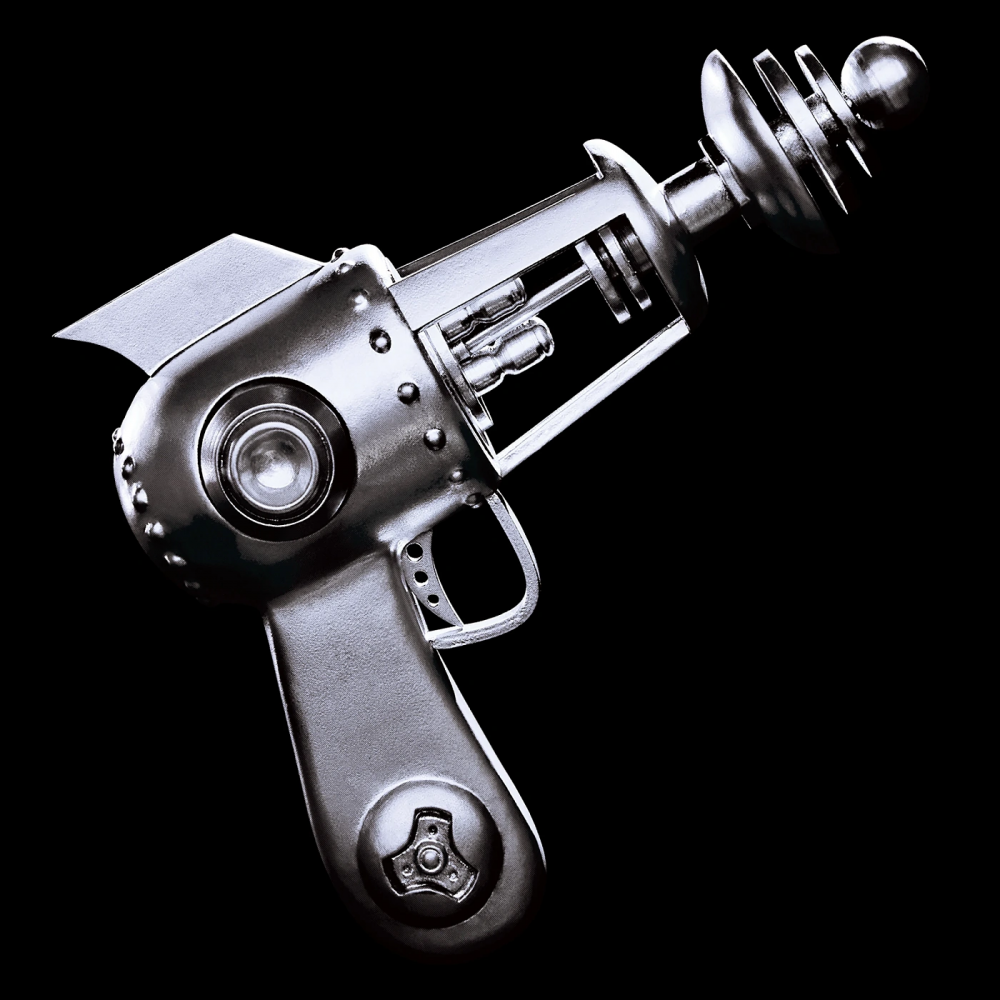 [This review reflects the opinions of the author and not necessarily those of allkpop.]
Track List:
1. BAD LOVE
2. Yellow Tape
3. Hate that...
4. Helium
5. Saturday Night
6. Eighteen (End Of My World)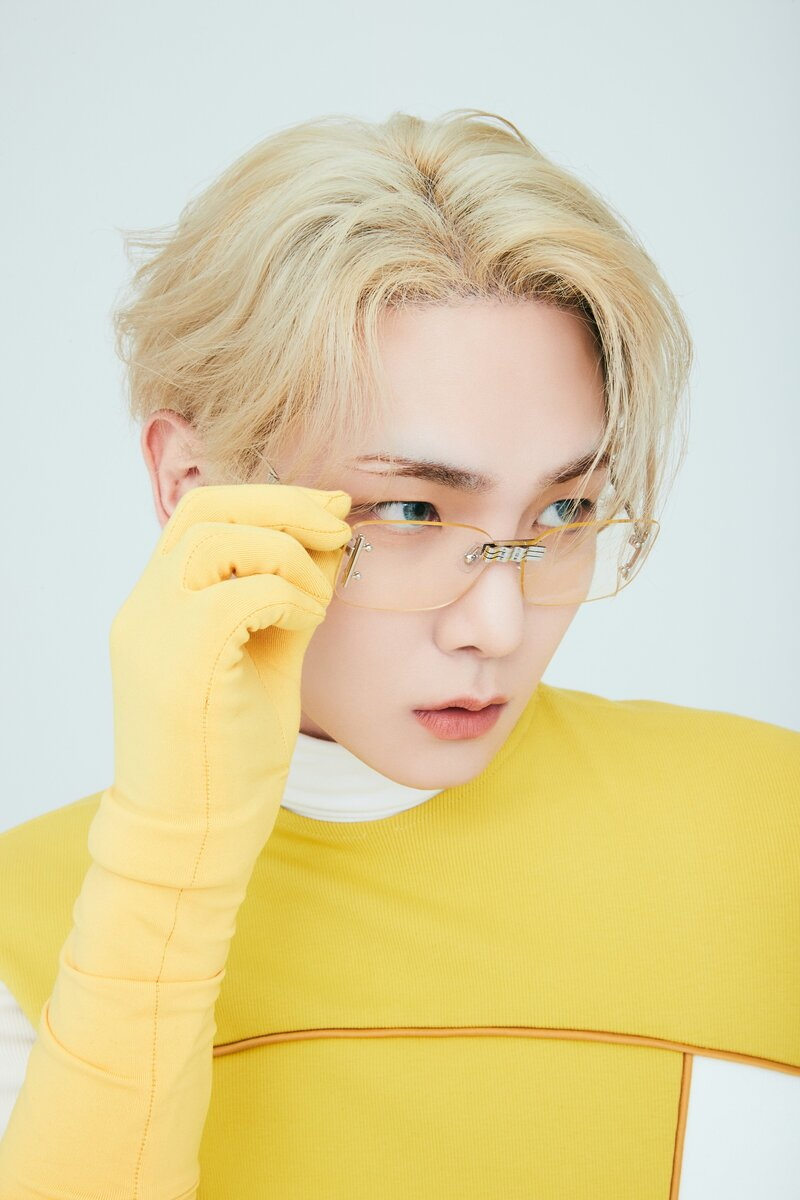 KEY has finally graced us with his first-ever mini-album, Bad Love. As the title suggests, he has chosen "BAD LOVE" as his primary single, with his duet with Taeyeon on "Hate that..." being a pre-release single to the album. This 6 song release is filled to the brim with some of KEY's best solo work to date. The concept for this MV was postponed a number of times, but now that it is finally here- we couldn't be happier!
"BAD LOVE" is somewhat retro nostalgic but has a refreshing and powerful progression that feels epic and impactful. Vocally, KEY does not disappoint, and he chooses challenging lilts and sky-high notes. Compared to his pre-release, "Hate that...", there's an increased sense of an epic feeling. In contrast, "Hate that..." is much more emotionally charged and somewhat demure in nature.
"Yellow Tape" has a haunting introduction with a police siren and some very suspense-building sounds. Again, KEY's song progressions are to die for as the songs are pumped up to 11 on the chorus. Comparatively to the rest of the album, "Yellow Tape" doesn't quite stand out as much but is not a bad song by any means.
In contrast, "Helium" is the album's hidden star. His insane falsetto vocals complement the funky concept; this song is addicting beyond belief. Progression-wise, the song has multiple parts that differ vastly from one another, but KEY has the innate ability to make this variety feel cohesive. As he declares, "you're the reason I can breathe," the song has already solidified itself in my brain.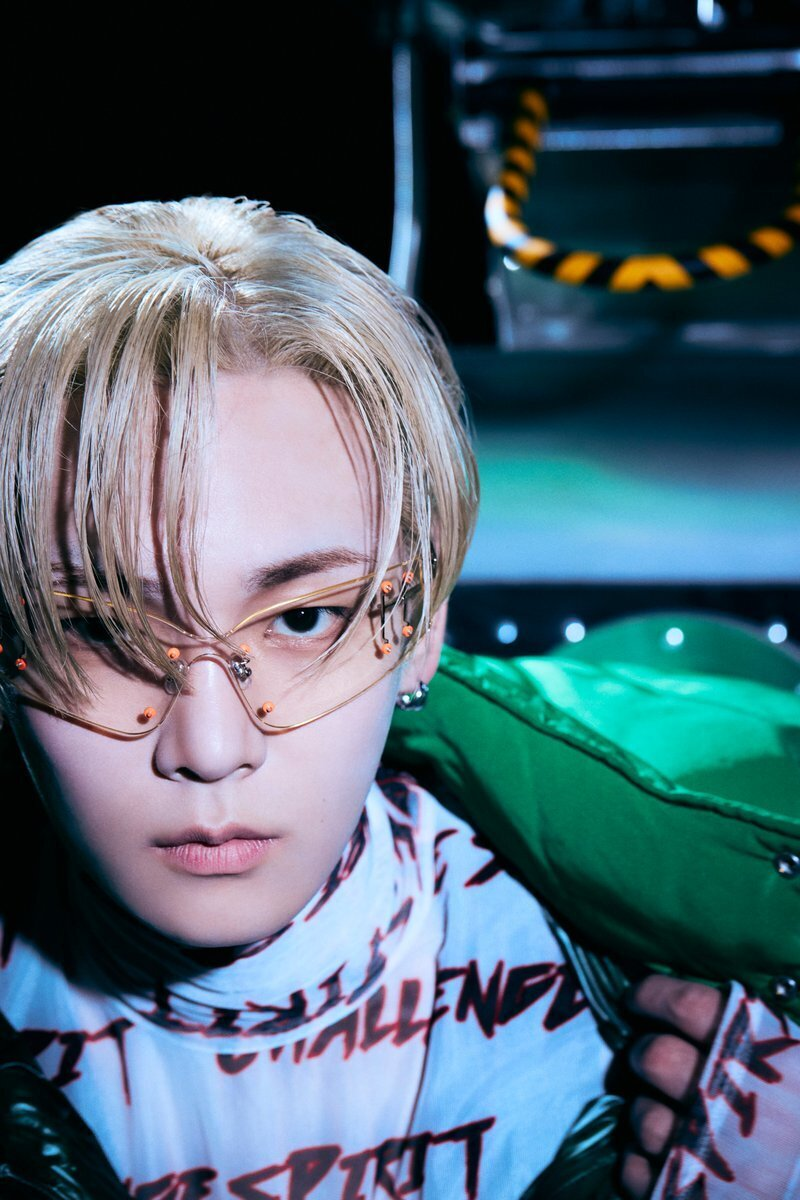 KEY softens the sound up with "Saturday Night." In a gentler and more wispy vocal, KEY brings a disco influence in a unique way. This bouncy disco-pop track is synth-heavy and gives a nostalgic and vintage feel that's uniquely KEY. Throughout this album, I'm continually surprised by KEY's ability to twist and mesh genres without it feeling odd or out of place in the slightest.
BAD LOVE concludes with "Eighteen (End of My World)," an emotional vocal on a poppy electronic beat. The first third of the song has a more ballad-like vocal until the rock-inspired movement on the chorus. Again, this song is a testament to KEY's unique genre-blending skill. "Eighteen (End of My World)" felt distinctly one-of-a-kind, and as someone who regularly listens to albums- paint me surprised beyond belief. At some point, songs start to mesh or sound similar, but KEY has delivered something fresh and new despite his veteran tenure as an idol. Innovation is the KEY to success.
MV REVIEW
Showcasing a display of a twisted inner self through the lens of switching channels on a TV, KEY wows visually with his music video for "BAD LOVE." This MV features a series of high-budget shots varying in concept. From the TV interview show to deep space, it seems that KEY is determined to show many sides of him as he deals with the 'bad love.' Interesting and highly unique, "BAD LOVE" is a one-of-a-kind concept entirely special to KEY.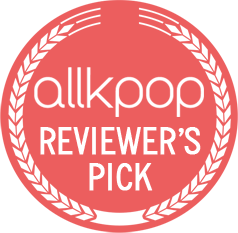 MV SCORE:
MV Relevance…..9
MV Production…..9
MV Concept……..9
MV Score: 9.0
ALBUM SCORE:
Album Production…...10
Album Concept……...10
Tracklisting…………...9
Album Score: 9.67
Overall: 9.33