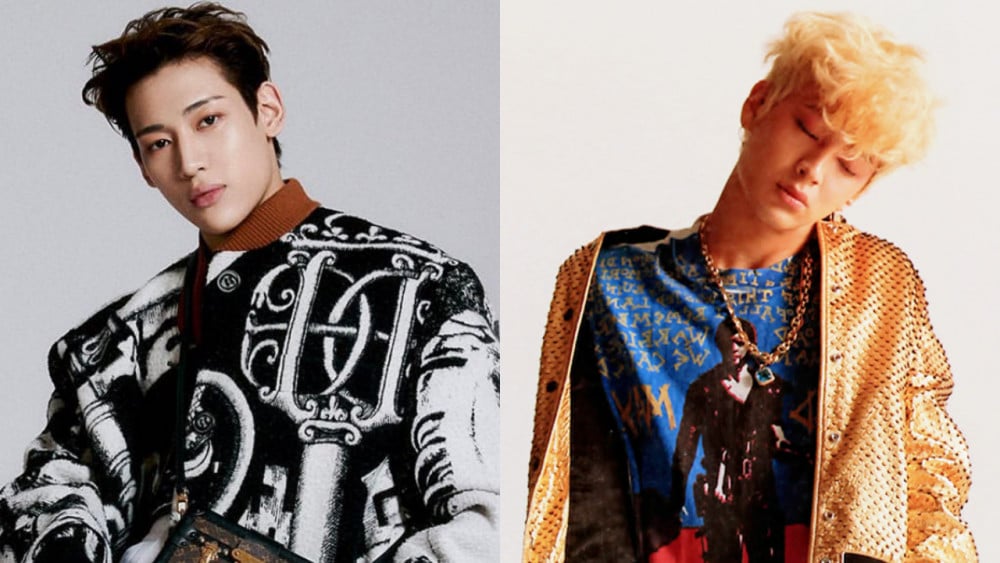 It is pretty common for K-Pop idols to share their interests and hobbies with their fans. At times, these idols are just as good at their hobbies as they are at their art. One might even argue that they're almost at the level of professionals! One such hobby is cooking, and many K-Pop idols seem to be interested in the same.
Here are 6 male K-Pop idol chefs who have genuinely good recipes!
Sometimes, all you need is a bowl of comfort food to fill up your heart, and the best recipes are the simplest ones. If you're looking for a quick fix for your hunger, there's no better chef than Eric Nam. Eric recently brought back his cooking show 'Nam Noms,' much to the joy of fans, where he shows and often creates uncomplicated recipes for a variety of some of the most beloved dishes like tteokbokki and kimchi jjigae. His most recent "no recipe cake" recipe will leave you feeling like a pastry chef in the making.

NCT Kun
Kun has the finesse of an experienced chef, especially with all the precious advice, tips, and tricks he has up his sleeve. Not only is he an incredible chef himself, but with his help, anyone can cook for themselves by simply following his recipes. His recipe for Chinese-style braised fish will have you craving for it in no time!
BamBam is a man of many talents, and cooking just happens to be one of them. He is often seen sharing updates about meals that he cooks himself and other dishes that he'd like to try. Without a doubt, all his recipes are top tier and, more importantly, easy to follow! BamBam's recipe for Som Tam & Fire Jjamppong Ramyun is simply unbeatable.
VAV's St. Van is genuinely an exemplary chef and has a dedicated YouTube channel for sharing his passion for cooking with fans. The channel is called "금 나와라 혁딱 Cook with Hyuk" where he posts vlogs and holds real-time cooking live-streams to share the entire process with viewers. St. Van incorporates his own touch into all his recipes, making them memorable.

Taeil has a whole entire series of videos where he gives fans and his fellow members his special recipes for various dishes belonging to a range of exciting cuisines, especially Korean. 'Master MOON Chef' is not only highly talented, but he also doesn't hesitate to modify recipes and recreate them in his own way. Fusion cuisine, in particular, seems to be his specialty. Check out this recipe of pork belly pasta by the master himself!
The striking vocalist of iKON has all the confidence and skill to become a celebrity chef. The way he explains his recipes with intricate detail and comprehensive instructions, automatically makes us want to follow along at home. Through his YouTube channel '송슐랭 가이드 - SONGCHELIN GUIDE', he shares several incredible recipes for various dishes, making even gourmet food look easy to make. In particular, you do not want to miss his recipe for basil pesto pizza.