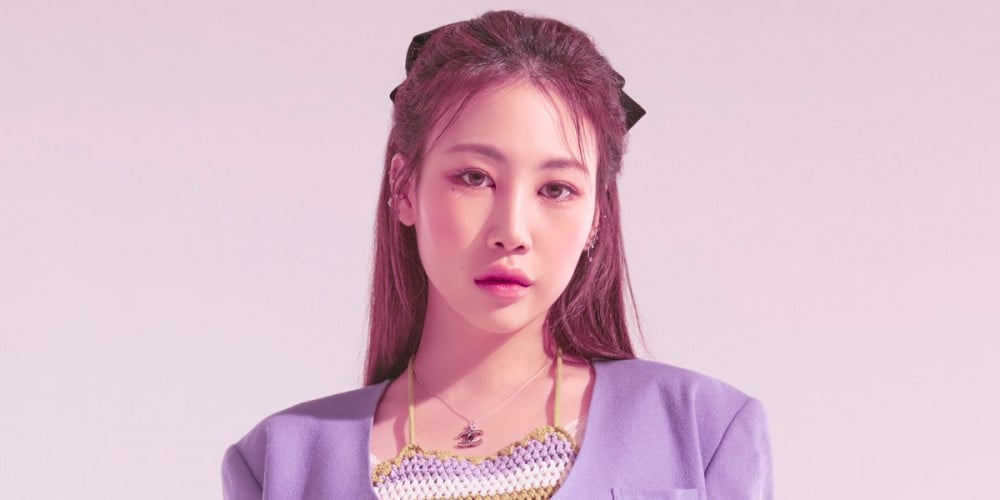 Musician Jamie has revealed a lovely new set of profile images, ahead of her comeback!
For her new 2021 profile images, Jamie pulled off moods ranging from lovely and chic, to more bold and hip. In addition to sharing her new profiles with fans, Jamie hinted at some new content to look forward to by commenting, "coming soon."
Meanwhile, Jamie is long-running host of Arirang TV's 'After School Club'.