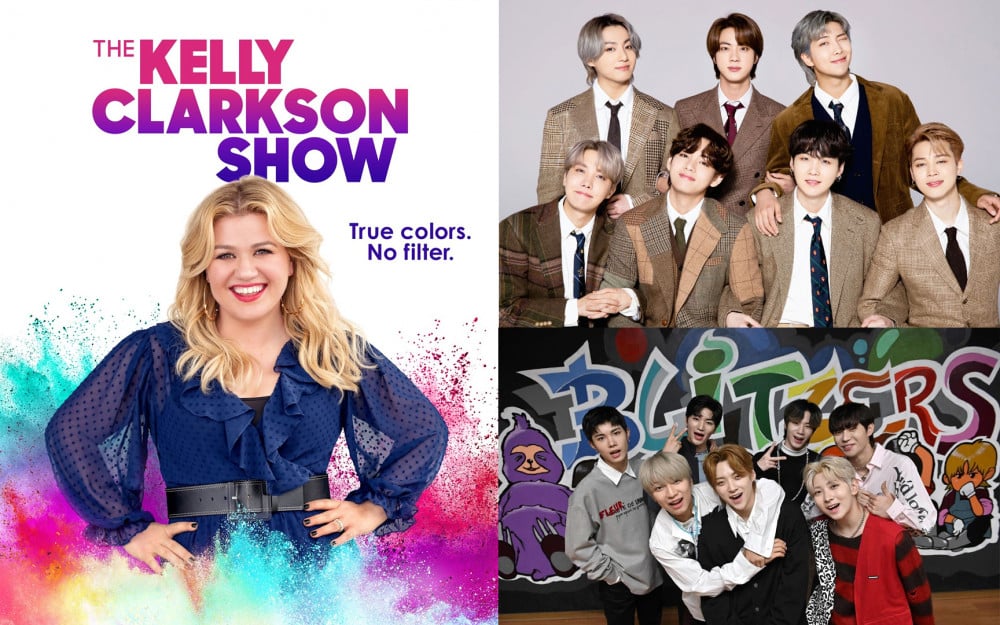 On September 14, social media platforms were filled with complaints and anger from the BTS fandom as 'The Kelly Clarkson Show' made a mistake during a recent broadcast.
During the first episode of the show's third season, Coldplay's lead singer Chris Martin appeared as a special guest. On this day, Chris Martin talked about various music topics and even talked about his collaboration with the global K-pop group BTS.
Chris Martin shared his experience while working with the band for "My Universe," which is a new track in Coldplay's upcoming album 'Music of the Spheres.' Kelly Clarkson even stated, "It's called 'My Universe,' and you did it with BTS, right? I love that. I love that you're working with BTS." While speaking about the group, 'The Kelly Clarkson Show' went on to display a photo.
However, the photo they showed was not of BTS but was of a rookie group called Blitzers that debuted in May 2021. As soon as the episode aired, many fans took to Twitter to express their disappointment.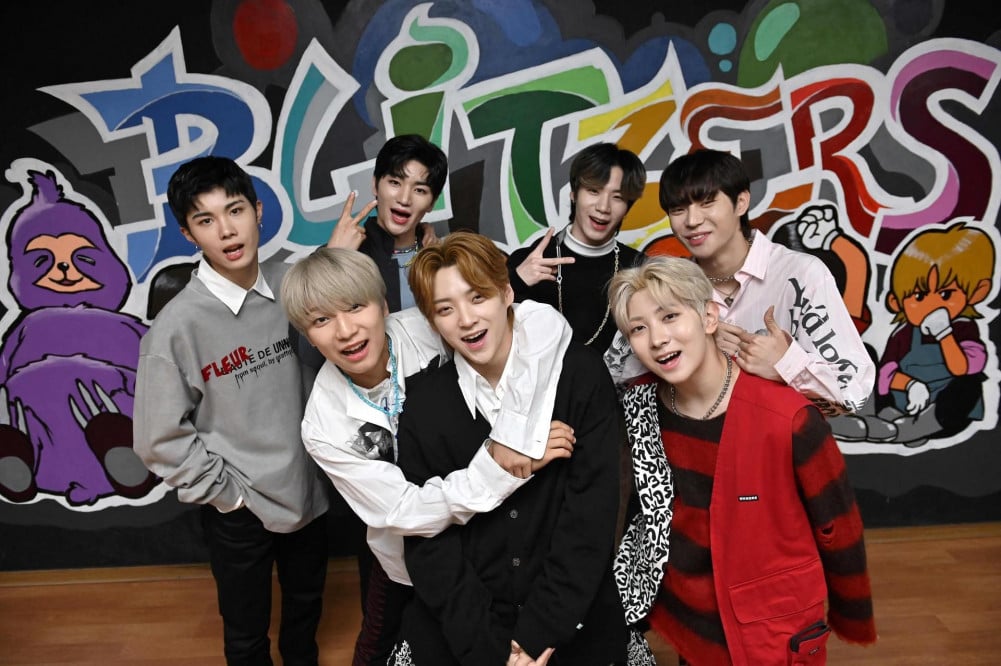 As soon as the mistake was found, many ARMYs around the world tagged 'The Kelly Clarkson Show' to express their disappointment and asked for an apology. The show released a statement and apologized for the mistake. The show's official Twitter account explained that they provided the stations with the corrected photos.