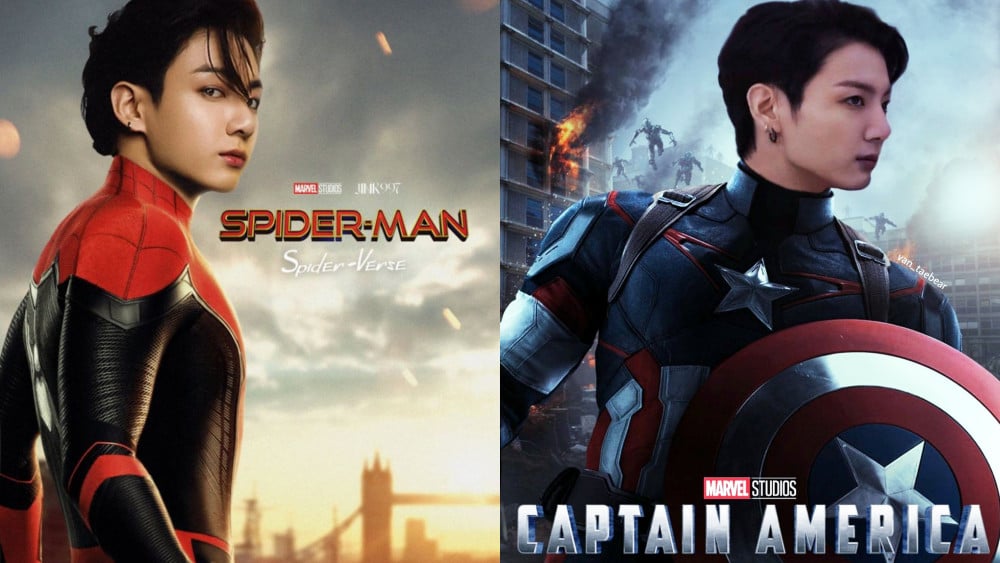 Fans are seen hoping for actor Jungkook in Marvel Studio's Movie. As everyone knows, Jungkook is a big fan of Marvel Studio's character Iron Man; he picked 'Iron Man' as his favorite Marvel character.
Jungkook loves Iron Man so much that he threw other soft toys for Iron Man in a concert.
JK also tweeted about Iron Man on the official BTS account after Iron Man's death.
Fans are reminded of Jungkook when someone says 'Iron Man.'
SpideyKook, aka Jungkook as Spiderman, is very popular. It thrived further when Jungkook shared that he dreamt of a spider chasing him.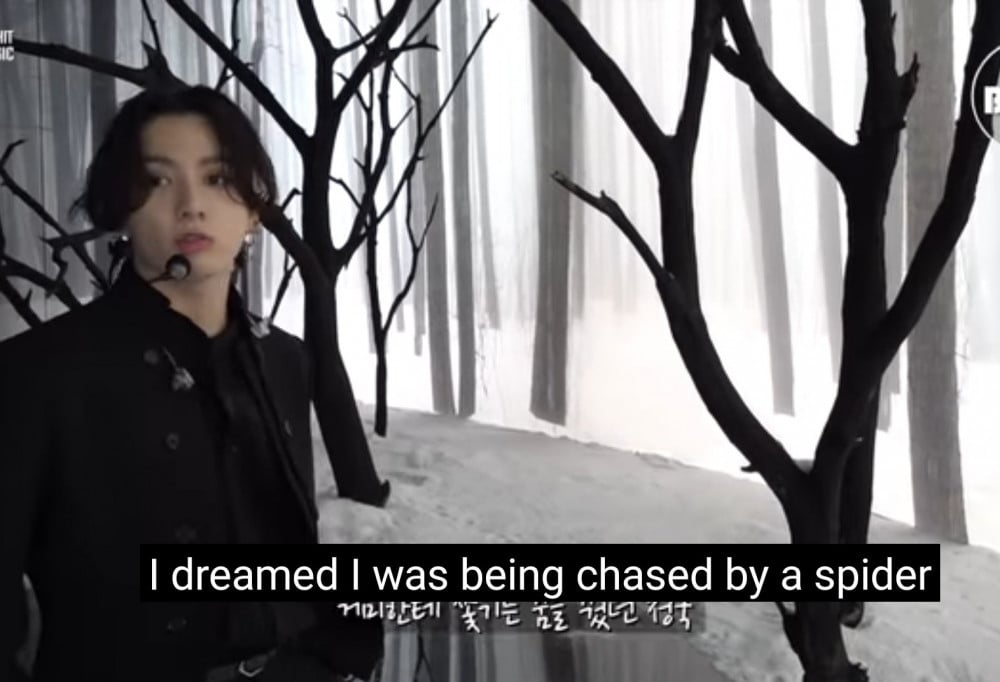 It became such a hot topic that 'Jungkook Spiderman' trended on Twitter.
Many media also reported on the hot topic.
Fans started bringing back their edits of Jungkook as Spiderman.
Check out some of the coolest video edits on Spideykook.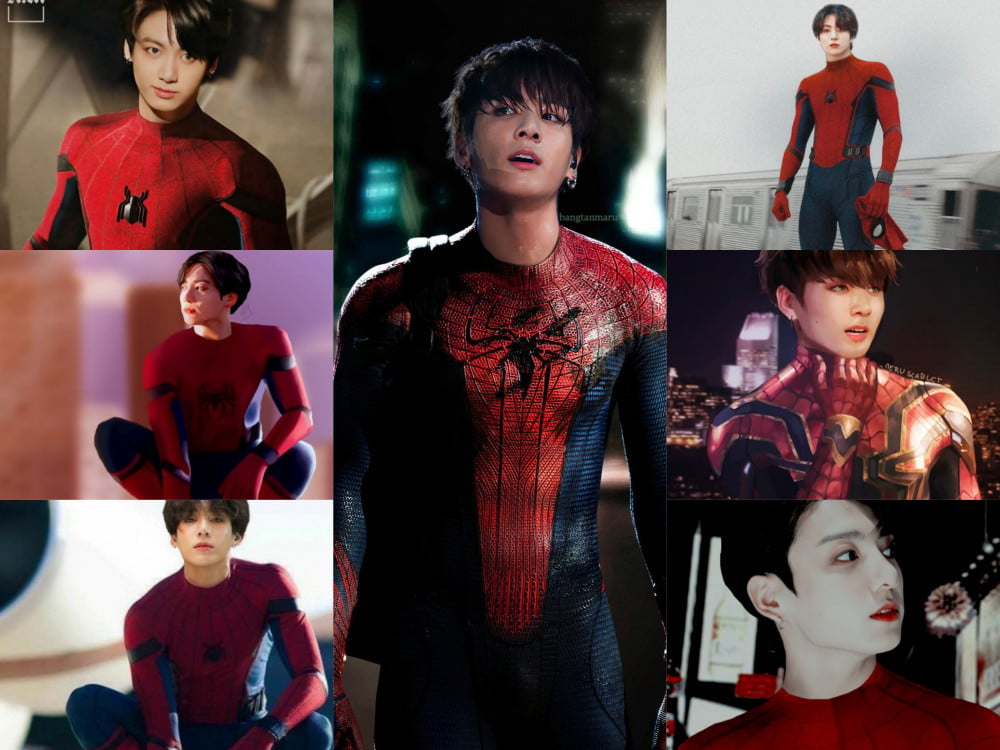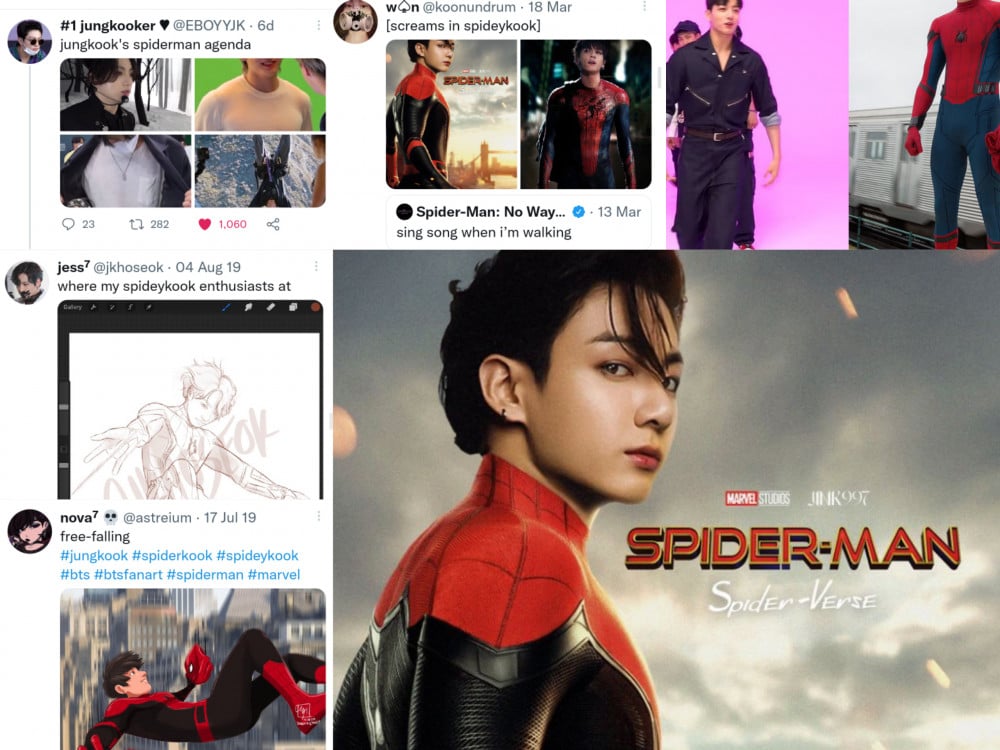 Fans are also wishing for Jungkook as Captain America. Jungkook poses similarly to Captain America from the 'Avengers: End Game' poster in the new BTS x Coldplay collab photo.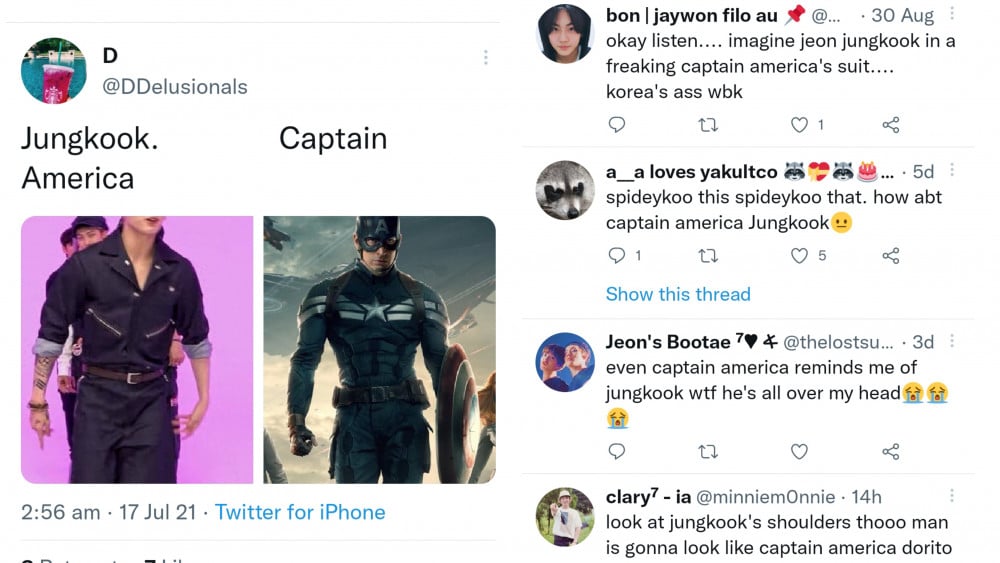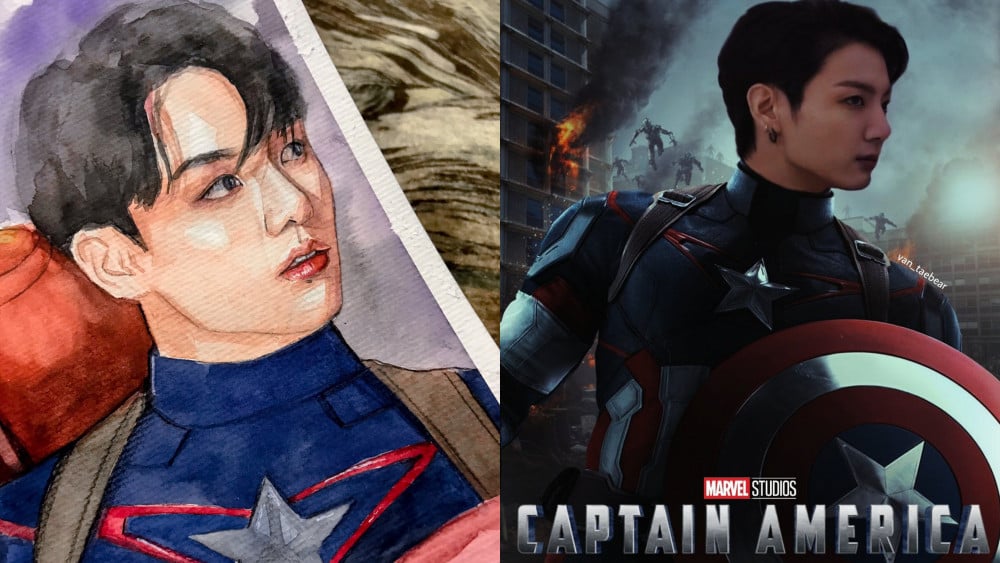 Jungkook is a great actor with an amazing physique and visuals, loves adventures/ challenges, and is a fan of Marvel Studio's movies. It comes as no surprise that fans want Jungkook to appear in Marvel Studio's movies and see the two worlds colliding.