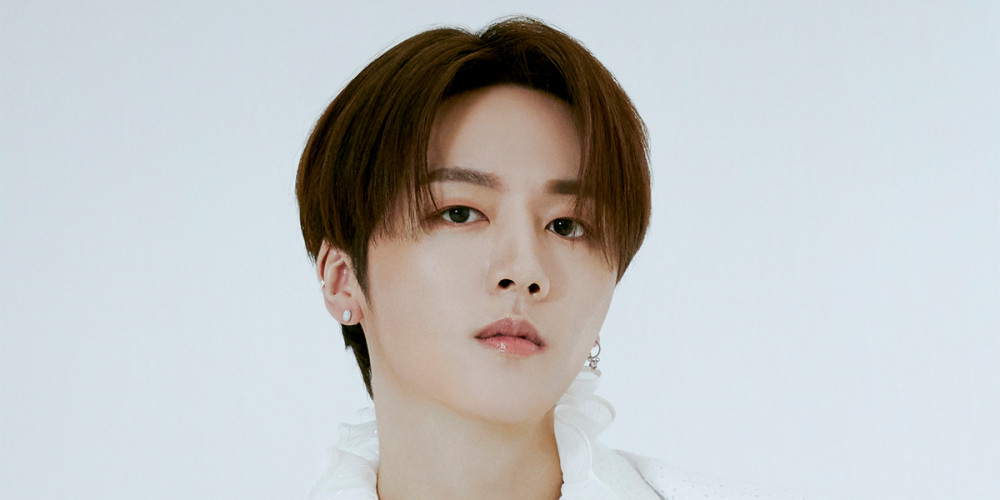 On September 28, SF9's leader Youngbin took to his group's official fan cafe to apologize for his remarks about the COVID-19 vaccine.
Back on September 27, Youngbin appeared on a 'V Live' broadcast where he said, "They say that it hurts if you get the vaccine, so haven't gotten it. Honestly, I just feel like even if I don't get vaccinated, I won't get COVID."
He then continued, "There are a lot of people around me, a lot of acquaintances, who have gotten COVID-19. Even if you get the vaccine, you can get COVID. So I'm still considering whether I should get vaccinated or not."
Soon after the live broadcast, Youngbin's comments were strongly criticized by netizens online. Eventually, Youngbin issued an apology letter by writing:
"I'm sorry for causing concerns for many people who are watching over me, because of my comments about the COVID-19 vaccine. I am deeply reflecting on my thoughtless comments during a broadcast where so many people were watching.

I promise to be vaccinated as soon as possible, and also promise to correct my misinformed views, taking care to be more careful of my words and actions in the future.

Once again, I apologize sincerely."