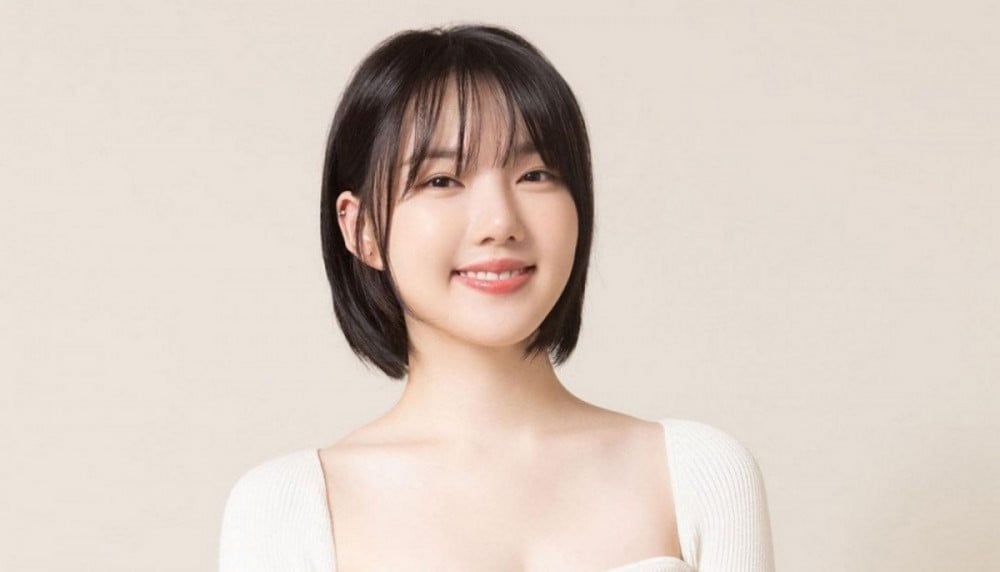 'Sea Village Cloud Resort' starring Yerin is set to begin filming soon.

The upcoming web drama 'Sea Village Cloud Resort' tells the story of cloud chasers who live under different skies as they gather on Ulleung Island. Yerin stars as the owner of the village cloud resort Goo Reu Mi, Nam Dae Jung as famous artist Kwon Woon, and Kim Jae Won as college student Cheon Ri Ahn.

The head of production company The Star E&M stated, "I feel proud for letting viewers not just in Korea but internationally know the beauty of Ulleung Island through the web drama."

In other news, Yerin is making her acting debut in December in the web drama 'Witch Shop Reopening'.

'Sea Village Cloud Resort' is scheduled to premiere in the first half of 2022.