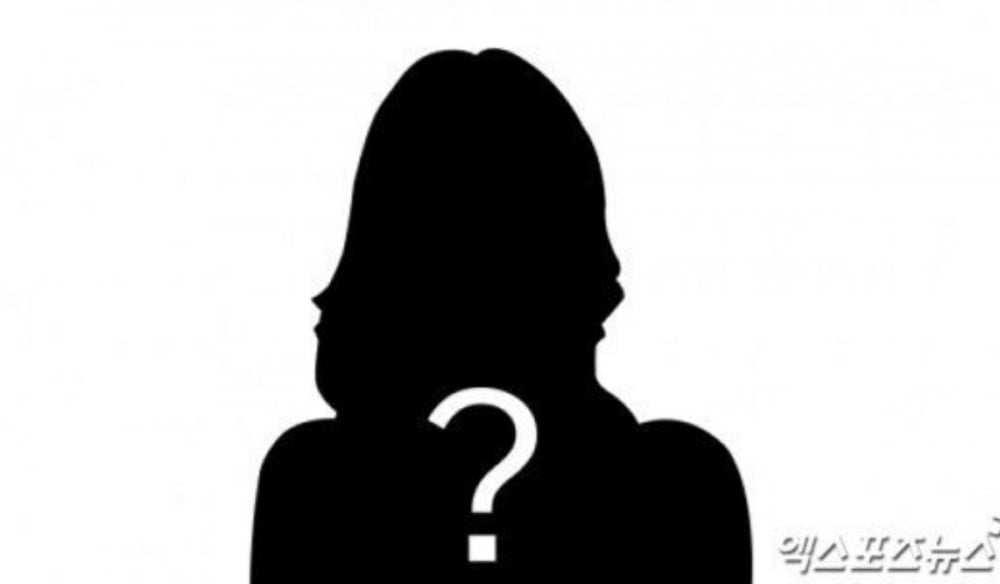 A popular restaurant with a 'no kids allowed' policy came under fire for bending its rule for a celebrity.
On September 12th, a post exposing the restaurant bending its own adult-only policy for a celebrity made its way around the web. According to the post, the original writer had to give up visiting this popular restaurant in Jeju Island because it didn't allow kids in the venue. She said she even called the restaurant to see if she could dine in the private room but the restaurant refused to take her reservation accompanying her children.
However, later that day, the OG poster saw a picture of a celebrity announcer at the restaurant with her children. The original writer inquired the restaurant about this through direct messages. The restaurant said, "After her first visit through a mutual friend B made another reservation through a mutual friend saying it was her wedding anniversary. She didn't know we had an adults-only policy because she didn't book through our Instagram. We couldn't cancel her at her face when she arrived with her children." The restaurant firmly said they will continue their 'no kids allowed' policy and apologized to the original poster.
The original writer claimed there shouldn't be an exception when making such restrictions and many netizens agreed. Some speculated the restaurant bent the rules because B was a well-known celebrity. Given that it was B's second visit they are doubting that she wasn't aware of the policy.
What do you think?