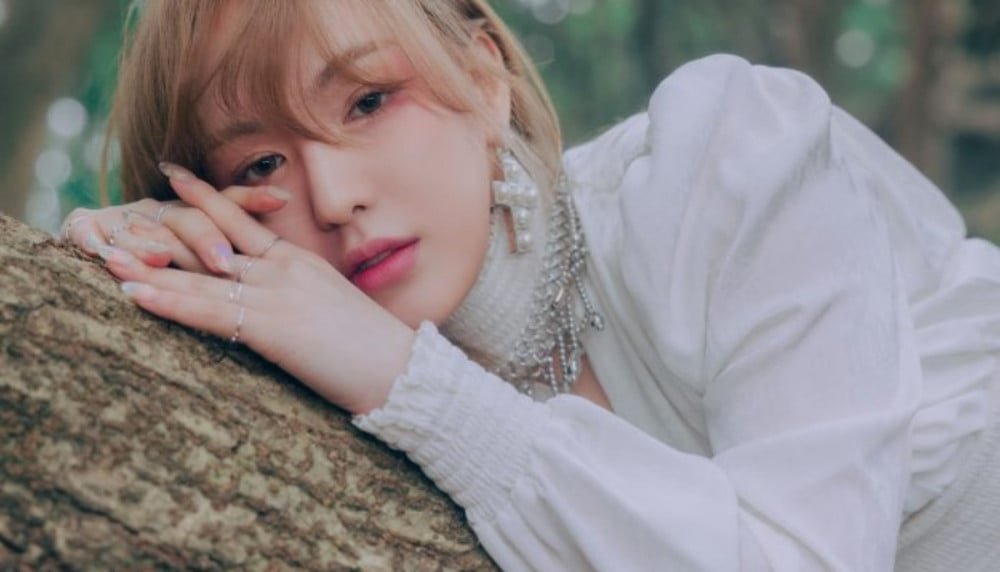 Red Velvet's Wendy is the first artist to participate in the original soundtrack for TVING's latest original drama, 'Yumi's Cells'.
Wendy will be singing the OST Part.1 for 'Yumi's Cells', titled "Does He Care About Me". Music composer Lim Soo Ho, who composed a number of hit songs including Chung Ha's "Why Don't You Know" and IU's "Lilac", participated in composing the first original soundtrack "Does He Care About Me". The OST s a song about one's wishes for their crush to have the same feelings toward them. The lyrics will likely be relatable to anyone who has ever loved someone. In particular, Wendy's attractive vocal tones, synchronized with the beat of the song, will relay the heart-fluttering emotions of a pure love.

The first original soundtrack for 'Yumi's Cells', sung by Wendy, will be released through various online music sites on September 17 at 6PM KST.