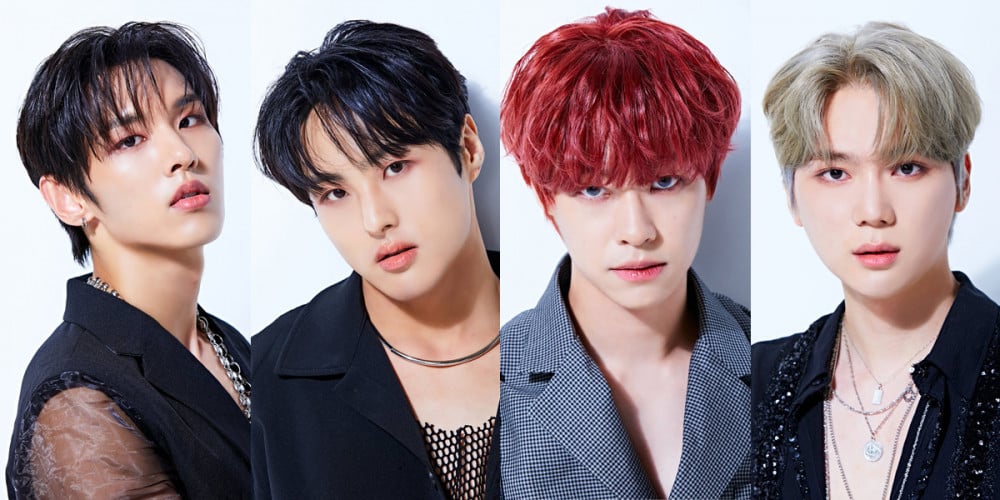 The Korean-Japanese boy group NIK, born from the AbemaTV survival program 'G-EGG', has announced their debut in Korea later this month.
NIK consist of 6 Korean members and 5 Japanese members. Many of the Korean members have prior debut experience. First, B.I.G member Gunmin will be leading NIK as both the oldest and leader, having placed 1st place overall during the survival program 'G-EGG'. The 2nd place contestant Hyeonsu is also known for having debuted in boy group LC9, and also appeared on Mnet's 'Produce X 101'. Members Parkha and Gogeon, who placed 4th and 7th respectively during the final selection of 'G-EGG', are known for having promoted in the global boy group LUCENTE. Finally, Taehoon, who was formally added to the NIK lineup last year during 'NIK Starting Over -01', has prior experience promoting in boy groups CODE-V and IDEA.
NIK Japanese members include Ryuta, Fumiya, Taichi, Ryo, and Hinata. All 11-members will be making their official debut as NIK in Korea later this month on September 27, before kicking off active promotions in both Korea and Japan.

Meanwhile, NIK will be jointly managed by SV Entertainment and ARGS.